A NIGERIAN company, the Sun and Sand Industries Ltd., says 95 per cent of raw materials are sourced from metallic wastes that were recycled for export to manufacture cars and ship parts.
The Managing Director of Sun and Sand Industries, Mrs Shweta Satija, disclosed this in Abuja.
Satija said that since 2005, the company started recycling metallic waste from Nigeria for export to high technology countries such as Japan, Hong Kong, UAE and India for the manufacture of cars and ship engines, reams, radiator and other parts.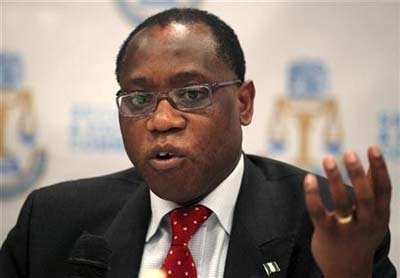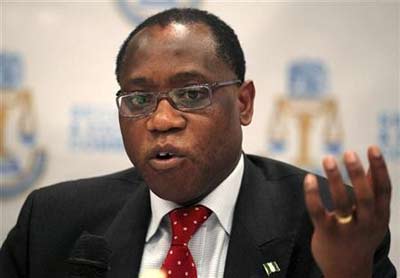 She said, "Recycling is an industry that adds value to the Gross Domestic Product (GDP) of a country. It is always welcomed for any country that wants to create wealth and generate employment."
Satija said that the company, which was recently awarded the Best Exporter of 2011 by the Nigerian Export Promotion Council, locally source metallic waste of ferrous and non-ferrous alloy and recycle them for export.
She said that the company's ferrous and non-ferrous alloy waste or products include iron, aluminium alloy, lead, copper ingots, stainless steel billets, tin ore and tin alloy.
"The recent award recognises us as a leading company with NIS certified Standard Organisation of Nigeria (SON) to export engineering products, as one of the few companies handling metal commodities in the country, and we are 100 per cent export-oriented,  we are adding value to the country's GDP and contributing to the growth of the economy."
Satija said that the company, with a workforce of more than 5,000, mostly local staff, was determined to sustain the business of recycling in the country. She said that recycling of waste not only ensured that the environment was friendly and clean, it was also creating jobs in the country and should be encouraged.
"We have five laboratories with the latest analytical equipment to check purity and do quality control of the products that cater for many industrial needs," Satija said. Sun and Sand an Indian-owned company, with headquarters and factory in Ota, Ogun, made $61.43 million profit in 2010.
The company, which is projecting a billion enterprise by the year 2014, has liaison offices in London, Dubai and India and the only Nigerian company in London Metal Commodity Exchange.