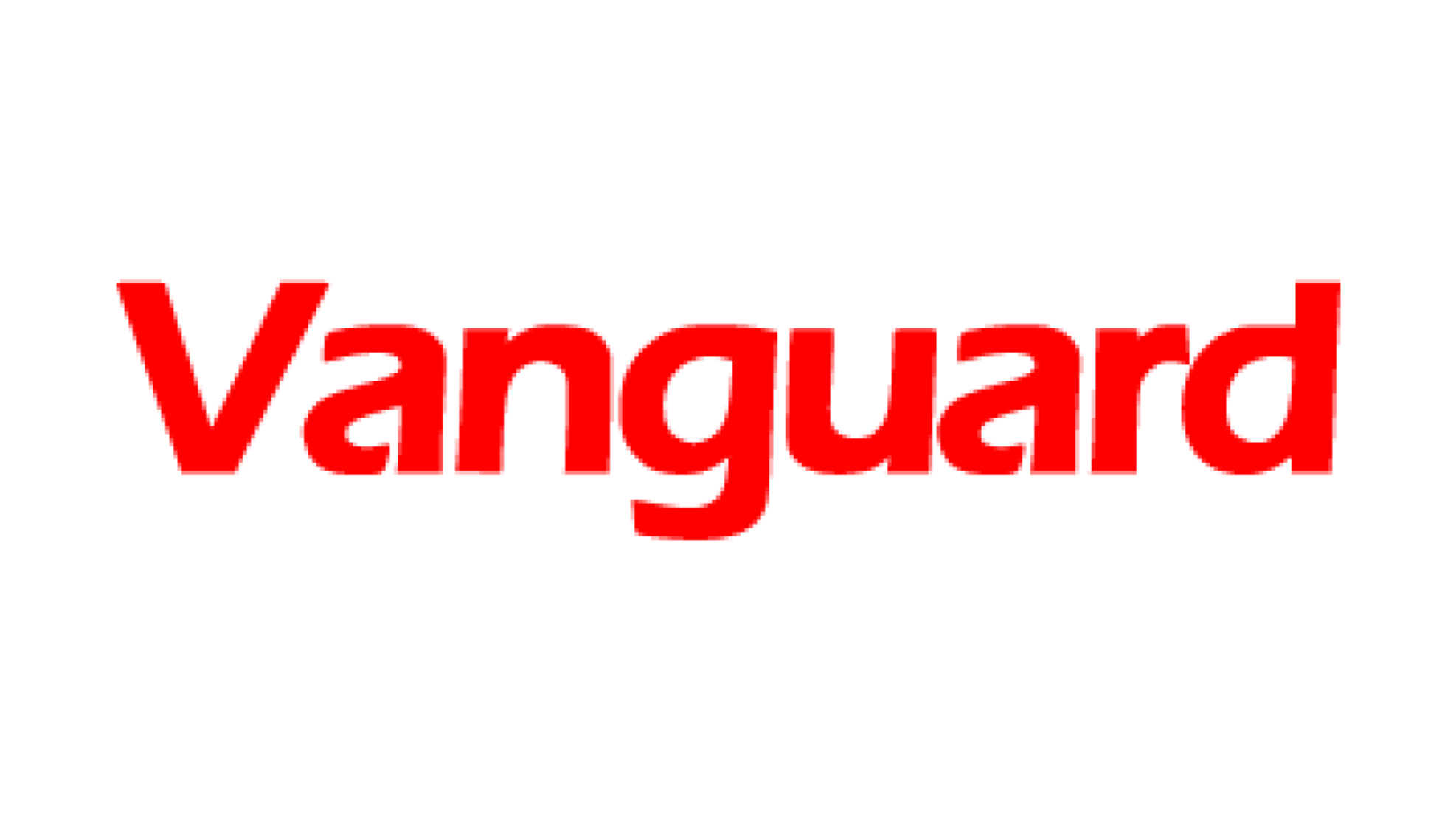 By Oscarline Onwuemenyi, Olasunkanmi Akoni and Gbenga Akanmu, Ab uja
The Lagos State Assembly yesterday debunked rumours that Speaker Adeyemi Ikuforiji has been arrested and detained by the Economic and Financial Crimes Commission in Abuja.
According to a press release signed by Rotimi Adebayo, Chief Press Secretary to the Hon. Speaker, stated that the Speaker Ikuforiji "was never arrested nor detained by the EFCC".
"We also wish to state that the rumour making the rounds that he was arrested and detained has no truth whatsoever in it and should therefore be discountenanced."
Continuing, Adebayo stated that the Speaker voluntarily honoured the invitation of the EFFC following his arrival to the country from Saudi Arabia where he had gone to observe the humrah on Wednesday.
According to the Adebayo, the Speaker is a "a law-abiding citizen who has been striving to pursue the overall interest of Lagosians and development of Lagos, our great state to a better level."
EFCC arrests Lagos State Speaker, Ikuforiji, over N7bn fraud
The Economic andFinancial Crimes Commission, EFCC, on Friday arrested the Speaker of the Lagos State House of Assembly, Hon. Adeyemi Ikuforiji over allegations of corruption, perjury and fraud involving over N7 billion of state funds.
The Head of Media and Publicity in the EFCC, Mr. Femi Babafemi, who confirmed the arrest to our correspondent in Abuja in a text message response to inquiries, noted that the Speaker was being interrogated by operatives over allegations of corruption and fraud.
According to Babafemi, "Yes, I can confirm that we have him in our custody. He is presently being interrogated in our Abuja office."
The EFCC spokesman would not give further details of the arrest or if the Commission would release the Speaker, knowing that it is the end of the working week and he would not be taken to court until next week.
However, according to sources in the Commission, Ikuforiji who has been in hiding for over a week was said to have been smoked out after it was obvious to him that the EFCC agents were closing in on him.
A source who spoke to our correspondent said Ikuforiji was arrested at about 10.00am on Friday, adding that operatives of the Commission are grilling Ikuforiji at the EFCC headquarters at Wuse 2 area of Abuja, and there is no indication that the Speaker would be released anytime soon.
The source confirmed that the Commission had received several petitions alleging massive corruption and fraud by the rather influential Speaker of the Lagos State legislature.
Specifically, one of the petitions said to be written by an activist in the state alleged that the Speaker is an ex-convict in the United States of America before his return to the country and entry into politics.
The petition further alleged that Mr. Ikuforiji has used his position as Speaker of the Lagos State House of Assembly to collect a monthly running cost of N500 million on a first line charge.
According to the petition, "In the last 14 months, he has collected not less than N7 billion which he has been funneling abroad to buy properties through proxies and his automobile company called Brown Motors, located at 2 Mobolaji Bank Anthony Way, Maryland, Ikeja Lagos.
"That Mr. Ikuforiji committed perjury by denying his record of conviction in his INEC forms submitted in 2007 and 2011, whereas he has been convicted twice in the United States in 2001 and 2005."
It added that records available showed that Ikuforiji was first convicted in 2001 after his arrest for driving under the influence of alcohol on April 22, 2001 in Wake County, North Carolina. His court record with case number 2001CR040190 shows that his residence then was 2116 Saturn Street, Raleigh, NC 27603.
"The Lagos House Speaker progressed in his record of crime when in 2005 he was convicted again for a $22,731.00 credit card fraud he had committed in 2003. The Hennepin county district court records show that Ikuforiji as at the time he committed the crime lived at 9112 Yates Bay, Minneapolis MN55443.
"He was said to have duped the Columbia Credit Service Inc which reported him to law enforcement agents over the $22,731.00 fraud. He had lived with one Omolara Cole as his wife and Abdul as their son before their marriage was dissolved on August 30, 1999.He was eventually convicted on August 3rd, 2005 in case number 27-CV-05-009568.
Ikuforiji whose records in the USA showed that he was born on August 15, 1958 however had a different story to tell about his life record to the institutions he claimed he attended in Romania. While in one of his school files in Romania, he claimed to have been born 0n August 24, 1954, yet in another Romanian school record, he claimed he was born on August 24, 1956.
The petition added that, "As if that was not enough, Ikuforiji lied under oath in his INEC form CF001 submitted to the electoral body while contesting for the Epe constituency 1 seat in the Lagos House of Assembly in 2003 that he never had a criminal record before. He equally gave a different version of his date of birth as August 24, 1958, bringing to four the dates of birth in the speaker's records in USA, Romania and Nigeria."