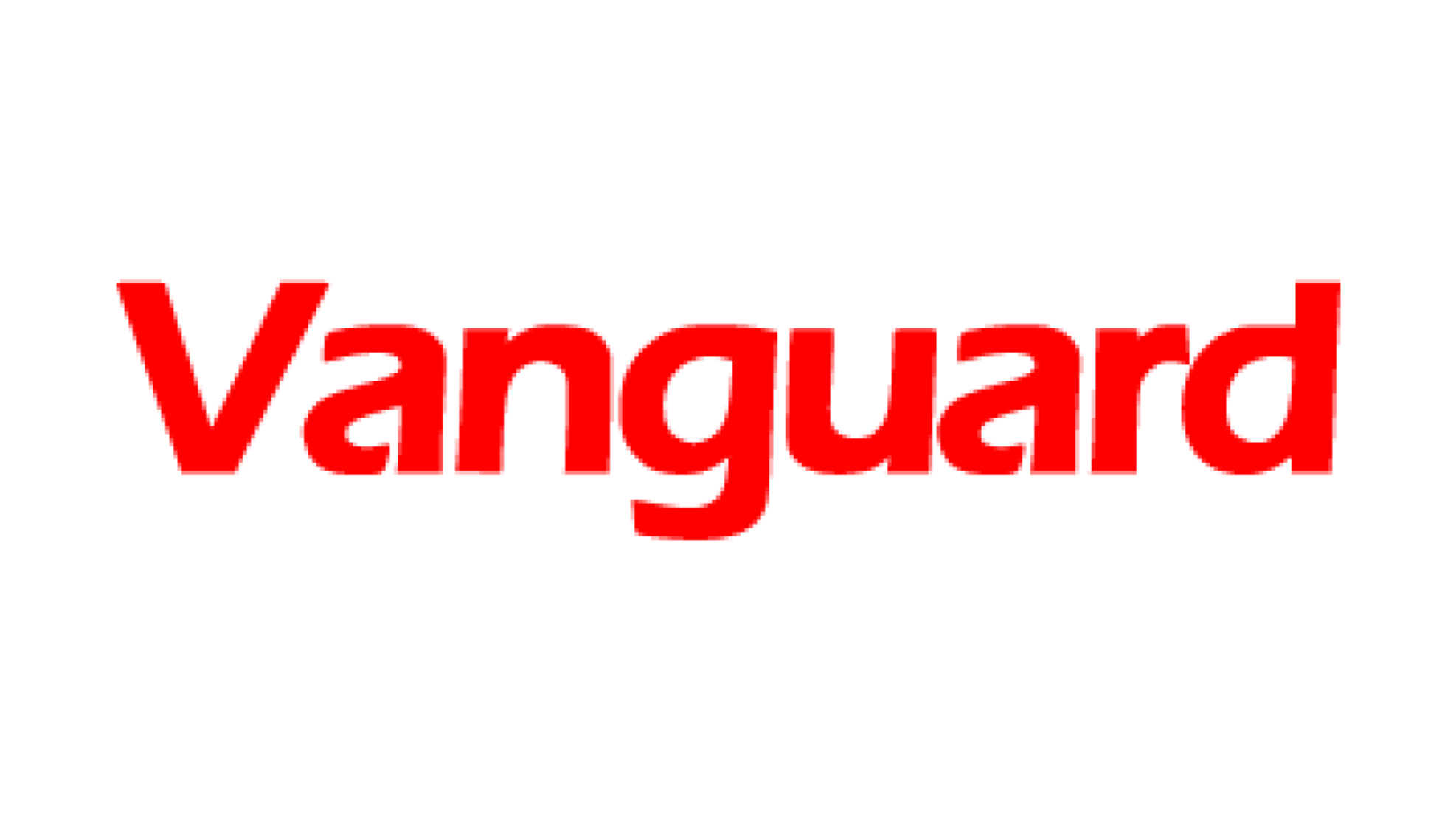 BY NDAHI MARAMA
MAIDUGURI – Following former President Olusegun Obasanjo's surprised visit, Thursday , to the family members of  Ustaz Mohammed Yusuf, a former leader of the Boko Haram sect,  who was extra-judicially murdered, during the July, 2009 uprising, the spokesman for the family, who received the delegation in Maiduguri, Alhaji Babakura Fugu was,Saturday afternoon, shot dead by unknown gunmen.
Babakura Fugu, aged 48, who until his death, was the eldest son of Yusuf's in-law,  Baa Fugu, a former Commissioner for Religious Affairs who was also executed by security forces during the Boko Haram uprising in Maiduguri, the Borno state capital.
Vanguard gathered that about 1:30pm,  Saturday, unidentified gunmen  pulled AK47 riffles from their  flowing gowns (Babanrigas) in front of the Fugu's family house, at Railway quarters, and shot Babakura dead,  as he appeared from the house  48 hours after the former president's visit.