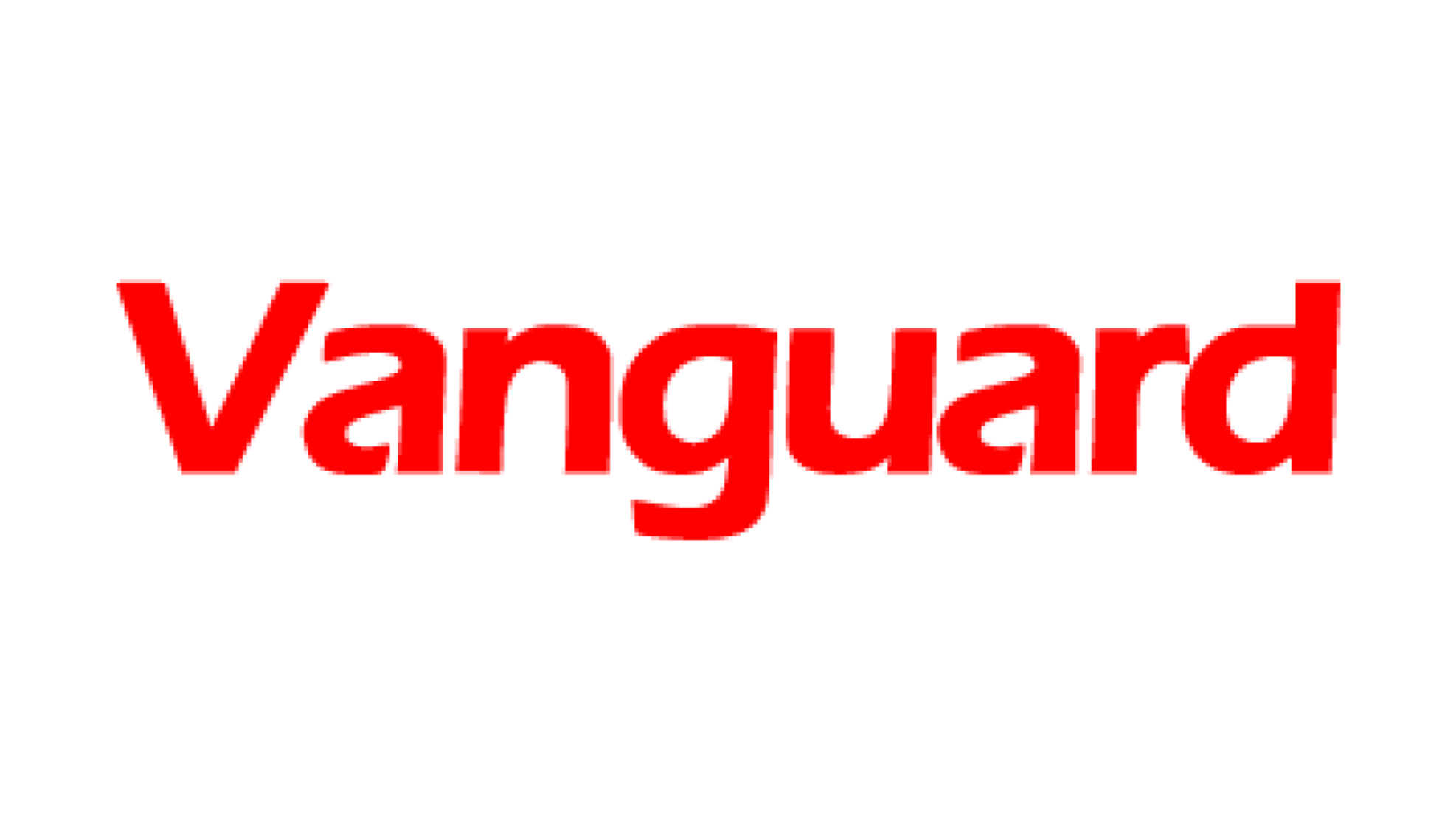 BY SUZAN EDEH
Bauchi – A prostitute who was being persuaded to renounce her trade and become a born-again Christian has been arrested by the police in Bauchi State for allegedly trying to burn down the church where  members of the Catholic Charismatic Renewal Ministry were trying to make her a member.
The woman, who was identified by the police as Lydia Joseph, an  Idoma from Benue State, was alleged to have entered St. John's Catholic Cathedral, Bauchi, at 12.30 p.m. yesterday with petrol which she reportedly sprinkled on the pews and lit them with a lighter.
After her action, she tried  to escape but was caught by other church members.
It was alleged that the suspect lied to securitymen at the gate that she had gone to ''buy kerosene before getting to the church for prayers,'' before she was allowed to go in, having become a regular face on the premises.
However, nemesis was said to have caught up with her when she sprinkled  with petrol on the pews and set them on fire but was noticed immediately by another member of the church who was praying inside.
The Catechist at St. John's Catholic Cathedral, Mr. Daniel John, told Vanguard  that he was at the priest's house in the church compound when he heard shouts by other members who noticed the smoke coming out of the church and saw the suspect trying to escape and then raised an alarm which attracted other people to the scene before the arrival of  policemen.
John said: ''The lady took to her heels when she noticed  that a church member was inside, praying and had seen her carry out the dastardly act.
"When I came out she had run out of the compound but the members who saw her running chased and caught her."