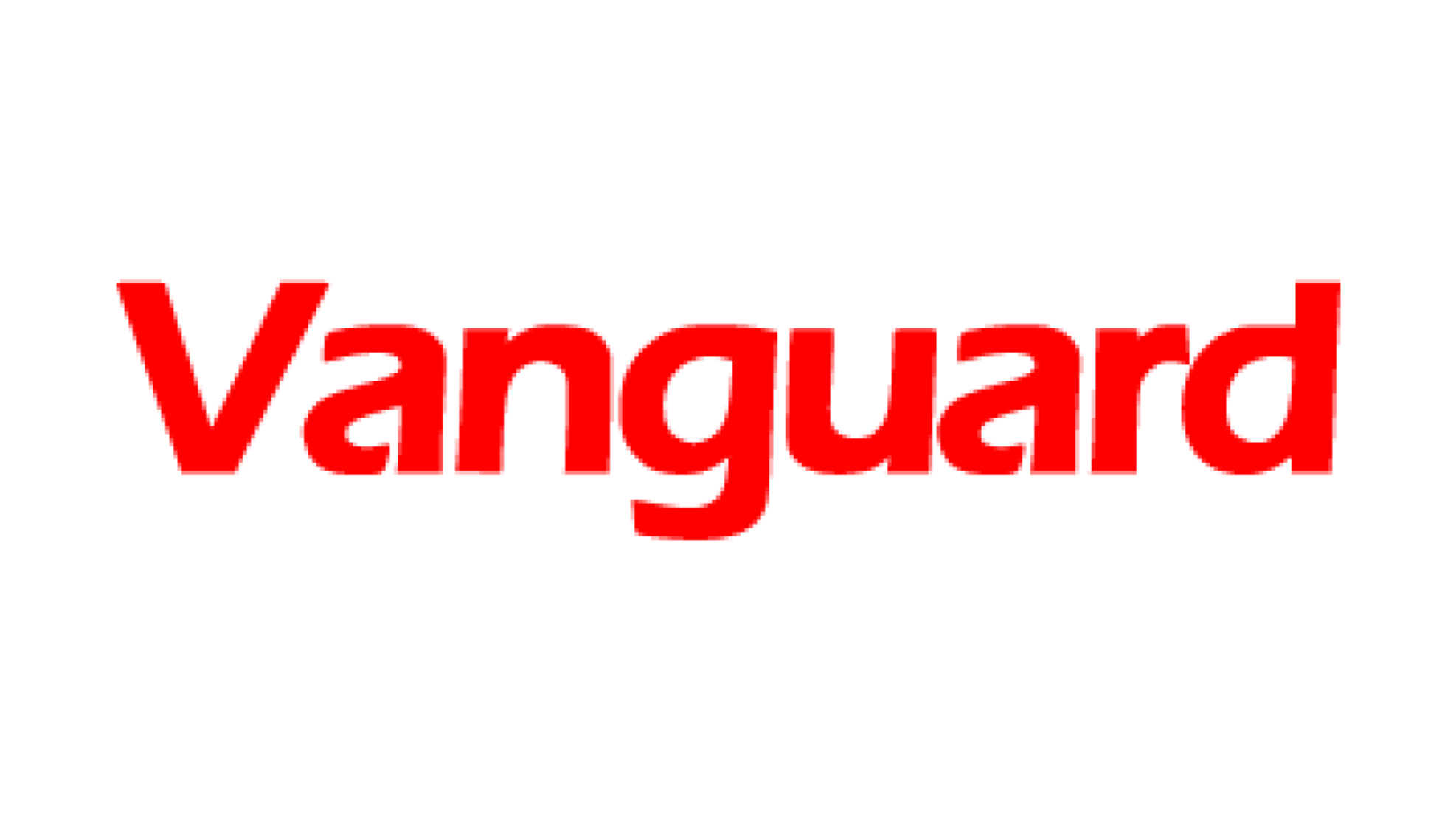 Suleja – Security was massive and tight, yesterday, in Suleja as the All Christians Fellowship Mission held a memorial service for its three members who died in a bomb explosion.
The News Agency of Nigeria reported that the Divisional Police Officer in-charge of 'A' Division, Suleja, Mr Bassey Effiong, led the officers who formed part of the security group.
The officers screened church members and all others who were either invited or had a mission at the service, conducting the screening some metres away from the church.
A pathway leading to the church office, usually plied by motorcycles, was blocked, leaving only the main gate as the entrance to the church.
In a sermon, Rev. William Okoye, the church's General Overseer, urged the worshippers to remain grateful to God.
"You should give thanks to God in all things, notwithstanding what might have happened to them. All things work together for good to those who love God.
"If we serve Him, no matter what happens, God will turn it around to serve a purpose.There is nothing that happens that is hidden from God, for He knows what happened to this church last Sunday from the foundation of the world."