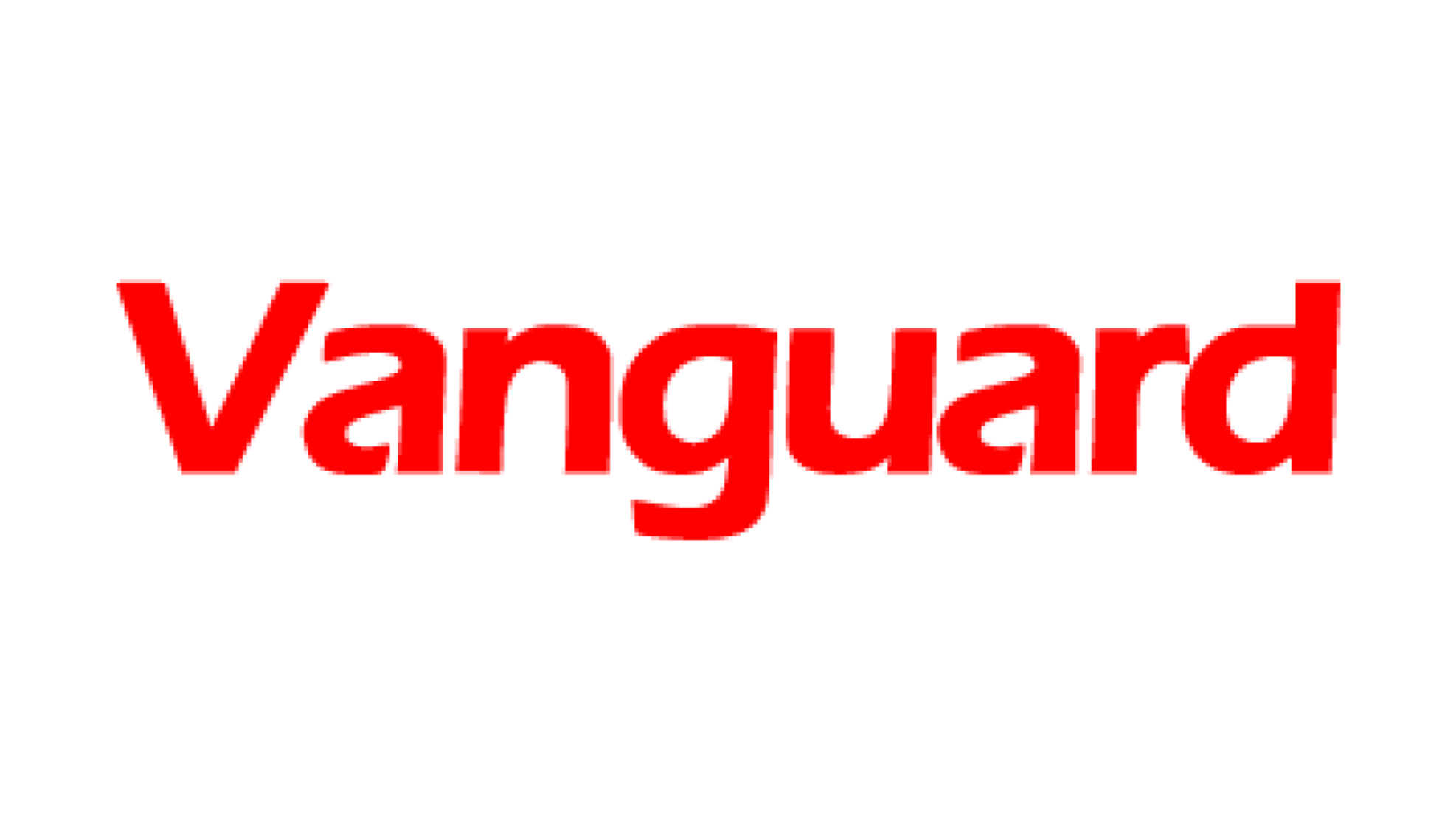 A Delta State High Court sitting in Ozoro has ruled that the Ohworode  (traditional ruler) of Olomu Kingdom in Ughelli South Local Government Area,  His Royal Majesty, R.L. Ogbon,Ogoni-Oghoro I, is the prescribed authority to confer chieftaincy titles on deserving persons and cannot be deposed by the court.
The June 24 ruling by Justice A.A. Onojovwo on the suit, No. ACG/11/98, brought by the Igboze factional chiefs of Olomu kingdom against the monarch virtually brought to an end the 13-year legal battle by the chiefs to dethrone the royal father.
The legal battle resulted in a split in the kingdom along two sharp divides for more than a decade.
A group, which styled itself as 'Igboze' chiefs operated a factional traditional council of chiefs, led by the 'Odjenigbovwan' , separate from the authorized  Traditional Council of Chiefs , led by the Ohworode in his palace.
The plaintiffs through their counsel, Milton Ohwovoriole, SAN, had approached the court to declare the Ohworode unfit to confer chieftaincy titles, revoke all chieftaincy titles so far conferred by the monarch since 1998 and ratify a purported dethronement of the king in 1998 by the Odjenigbovwan group on account of his refusal to subject himself to the authority of the Odjenigbovwan,  who is more of a prime minister to the 'Igboze' shrine, which  the Ohworode is also accused of not fraternizing with owing to his Christian beliefs.
Holding that the court had no power to ratify the dethronement of a king as it was the prerogative of the government, Justice Onojovwo ruled that it was unheard of anywhere in the world that a king is subject to the leadership of whatever category of chiefs, and said the court lacked the jurisdiction to vacate a previous consent judgment on the matter, as argued by counsel to the monarch, Barr. E. U. Eguriase.
Reacting to the judgment, The Ohworode of Olomu Kingdom said "The judgment is the triumph of good over evil," adding that he was optimistic all these while  that God would make Himself known in the case, as it was more of a battle of the conflict of religious beliefs.