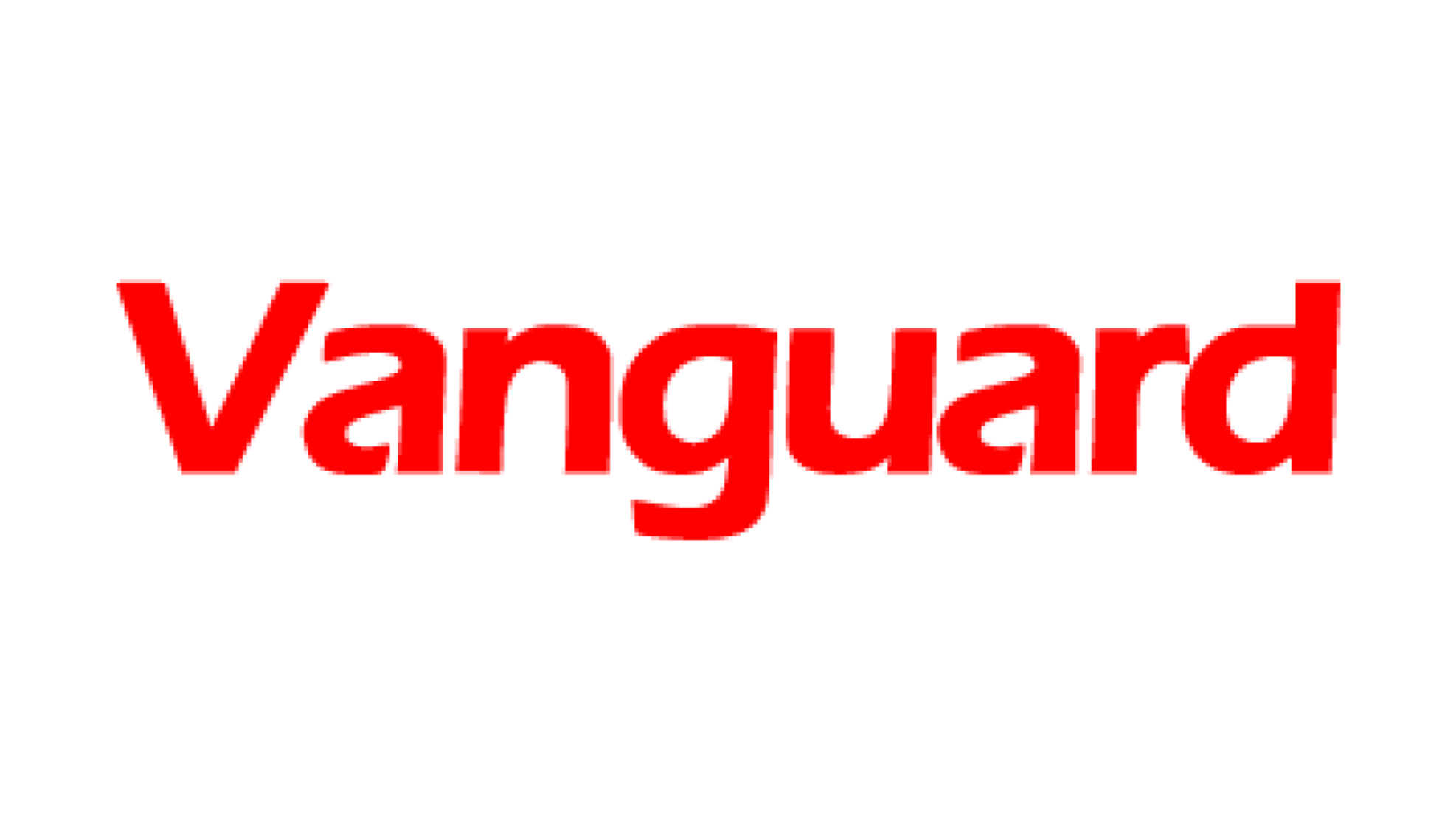 By Jude Njoku & Kingsley Adegboye
Many Nigerian tenants are living in coffins called houses which they purchased with their own money. Quite a number of these buildings, particularly those ones that are done by developers are deathtraps.
This view was canvassed by a former President of the Association of Consulting Engineers, ACEN, Mrs Mayen Adetiba while reacting to last week's collapse of a four-storey building at Idumota, in the Lagos Island Business District.
Engr Adetiba blamed this ugly scenario on the part of the government to do the right things. " I think that the problems rests squarely with the government.
The Planning Authority is so much in a hurry to put an X even when you have an approved plan but do they go farther than that? No! They do, only probably to get their palms greased.
I would be surprised if that building was even designed at-all. The problem is that every Nigerian believes he/she can do it and nobody stops them," she lamented.
Adetiba renewed the call she made in 2007 for the government to set up a tribunal to try those found to have compromised standards in the event of a building collapse.
"By the time you jail one or two people, others will wake up. If they should be shot because they have taken lives, so let it be. That will make people to be a bit more careful.
For now, people believe they can recklessly kill people and move on; that is why we are all builders in this country," she said.
ACEN President, Engr Ibikunle Ogunbajo regretted that are so many people who think they can cut corners by not utilising the services of engineers and other relevant professionals in the execution of their projects.
He also decried the attitude of planning officials who are prepared to bend the rules for selfish reasons. "I would be very surprised if that building was actually designed by a properly qualified engineer.
It was built about 10 years ago so it has been standing for a while. But it was not built by a qualified builder and they used substandard materials. The control of those elements rests with the planning authority.
Unfortunately, far too often, the planning authorities are prepared to bend the rules. This is something that we have always said; buildings are approved without being signed by properly qualified persons.
In the process of construction, the process is not supervised by the people who should. It is unfortunate, every time there is a collapse, people die and there is hue and cry but in the planning office, it is business as usual," Engr Ogunbayo noted.
Meanwhile, the Lagos State Government may embark on massive demolition of defective buildings in Idumota/ Ebute Ero area as well as other parts of Lagos metropolis just as it plans to prosecute errant developers who embark on shoddy construction jobs.
The State Commissioner for Physical Planning and Urban Development Mr. Toyin Ayinde who disclosed this after the inspection of the collapsed building site at the weekend, said the building caved in due to poor construction mix of sand and cement.
He added that some of the distressed buildings were no approved by his ministry and were built several years ago when mandatory approval order was not in place.
The Commissioner who noted that the era of indiscriminate building construction was over in state, added that the government would no longer tolerate illegal construction, stressing that steps had been taken to en sure the safety of lives and properties of citizens in the state.