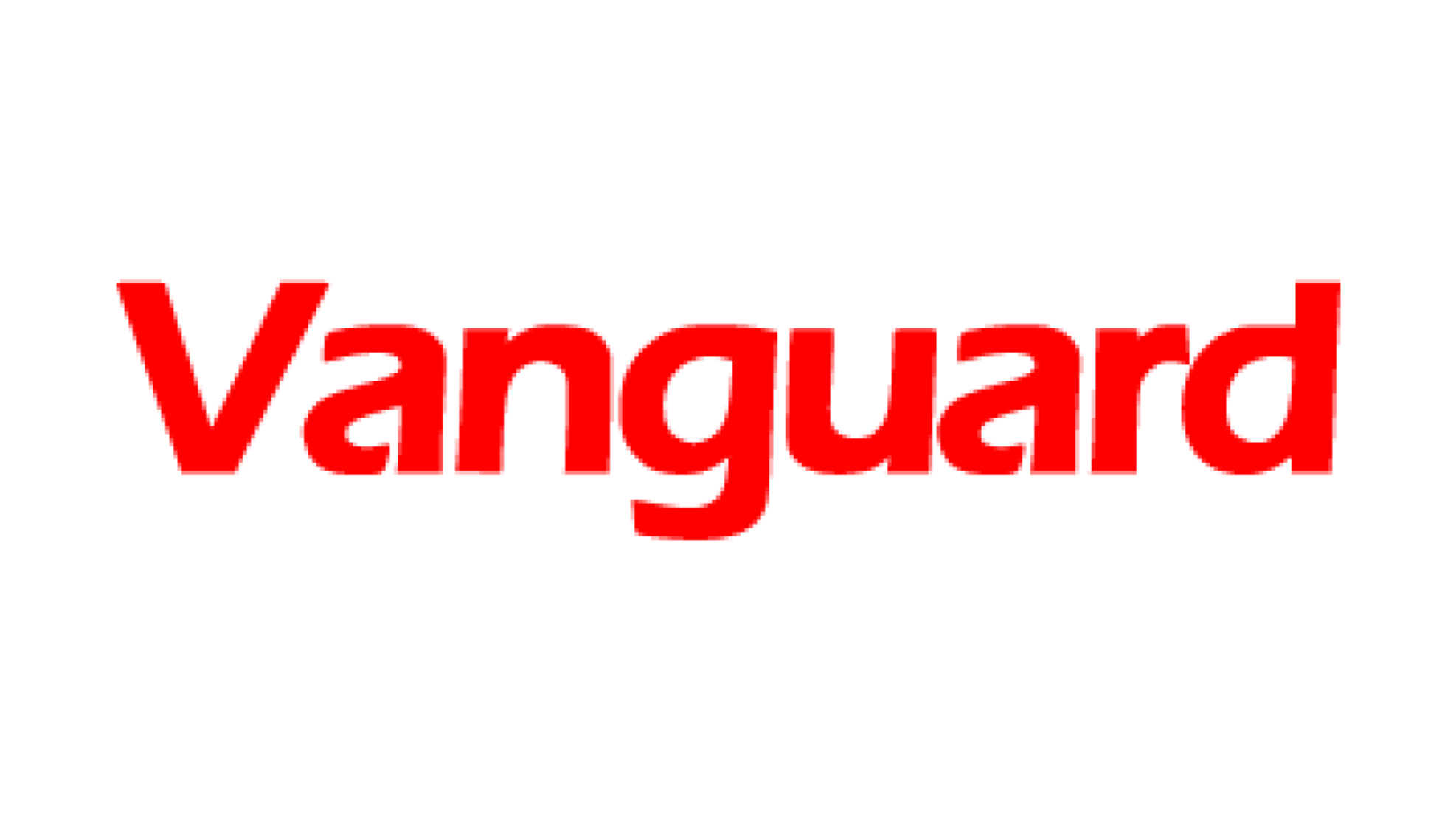 By SIMON EBEGBULEM
BENIN – A Federal High Court in Benin, Edo State, yesterday, ordered the wife of the Deputy Governor of Edo State, Mrs. Endurance Odubu, to pay the sum of N12 million as damages to Captain Olorunduyilemi Stephen, an Army officer with the 4th Brigade.
Captain Stephen was allegedly beaten up and detained by security operatives attached to Mrs. Odubu in January last year.
Following the assault and detention, Captain Stephen went to court, seeking for N502 million as damages. He also prayed the court to order the defendant to tender an unreserved apology, to be published in five national dailies and three electronic media, for the beating he received from her security operatives.
Trial judge, Justice Adamu Hobon, in his judgment, yesterday, also ordered Mrs Odubu to tender an apology to the Army officer in three electronic media and two national dailies.
The court held that the use of siren was for emergency use by fire fighters and top government officials, which the wife of a deputy governor was not entitled to as she was a private citizen.
Justice Hobon further noted that the defendant did not charge the complainant before any competent court since the incident occurred in January 2010 which, according to him, meant that the complainant did not commit any offence.
The court described the beating of the Army officer as unlawful and awarded N2 million as special damages for medical bills and car damage, and N10 million as general damages for infringing on his fundamental human rights and illegal detention of Captain Stephen.
It will be recalled that Captain Stephen was allegedly beaten up along Sapele Road Benin City on January 11, 2010 when his car almost ran into the convoy of the Deputy Governor's wife. The security operatives were said to have forcefully dragged him out and beat him up before taking him to Mrs. Odubu's residence.