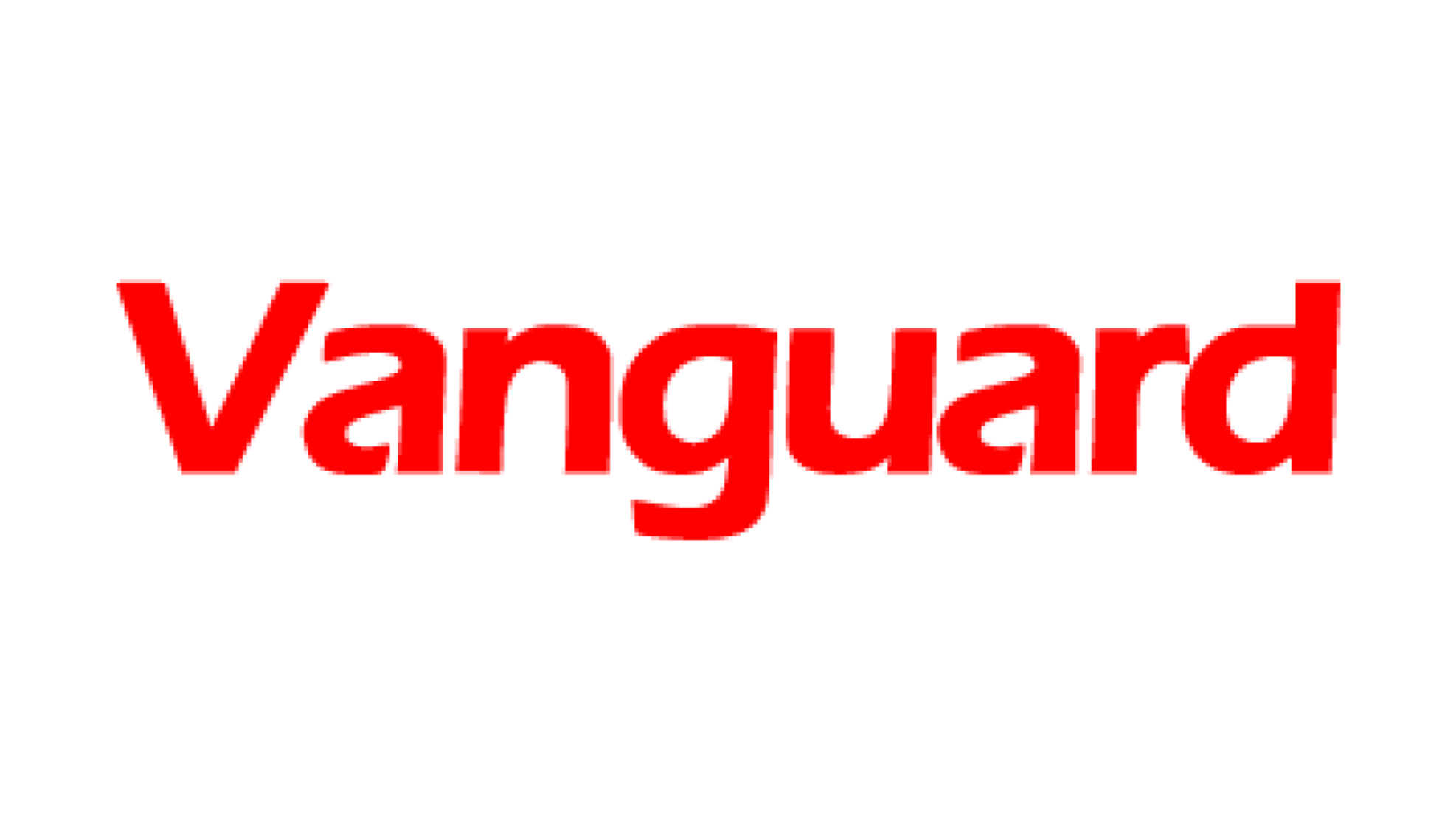 LAGOS— Former governor of Lagos State and Action Congress of Nigeria National Leader, Asiwaju Bola Tinubu, has reiterated his respect for the matriarch of Awolowo family, Chief (Mrs) H.I.D. Awolowo and the entire Awolowo family.
Tinubu was reacting over last week's article written by the Chairman of the Editorial Board of The Nation Newspapers, Mr. Sam Omatseye, which was critical of the Awolowo family.
In a letter addressed to Mama Awolowo, Tinubu said he had no cause to disrespect her person or disparage the Awolowo family.
Tinubu, in the letter dated  June 9  and signed by his Chief Press Secretary, Olakunle Abimbola said: "I wish to assure Mama that I cannot disparage the Awo family without disparaging the legacy that all of us proudly embrace and are trying to sustain."
Reacting to the controversy, Tinubu, in the letter, said he did not influence the writing of the article, stressing that every newspaper has its own editorial policy, independent of any person's relationship with the paper.
According to him, "Anybody with knowledge of how newspapers work knows every newspaper has its editorial policy, most times independent of even the publisher" the former governor explained. So, how can I possibly be behind the opinion of a columnist, simply because he writes for a newspaper, which I am associated with?"
He said even Papa Awolowo, publisher of the Tribune titles while alive, always told people that he read articles in the Tribune, like other readers, since the paper had its editorial policy.
"The sage, Chief Awolowo himself used to say that he read articles in the Tribune like any other reader, despite that he was the publisher. The same principle applies here," he explained.
Tinubu said though Tribune had been demonising his person, it would be wrong of him to assume that Mama Awolowo, as publisher of the Tribune, was behind the attack.
He said the same principle held in the Omatseye piece because the columnist was known to hold strong views which he expresses every Monday.
He said: "It common knowledge that Tribune, almost every day, demonises my person.  But should I because of that claim that Mama, as chairman of the newspaper, was behind the demonization?  Of course, I feel disheartened by it all; but I have never felt Mama was responsible for stories Tribune published".
Asiwaju Tinubu reiterated his respect and affection for Mama Awolowo and her offspring, adding that that was not about to change.
"I have absolutely no need to cause Mama any heartache in her old age.  All I want for her is to be happy.  I assure her of my love and reverence; and affection for her family."