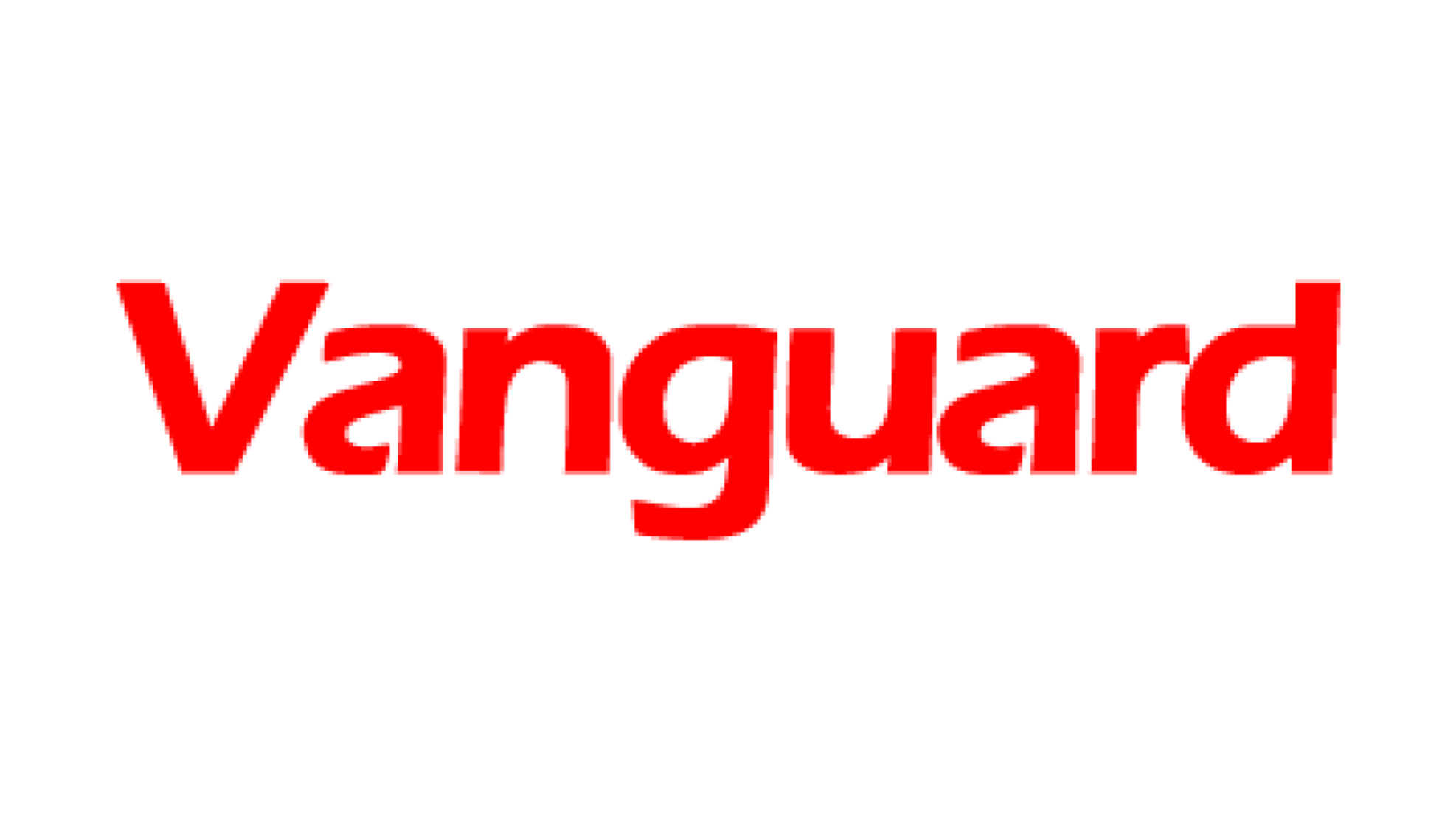 By Charles Kumolu
WHEN Ignacy Hryniewiecki died from bomb explosion while assassinating Tsar Alexander II of Russia, in 1888, hardly did he know that he was kick-staring a deadly trend that would extend beyond 19th century.
While driving on one of the central streets of Saint Petersburg, near the Winter Palace, Alexzander was mortally wounded by the explosion of hand-made grenades and died a few hours afterwards.
This marked the beginning of modern sucide bombing. Since then, the number of suicide attacks has grown beyond an average of fewer than five per year since 1980.
Although, the act started from eastern Europe, it has found good followers in the Arab world. Perharps, this is why reporting sucide attacks in Arab countries and North Africa, is no longer news. Nonetheless, that the trend has crept into Nigeria, is no one news that is captivating.
This is why it would be safe to say that the fear of bombs is the beginning of wisdom.
Instructively, the history of terroritism and religious fanactism in Nigeria, could be traced from Maitasine riots of the early eigthies. The religious sect was founded by late Malam Muhammadu Marwa alias Allah Ta-Tsine or Maitatsine.
With an ideology that was opposed to most aspects of modernization and to all Western influence. The group unleashed acts of terrorism against the state.
The sect also decried such technological commonplace as radios, wrist watches, automobiles, motorcycles, and even bicycles. Those who use these things or who read books other than the Qur'an were viewed as hell-bound.
The first Maitasine violence in Kano shocked many Nigerians to their marrow. In that crisis, 4,177 lives were lost. The Kano incident stands out for being the first religious crisis that took a huge toll on human lives and property.
Although there had been series of religious tensions and skirmishes across the country, one of which was the crisis witnessed in May 1980 in Zaria during which property belonging to mainly Christians were destroyed by some Muslims, few people could have imagined that differences in religion could lead to such wanton destruction of lives and property as witnessed in December 1980. But that was the scenario.
Members of the sect called the Maitatsine led by one Muhammadu Marwa, shot their way to notoriety when, seven months after the Zaria disturbances, they took to the streets proclaiming their brand of Islam to be superior to every other one, including Christianity, and in the process, initiated an orgy of violence that claimed human lives and property.
Nonetheless, the December 1980 death of Maitasine in the hands of the military, marked the end of the sect.
However, three decades after this crisis, another group emerged from Northern Nigerian again. With almost a similar ideology, the group was founded in 2002 in Maiduguri by Ustaz Mohammed Yusuf.
In 2004 it moved to Kanamma, Yobe State, where it set up a base called "Afghanistan" used to attack nearby police outposts, killing police officers.
In Bauchi, the group was reported as refusing to mix with local people. The group includes members who come from neighbouring Chad and speak only in Arabic.  Like its forebearer, Boko Haram did not leave any one in doubt, that it was poised to enlist Nigeria on the list of terrorist nations.
For instance, in July 2009, the Nigerian police started investigating the group following reports that the group was arming itself. Several leaders were arrested in Bauchi, sparking deadly clashes with Nigerian security forces which led to the deaths of an estimated 700 people.
Major attacks
Prior to the clashes, many Muslim leaders and at least one military official had warned the authorities about Boko Haram. Those warnings were reportedly ignored. In Yobe state, fighters reportedly "used fuel-laden motorcycles" and "bows with poison arrows" to attack a police station.[ On 30 July, allegations were made that Yusuf himself was killed by Nigerian security forces after being taken into custody.
January 2010: Boko Haram struck in Borno State killing four people in Dala Alemderi ward in Maiduguri metropolis.
On September 7, 2010:  Boko Haram freed over 700 inmates from a prison in Bauchi State.
December 2010: Boko Haram were blamed for a market bombing, following which 92 of its members were arrested by police.
January 28, 2011: The ANPP in Borno gubernatorial candidate was assassinated, along with his brother and four police officers.
March 29: The Police   thwarted a plot to bomb an election rally in Maiduguri, Borno State. The threat was allegedly blamed on Boko Haram.
April 1: Suspected Boko Haram members attacked a police station in Bauchi (map). On April 9, a polling center in Maiduguri was bombed.
April 15: The Maiduguri office of the Independent National Electoral Commission was bombed, and several people were shot in a separate incident on the same day. Authorities suspected Boko Haram.
April 20: Boko Haram killed a Muslim cleric and ambushed several police officers in Maiduguri.
April 22: Boko Haram freed 14 prisoners during a jailbreak in Yola, Adamawa State.
February 8, 2011:  Boko Haram gave conditions for peace. The radicals demanded that the Borno State Governor, Senator Ali Modu Sheriff, should step down from office with immediate effect and also allow members to reclaim their mosque in Maiduguri, the capital of Borno State.
9th May 2011: Boko Haram rejected an offer for amnesty made by the governor-elect of Borno state, Kashim Shettima
Aside this, Nigeria  also witnessed spate of bombings in the past. For instance the then Niger Delta militancy also had its share of terrorist acts. As the  conflict escalated, it led to a very disturbing national (even sub regional) security concerns.
The regional water ways in the Gulf of Guinea became increasingly risky for any form of business. Niger Delta militants were reportedly enlisted in a failed attempt to overthrow President Teodoro Obiang Nguema led government of Equatorial Guinea on the 17th of February 2009.