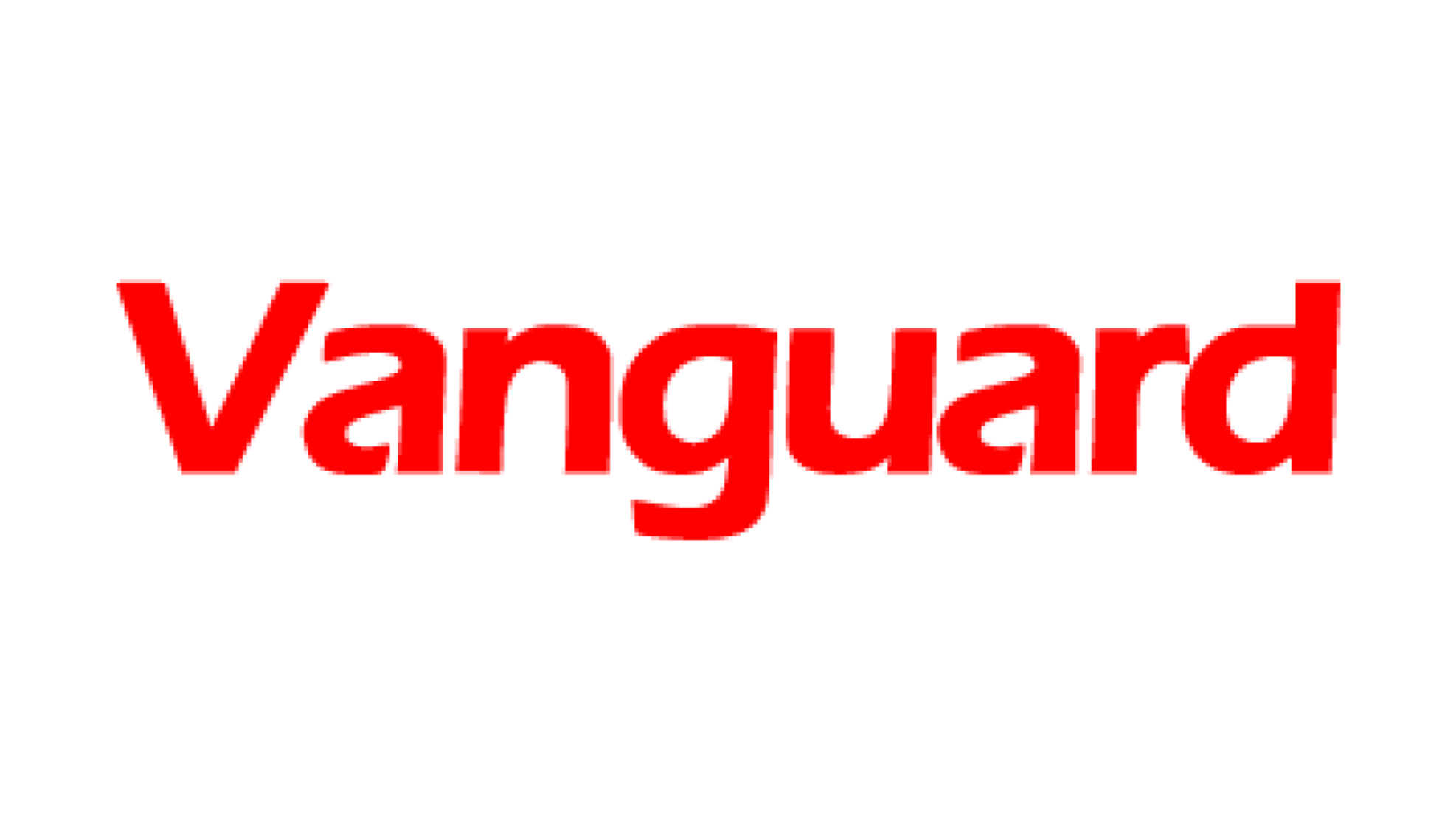 By Godwin Oritse
The 2006/7 retirees of the Nigerian Ports Authority (NPA) have appealed to President Goodluck Jonathan to direct the management to implement the content of the Federal Ministry of Finance circular on the 'emolument of severed staff into the defined benefit pension scheme'
Speaking to newsmen over the weekend Comrade Emmanuel Nwosu , Chairman Task Force 2006/7 NPA retirees said that the ex-workers were deceived by the management into signing a pension buyout arrangement believing that it was meant for a five years up front payment.
In a statement, the group explained that due to unclear explanation given, over ninety-five percent of the workforce opted for the five years pension buy out.
The retirees stated that it had been a standing policy in the NPA to pay any one who retired and applied for the five years pension up-front payment to be given same and name returned to the pension pay roll after exhausting the period.
They noted that some ex-staff of the authority who left the service during the under review are currently benefiting from the policy while some majority of the retirees have been denied the benefits.
Part of the letter reads " Interestingly Mr President Sir, retirees who chose five years bulk pension payment and those that opted to be placed on pension immediately were all paid their statutory five years guaranteed pension with neither additional severance package nor compensation for premature retirement.
"In April 2008, another set of workers were laid off , these groups of retirees were not exempted from the defined benefits pensions scheme by law but were covered by the new contributory pension Reform Act of 2004.
"The NPA management is ensuring that this batch of retirees get paid the 0 pecent Compensation on pension and gratuity for premature retirement, contributory pension by their various Pension Funds Administrators and bulk payment of between 8 yars and 18 years pension a recommended by a consultant in consonance with actuarial evaluation.
"What sin have we commuted after meritoriously serving the organsation and the Nigerian Nation for 15 to 30 yeas.
" We are law abiding citizens numbering over 4,000 cutting across the six geo-political zones of our dear country and by extension hundreds of thousands dependants and relatives are crying out to you on a save our soul mission ".