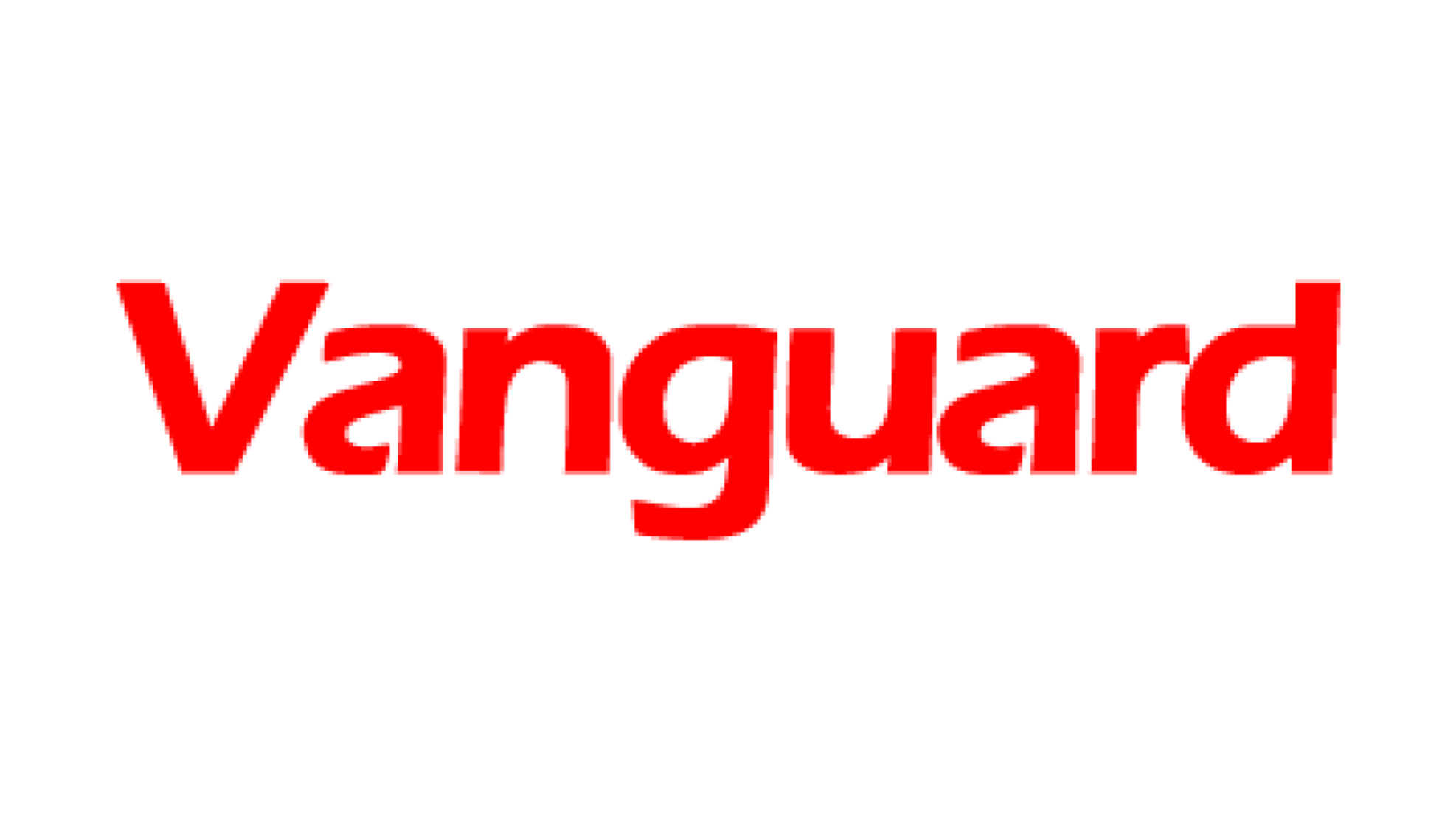 At least seven commercial banks have complied
with the directive of Central Bank of Nigeria (CBN) on 10-digit account numbering in conformity with the Nigerian Uniform Bank Account Numbers (NUBAN). A survey carried out by the News Agency of Nigeria (NAN) on Tuesday in Lagos revealed that no fewer than seven banks visited had already complied. The banks are Diamond Bank Plc, Sterling Bank Plc, Afribank Plc, Intercontinental Bank and Skye Bank Plc.
Two other banks, Zenith Bank and Bank PHB, said they had already complied before the CBN directive. Mr Eddy Ademosu, Head of Corporate Affairs of Intercontinental Bank, said that the bank would comply with the directive before May 20. Mr Emma Esinnah, Head of Marketing Communications of Fidelity Bank, said the bank would soon migrate to the new system.
"The bank is working on it and in no time it will complete the migration. Fidelity Bank runs on one of the best information technology backbones that the market has to offer today," he said.
Esinah attributed the swift movement of the data migration to the bank''s superior technology. The CBN has directed all banks in Nigeria to comply with the directive by June 30. The apex bank said that the aim of the uniform account numbering was to ease transactions among banks.