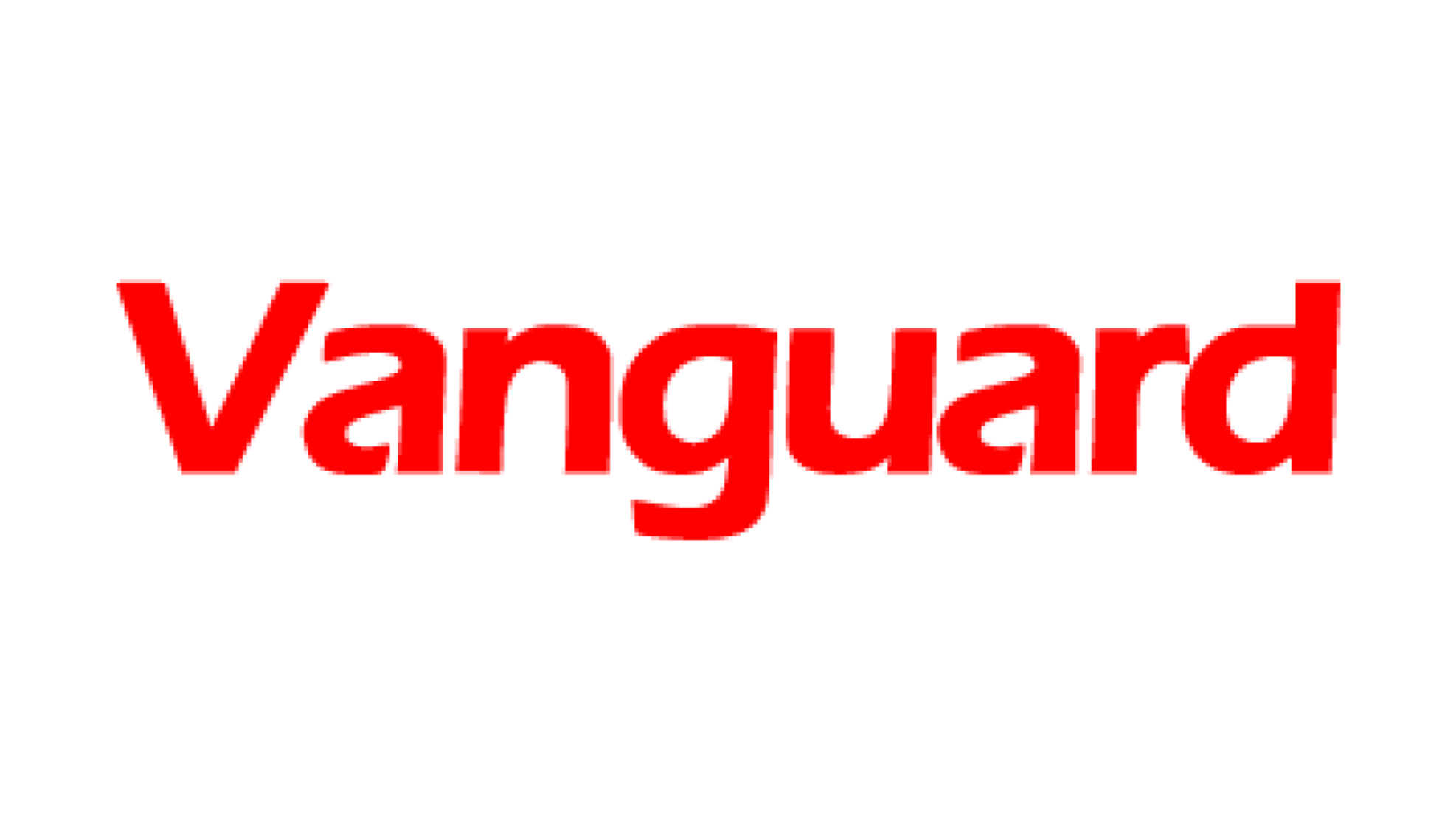 Lokoja – The Federal Government has acquired 12 gunboats at a cost of $4.9 million (about N750 million) to enhance the safety of the country's inland waterways.
Alhaji Aminu Yar'Adua, Managing Director of the National Inland Waterways Authority (NIWA), disclosed this on Friday in Lokoja.
He said the gunboats which were imported from Malaysia would be deployed in the area offices of the authority.
"The dredging of the lower part of River Niger has made the acquisition imperative to provide maximum security for operators and passengers,'' Yar'Adua said.
He also disclosed that the dredging of River Niger from Baro in Niger State to Warri in Delta State had been completed.
Yar'Adua explained that the second phase of the project, which would be the maintenance of the project, would begin in July and would be completed in 2013.
He said NIWA was making arrangement to buy a small dredger to ensure regular dredging of the river.
The NIWA Managing Director disclosed that plan was also in the offing to dredge a part of River Benue from Lokoja to Makurdi.
"With this completion, the dredged channel is now ready for commercial navigational activities,'' he said.
Yar'Adua said four firms, including an oil company, had approached NIWA for approval to commence operations on the dredged channel.
He added that three other private investors had been licensed to construct private jetties along River Niger.
Yar'Adua also stated that NIWA, in partnership with some private investors, had concluded arrangements to lease two 45-seater capacity passenger vessels which will operate from Lokoja to Onitsha.
"The ferries will commence operations very soon. Apart from this, NIWA early this year also purchased four ferries which have since been put into use,'' he said.
The NIWA Managing Director disclosed that the Onitsha port had been completed, adding that the port which had been fitted with cargo-handling equipment worth N2 billion, would soon be concessioned to private operators.
Yar'Adua said N2 billion had also been set side in the 2011 budget for the upgrading of the Lokoja port.
The  N36 billion dredging project was flagged off by late President Umaru Yar'Adua on Sept. 11, 2009. (NAN)