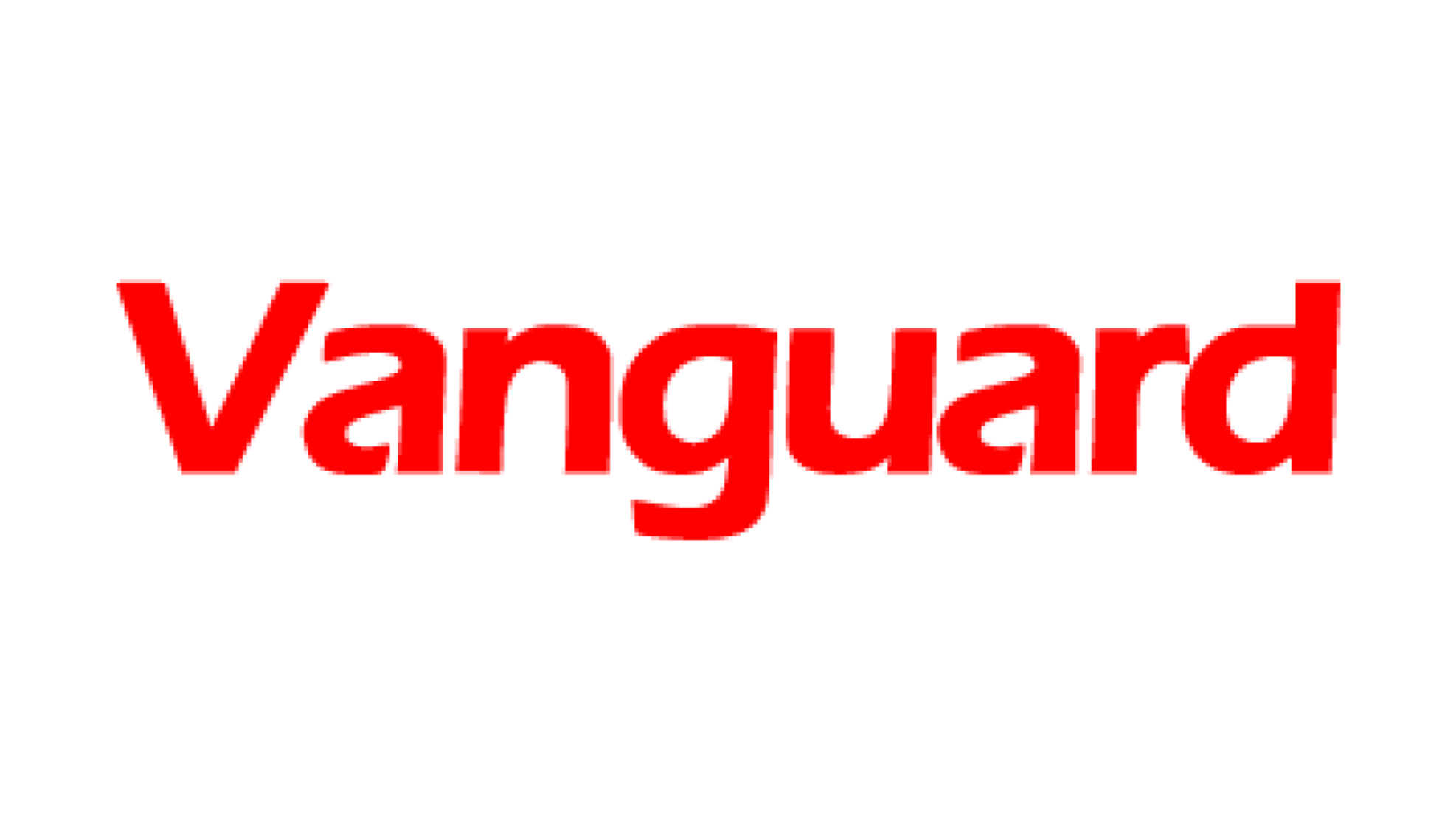 BY CHARLES KUMOLU
VICTOR Olumide Osoba is the candidate of the Action Congress of Nigeria, ACN, in Abeokuta North Federal Constituency. In this interview he argues that the legislature should have no business with constituency projects, adding that he would account for every kobo that would come his way as a lawmaker. Oshoba also spoke on other burning national issues. Excerpts:
What informed your aspiration?
What is supposed to be a sacred House where laws are passed has been turned into a place of national shame.
Over time I discovered that we need people, who know what it demands to be in the house to give a right direction. I would become a role model because I watched the past crises in the House and discovered that people like me are needed to make a change there.
I want to go there to make a change in order to change the unhealthy perception some people have about the legislature, because we need to represent our country well. But the bottom line is that I want to represent my people and put their yearnings across to the world.
What particular thing do you think is the need of your constituency?
It is sad that the state government has turned the three local governments in my constituency into villages. Basic amenities are lacking there. For instance, there are no motorable roads there, and that is annoying because it ought not to be the case.
What will be your primary objective when you get there?
I will be accountable to my people in a way that every single kobo of my constituency allowance will be used to help my people. The duty of the legislature is to make laws and I don't expect them to get involved in executive duties. I don't believe the legislature should be involved in the execution of constituency projects, they should concentrate on lawmaking. The executive is supposed to be handling projects and not the legislature.
What would you say has prepared you for this?
I have been watching politics from a distance for a long time. I used to follow my dad to SDP meetings when I was younger. They agreed and disagreed in conducive atmosphere. People argued and put their points in very conducive manner, that has partly prepared me.
What have you done before to prepare you for this job?
Democracy is about people agreeing on who to represent them. The ACN primary in my constituency was different from the conventional one we know, our party leaders went round the constituency to ask party faithful about their choice. It was like a poll.
How do react to the assertion that you were imposed on other aspirants by your father?
There were no other aspirants. I will challenge anyone to come up with the aspirants that ran against me. The gentle man in question, had gone to ACN Ikeja, but he was told that other candidates had a better chance, that was when he tried to smuggle his name into Abeokuta ACN. I have never had any argument or fight with him, so I don't need to reconcile with him.
I was not imposed on that constituency. I am challenging Lekan Abiola to bring his membership card. As at today, I will tell you that he is not a registered ACN member, so I don't need to comment on his case.
Who do you consider your major challenger?
My challengers are the people, who know who they want. PPN has a court case, but anyone looking at their case will know that they cant run. For the PDP candidate there is also a case against the person, so he should not be a candidate. The CPC candidate, is not on the INEC list from Abeokuta North, CPC's space was blank on the INEC list. How the person became a candidate is questionable. Three of them have cases to answer.
A final word?
My parting shot is that young politicians need to learn from the mistakes of the past.