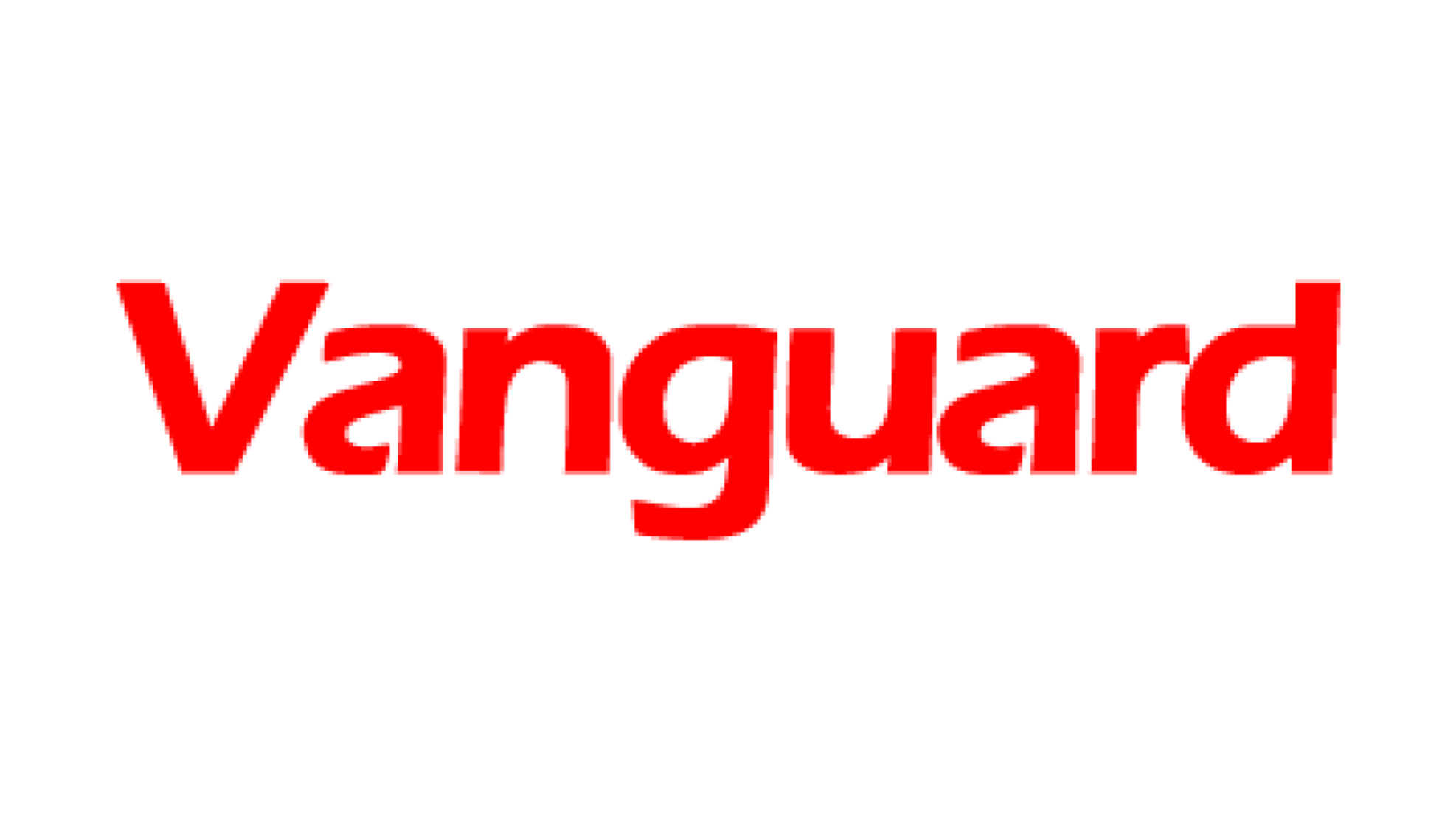 By Jude Njoku
Rising from the 23rd biennial meeting of governments in the Governing Council of UN-Habitat in Nairobi, the Kenyan capital last week, the 973 delegates from 90 countries, including 563 government representatives, approved the work programme of the agency and increased its budget for the next two years.
The resolutions of the five-day biennial confab demonstrate the unflinching confidence that the Governing Council reposes on the vision set out by the new Executive Director of UN-Habitat, Dr Joan Clos and its (Council's) commitment to the struggle for sustainable development.
Specifically, the Governing Council upped the budget from 350 million US Dollars to 390 million US Dollars.
Speaking during the session, Dr Clos stated that although "we are now facing a crisis of urbanisation, it is time we stopped talking about the crisis and started looking for ways to address it".
"Cities are always thought of as negative entities and we have to change this perception. With the right planning, cities can be a positive force for addressing poverty and climate change," he said. According to him, with countries around the world tightening their belts, UN-Habitat will be asked to do more with less funds.
The Governing Council also agreed a clear direction for important programme reforms. The reforms will provide a solid structure through which important substantive work can be done.
Other resolutions of the 23rd biennial meeting include those on Habitat 111, sustainable urban development, millennium development goal target on slums and experimental re-imbursable seeding operations.
On Habitat 111, the Council agreed that it will hold in 2016. The 2016 meeting is a major summit of world governments on cities that has so far met every 20 years. The maiden edition was held in Vancouver in 1976 while the second held in Istanbul, Turkey.
"This ( Habitat) is an important event in the calendar and demonstrates the commitment to the international efforts on sustainable urban development. Habitat 111 is an important venue for innovative ideas on the future of cities," the participants noted.
On sustainable urban development, the Council reinforced its commitment to sustainable urban development through expanding equitable access to land, housing, basic services and infrastructure. This will be carried out in relation to the Rio+20 conference on sustainable development. Dialogues around the theme of the Governing Council 23 have clarified UN-Habitat's thinking on our contributions to Rio +20,"
The resolution passed on millennium development goal target on slums, provided a clear direction on how to deal with the slum challenge, which is still huge with 828 million people still living in slums.