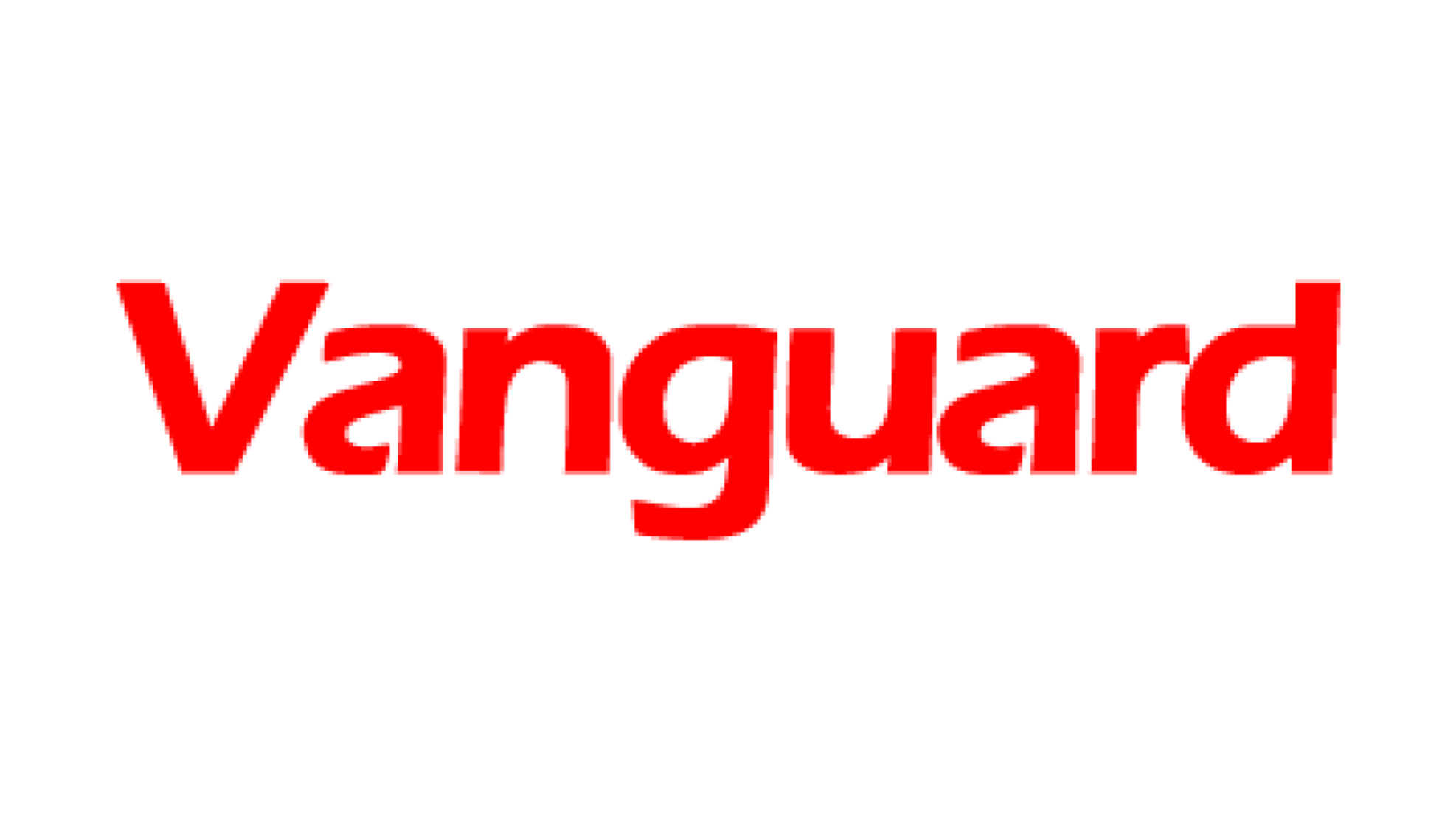 Lagos –  Lagos State governorship candidate of the National Conscience Party (NCP) in the April 26 elections, Mr Ayodele Akele on Friday congratulated Gov. Babatunde Fashola on his victory at the polls.
Akele, who had earlier said that Fashola's re-election was manipulated by the Action Congress Nigeria (ACN), described the victory as "a well-fought battle".
"The election was largely monetized by the ACN which is not good for our democracy.
"I have always said that the ACN cannot win election in Lagos if they do not bribe the people,'' Akele had told NAN shortly after Fashola was declared winner on Tuesday.
But in his congratulatory message on Friday, Akele said the election would not have been interesting and remarkable without the opposition's participation and pledged his support for Fashola toward a better Lagos.
He urged Fashola to restrict LASTMA officials to ensuring free flow of traffic rather turn themselves to policemen who detained and harassed motorists over flimsy offences.
"For Lagos to see a remarkable change in the next four years, Fashola must guarantee that LASTMA is essentially to ensure free flow of traffic.
"It has no right to detain and arrest Lagosians,'' he said.
Mr Odebudayo Bami, Lagos State chairman of the Peoples Redemption Party (PRP), also congratulated Fashola, saying that the election was transparent and credible.
"Fashola fought a good fight and that is why we are not thinking of going to court for redress.
"Our party has no problem with the results as released by INEC because the election was free and fair.
"Now that elections in Nigeria are becoming free and fair and peoples' votes now count, our party will try again,'' he said.
In his reaction, Prince Olayokun Adeshina, Lagos State chairman of the All Progressives Grand Alliance (APGA), noted that the election was free and fair, hence, the party had no reason to go to court.
"The just concluded gubernatorial election was free and fair without rancor or any problem and my party has no plan to go to court,'' he stressed. (NAN)