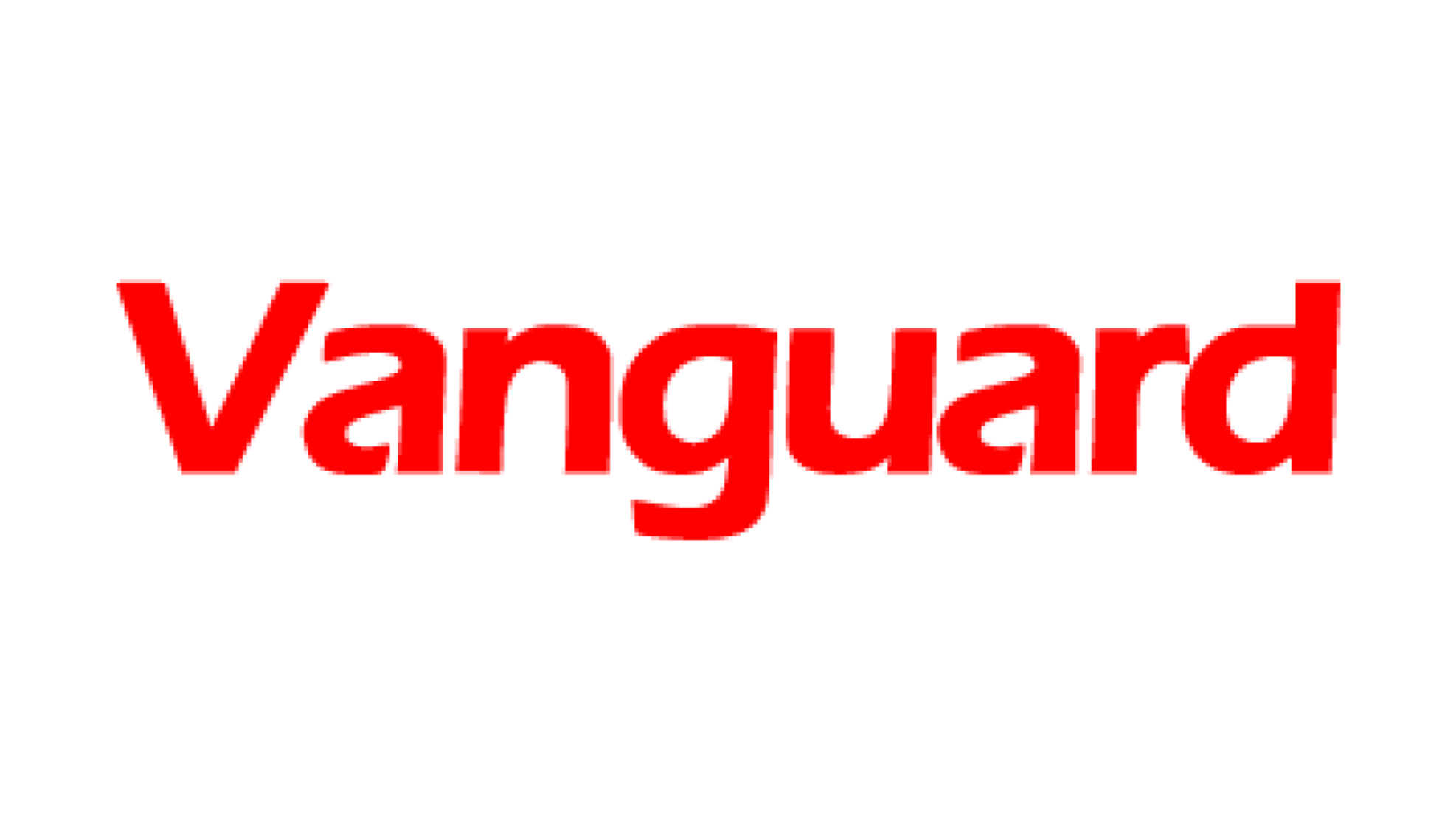 OWERRI — ALL the high courts in Imo State remained shut for the second day yesterday, as the judges preferred to remain in their respective homes for fear of their personal safety following the abduction of one of their colleagues, Justice Theophilus Nzeukwu, whose driver and police orderly were also killed by gunmen .
Vanguard correspondent who visited a number of courts in the state observed that none of the serving judges sat; while lawyers and their clients not only looked helpless but were heard discussing the matter in low tones.
One of the lawyers, Mr. B.C. Iheka, said: "The judiciary is the last hope of the common man and the position of the judges is sacrosanct and sacred and should not be desecrated. About two years ago Justice F. I. Duruoha-Igwe was so violated by armed robbers, while her driver was shot and her official vehicle riddled with bullets.
"It was only God's intervention that saved her, the driver and police orderly from imminent death. Just last year, the President of the State Customary Court of Appeal, Justice Ambrose B.C. Egu, was messed up by kidnappers."
Iheka added:  "Except government steps in now with full force, anarchy will creep in and that would be very bad for the system."
Reacting also in a telephone interview, the Owerri Branch Chairman of Nigerian Bar Association, NBA, Mr. Ama Akalonu, noted that his colleagues were aware of the kidnap of a serving High Court Judge, Justice Theophilus Nzeukwu.
He said: "For now, we are interested in the safety of the judge, especially as his driver and police orderly were brutally murdered by his abductors in cold blood. The NBA has fixed an emergency meeting for Wednesday, March 2, 2011, where we will discuss the issues involved," adding: "The courts have not sat in the last two days because of their personal safety and they cannot be blamed for their action."