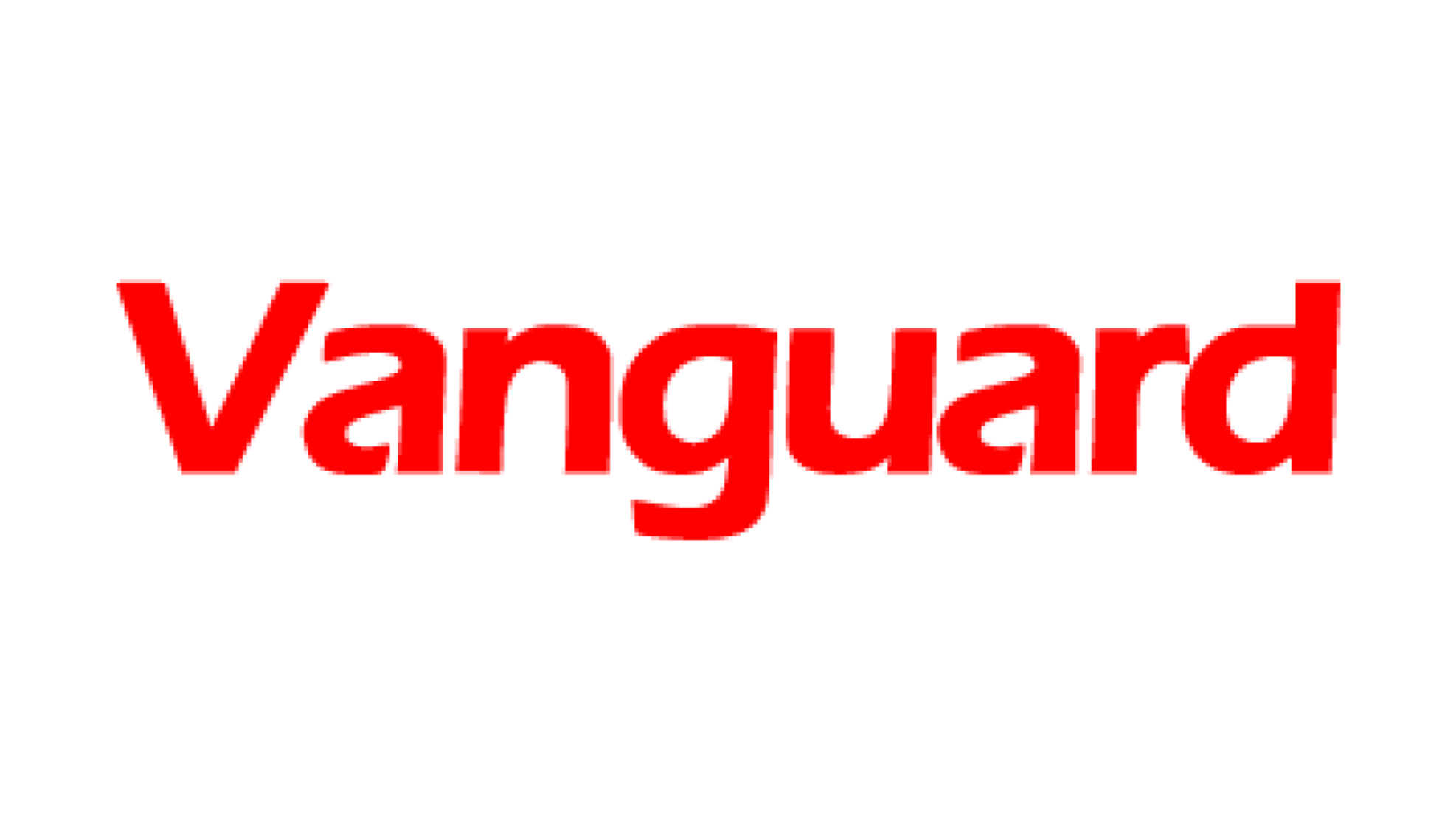 By Emmanuel Aziken, Political Editor
Mr. Mike Omeri is the Director of Planning, Research and Statistics in the Jonathan/Sambo Presidential Campaign Organisation. In this interview with Vanguard, he articulates the motif of the Jonathan campaign, weaves the style adopted in marketing his product even as he affirms Presaident Jonathan as an already sold product to Nigerians. Excerpts:
What style have you adopted in marketing your product?
We know exactly what the people want to hear against the background of what we want to deliver as a government and as an aspirant for the presidency. So, we find our product, that is the President very charismatic and added to that is his humility and his capacity to listen, his ability to articulate issues and implement them without necessarily going into sentiments or being afraid that if I take certain decisions I will lose this election. He takes his decisions for the good of the country.
Your product may be humble and nice looking, but there is the opinion out there that he is not charismatic?
As far as we are concerned, humility, ability to listen, etc are all abilities of a charismatic leader. if you are a leader and you don't listen to people and you think that you can just come and buy them and their conscience, does that make you charismatic? A charismatic leader has the ability to relate with his people and act on the feelings of the people he is leading.
How would you describe the state of affairs between your campaign and the rival campaign organizations?
As a campaign organization, we have always extended to other fellow Nigerians who are aspiring to lead this country a hand of friendship and fellowship. We are all Nigerians, this country belongs to all of us and we don't want to be dragged into a campaign of calumny, name calling and all of that. But sometimes you are forced to do it when your opponent runs to the press and puts a caveat and the next morning you see him saying all kinds of fabricated things about you in the papers and you now have to bring the other side and say 'my friend, we agreed not to go this way, but since this is it, look at my position let the public look at what you say I have done and what I say I have done and let the general public pass its judgment on who is more credible or more amenable to serving the people based on the national values that exist.'
In the event the President wins presidential primaries, do you have a plan of managing the crisis between the two campaigns?
Well, we plan to manage our pre_convention crisis in a post-convention…I don't even see it as a crisis, it is a race. People are adopting various strategies to get to the point to win the prize and I believe as my principal has always said, it is not a do or die affair. Each vote must count and if I win, I win. If I lose I go back home and hand it over to whoever wins. That is the new spirit in Nigeria, it is the new Nigerian spirit of free, fair competition, the ultimate prize being that goal where we want to go to.
Have you examined the prospect of losing?
We don't envisage any loss, we are not thinking of any loss because it is a people's movement and I don't think the people could wake up one morning and change their views after the canvassing the President has made.
Atiku says he is relying on his strategy of meeting with delegates as against what he claims is your candidate's policy of relying on the Governors to deliver the delegates. What is your reaction to this?
He has said he is going to shock us but we are saying that we have decoded him with his strategy of trying to buying people and of trying to rig the process. We don't have to rig an election, this election is ours to win, he is looking for it and he can do anything to win that election. If he is talking to delegates, are the Governors not delegates themselves? So, we talk to Governors, we talk to delegates.
Only recently, the President met with all the delegates in the South-South. He has done that in the South_West, in the North_East, and all over this country. He has seen the delegates and he has spoken to them.
It is alleged that President Jonathan does not keep friends, that his relationships are ad-hoc and that he could receive a shocker at the convention? Ken Nnamani and the Reform Group is an example?
It depends on what you mean. People have various interests why they go into relationships and if it clashes or conflicts with an ideal situation there is no obligation to stick to it. I don't want to say yes that the President is aggrieved to or averse to achieving some changes. For example I see Nnamani as a patriotic citizen but he thinks that the mode to achieving the  ambition for a greater Nigeria is through the IBB way, but we think it is through the Goodluck Jonathan way and that is just ok, it doesn't mean that they are enemies.
It is also alleged that the Goodluck Campaign is based on drums, dancing and charisma and that the campaign lacks concrete policies and programmes?
He who is aspiring has to work to sell his programmes. He who is sitting is already implementing his programmes, so what are you talking about? You can see his programmes on electricity, he launched the roadmap and he is implementing it.
He is sitting and doing something and you are saying that he should be talking about it. It is not all about talking, it is about talking and doing and that is what we are doing in the Goodluck Jonathan Campaign. You can see he is talking about the Almajari programme, he talked about the Power Sector Reform, he launched the roadmap, he talked about roads and you can see what we are doing about roads, so he is talking and doing.