By Kate Obodo
It was a  beehive of activities last Thursday at the Teslim Balogun Stadium as over 30 schools in Lagos State stormed  the 5th edition of the Cowbell Chocolate Animal Games competition.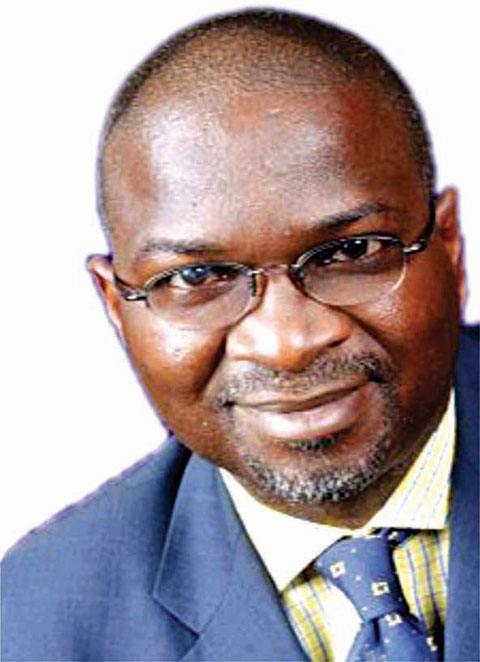 The event featured various events which  drilled the children and brought out the competitive edge in them . The essence of the event, the General Manager Marketing, Kachi Onubogu said,  is to celebrate the Nigerian children especially on Children's Day  as  part of national development.
"It is about celebrating children on Children's Day. The animal games is interactive, I will say it brings out the animal in everybody but there are things that test children in terms of ability, energy similar to what the brand is offering. In all, it's about celebrating children, helping them  to  express themselves and also  be interactive.
As you know our brand Cowbell chocolate drink   have lots of vitamins that helps children grow  strong and  healthy and make them enjoy life, that is what we are doing with the animal games.
"I think the first thing is to have fun, to celebrate our children and  not so much about the brand, it  is about celebrating Children's Day.
"We  are driving special attention especially, with the fact that children from various school are here, we want the children to compete with each other and have fun. Secondly, activities  and health is very important to our brand. Now you can see the fighting  spirit in them. It is not about the money or who wins what but for the fun of it. Looking at these children, some want to win and succeed," he said.
First prize winners went home with N50,000, Second position smiled to the bank with N40,000 while the third position got N30, 000. Two schools got rewarded with consolation prizes of N10,000 each.