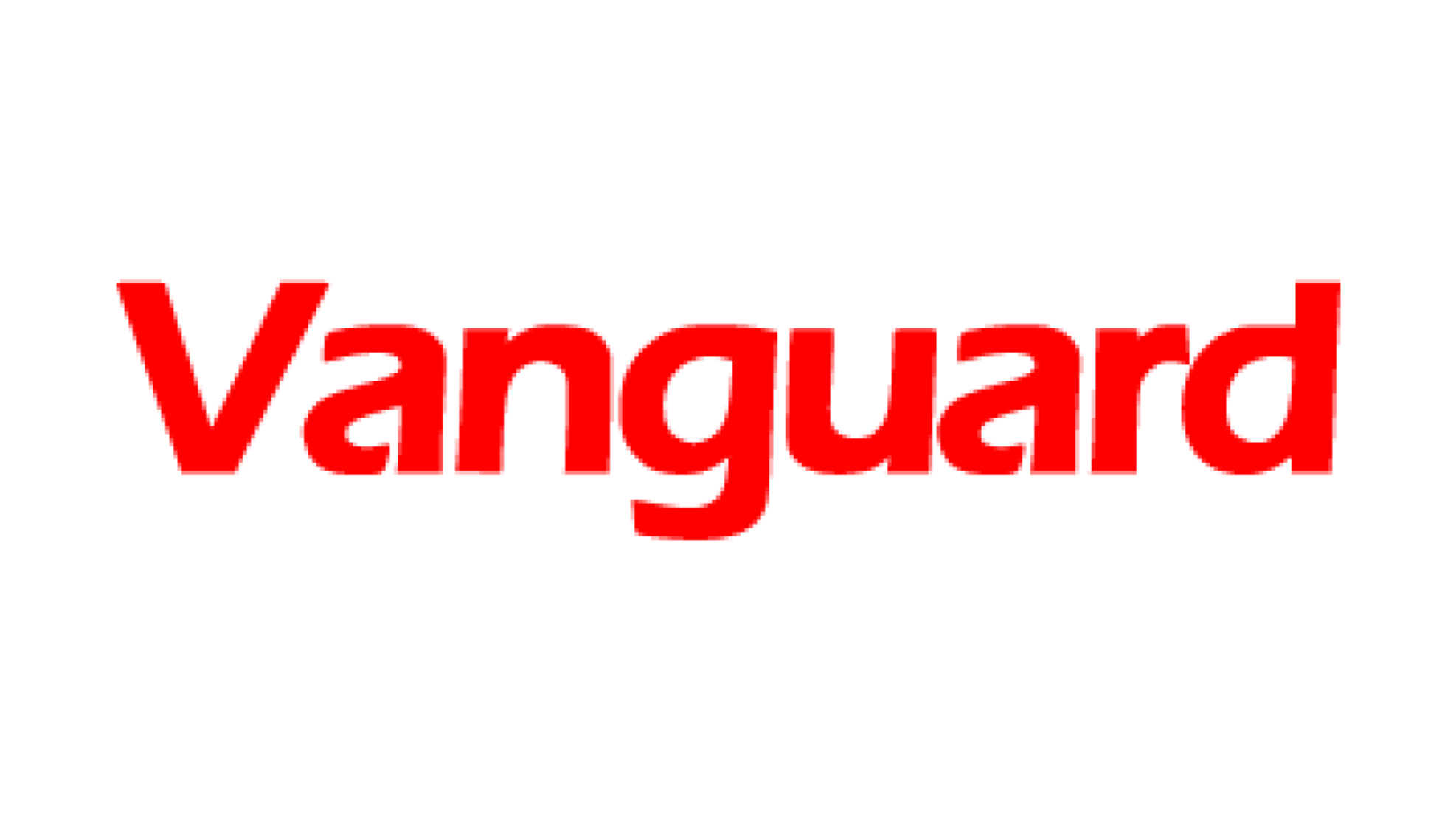 By Richard Nwankwo
Babatunde Fashola, Senior Advocate of Nigeria, Governor of Lagos State, is a success story. The indices of this success is so glaring that even the blind would see it. The deaf would hear it. Just everyone, except perhaps, a group of hired jobbers. A particular group of upstarts' that go by the name "The True Face Of Lagos".
Have consistently and with some relentless recklessness been going around making wild and unsubstantiated claims against the state Governor and some members of his team.
However, with the surge of praises from even the political enemies of the Governor, there is beginning to emerge a new dimension to the activities of government officials in various segments of governance which borders on ambush.
The Chambers Dictionary defines the word ambush to mean; "a lying, a laying, in wait to attack by surprise; a place of lying in wait: a body (or person) lying in wait." I have taken this rather curious route in order to picture more effectively, the implication of this sad and extremely unfortunate development in the life of the average Lagosian.
In very decent climes, as is obtainable in the western World, governance have long metamorphosed into a huge humanitarian network, where the primary goal of governance is to ease the burden of life on its citizens.
In today's Lagos, we are all witnessing a most sinister introduction into governance, the resort to brutal ambush, not just to enforce discipline and secure orderliness in our society, but to raise and extort money from the ruled. There is an emergence, of very little minds who occupy little political offices, from where an army of bandits, ill educated, ill mannered, ill cultured and extremely violent are unleashed on the entire citizenry. As you drive around in today's Lagos, you can see prying eyes of countless agencies, countless uniformed men, some in mufti, looking for opportunities to pounce on you at the slightest excuse.
The instances are painfully legion and the Governor appears to be incapacitated in dealing with these vile spirited monsters because they are "Political thugs" who must be compensated, may be, for their evil deeds during elections.
Scene one is the Cele Bus Stop, along the Apapa-Oshodi Expressway, there is a Local Government Area Office / or Lagos Council Office, where thugs and miscreants hold sway. At this Office, you see vehicles that are impounded because the drivers had flat tyres while driving along the express and not knowing that the Cele Bus Stop represents an ambush spot, parked off the service lane to change the deflated tyres.
These criminals who claim to be working under the Chairman would swoop on anybody and with the aid of other miscreants, force the victim to push his or her car into the premises of the council. Once there, you will appreciate the dangers of learning politics from unschooled minds, and if you are lucky, you may be asked to pay a fine of N50, 000 and they would issues you with a receipt which is not part of the revenue profile of the criminal but the chairman's personal interest.
If you protest, these miscreants will tell you that they are politicians and not Local Government staff, and are not answerable to anyone except their Chairman. Scene two, the next ambush spot is the Works road exit at the Ikeja GRA that connects you to the Agege Motor Road. At this point, LASTMA officials and policemen and women would leave their duty posts and hide inside broken down buses, under trees and wait for vehicles that come through the Fani Kayode Route and not obey the one-way sign.
In civilized parts of the world, these men and women would be at the point to direct traffic away from the one-way route, but not for Fashola's little minds. The Okada Operators in Lagos are the greatest victims of this outlandish but idiotic style of governance. Along Kayode Street, in Onipanu, for instance the beastly nature of these Local Government or Council touts are constantly on display as they battle commercial motorcycle operators (Okada) in a bid to extorting money from them.
This new siege in governance is becoming manifest at every corner in Lagos and at this rate, one would expect that a people's revolt may be imminent.
On environmental sanitation days, LASTMA officials, whom you may not see at very difficult locations during weekdays, are usually up by 5am in search of preys. They line the route of travelers moving outside Lagos and other routes where they are sure of extorting cash from would be offenders. In this day and age, leaving so much political power in the hands of charlatans, miscreants and do or die politicians has proven disastrous.
While appealing to Fashola to stem this tide and ensure that ambushing is never condoned in any form or manner in Lagos, an appeal must be made to the general citizenry, to wake up and be part of this new social engineering to eliminate the scourge of these little minds in the system and at the same time swell the ranks of decent men in the polity.  It must be plainly stated that if this attempt at curtailing the excesses of these charlatans fail, this certainly, will remain a blemish against the backdrop of milestones achieved by Governor Fashola and will definitely colour our opinions concerning his regime and future elections.