Ola AJAYI
TREE crop farmers numbering over    1,255  stormed     the Oyo State Government Secretariat to register their grievances over non payment of the N 74 million compensation for their farm lands acquired by the state government five years ago.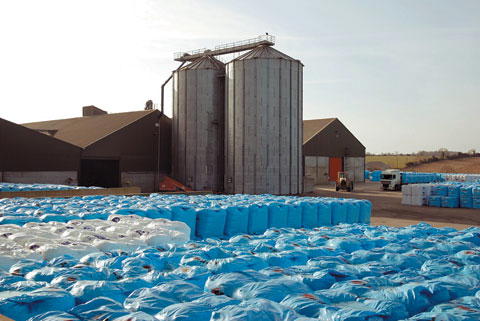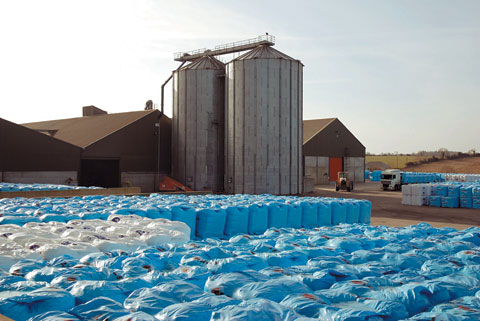 The farmers who were from 24 villages in Oluyole council areas lamented that none of the promises made then by the state government was fulfilled having dispossessed them of their lands.
In response, the Deputy Chief of Staff to Governor Adebayo Alao Akala, Mr. Rasaq Gbadegeshin  assured them that government would ensure that their compensation was paid. He told them that the perceived delay was due to late take off of the project adding that as soon as the payments were effected investments would storm the free trade zone.
Probably threatened by the numbers of the farmers which comprised old men and women, the government had to quickly change the venue of the meeting from the state Ministry of Agriculture to the House of Chiefs.
Speaking on behalf of the farmers, Mr. Basir Ojo_Folarin explained the huge number of farmers at the venue was to register their displeasure at the sudden communication gap on the payment of the N74million compensation''.
They complained that the ad hoc committee set up by the state Governor, Adebayo Alao_Akala was not functional adding that all their efforts at making their compesation paid were frustrated.