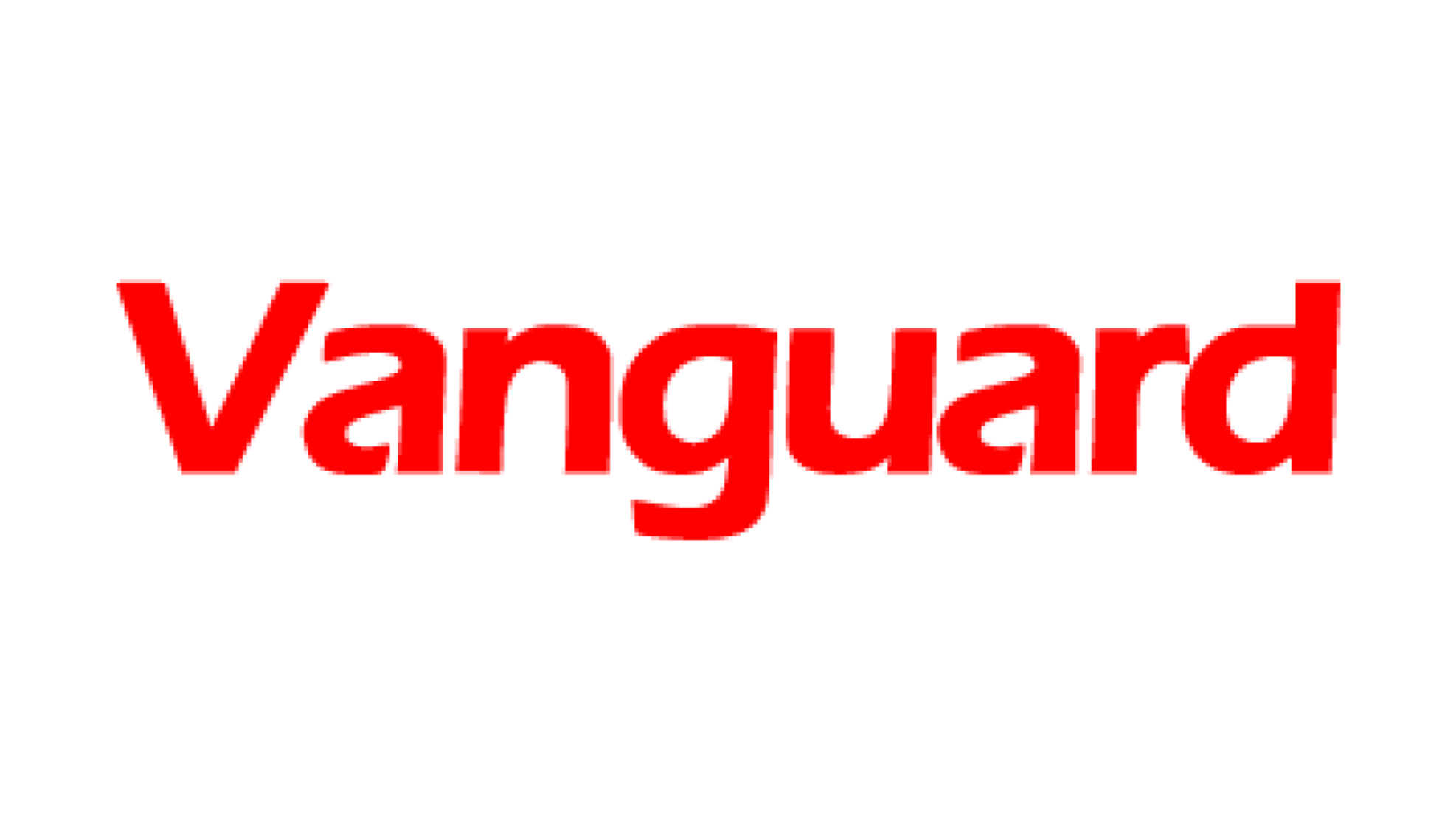 By Ochereome Nnanna
When President Umaru Yar' Adua suddenly took ill and was flown to Saudi Arabia for treatment, the refrain was: "Pray for Yar' Adua". Hardly did  the Information Minister, Professor Dora Akunyili finish any sentence without telling Nigerians that the President was recovering and would return to his work "soon".
She booked a special 90-day Novena fast in a Lagos chapel of the Catholic Church but before the 90 days were over, she was already talking about the "cabal" and pointing in the direction of the Yar' Adua kitchen cabinet of which she was a member a little earlier. In the same vein, then Vice President Goodluck Jonathan rounded off every major statement by reiterating the need to "pray for Yar' Adua".
Yar' Adua must have set a new national record on the number of calls for Nigerians to pray for a serving president. The last time we heard such a thing was during the regime of General Sani Abacha who so bastardised prayers that he organised one to seek God's opinion on whether to run for president, when he had already concluded plans to do so.
As God would have it, the prayers worked in reverse motion and double portion. Abacha's ill-health took a turn for the worst and he died, thus putting paid to his presidential ambition. God is not mocked, but we in Nigeria are unafraid to try, so long as political power is at stake.
In spite of my personal reservations about Yar' Adua's nepotism, poor performance in office and his ill-health butting into our daily affairs like a stubborn goat, I wanted him to recover quickly and return to finish what he had started. Anything to the contrary would precipitate a transition in the middle of his tenure, with all the time, resources and emotions wasted; and also with the usual uncertainties and possibility of a truncation of the democratic process looming in the background.
I continued to pray for Yar' Adua to get well but not to return to power after the nation was forced to adopt an unconstitutional "doctrine of necessity" to paper over his unpatriotic refusal to transmit a letter to the National Assembly notifying them of his absence. If he had obeyed that simple constitutional injunction, he could have taken the rest of his tenure warming one hospital bed after another for all we cared. Governance would have continued with an unbroken rhythm. It would be clear by then that  Acting President Goodluck Jonathan would be completing a Yar' Adua/Jonathan tenure.
As far as I am concerned, the doctrine of necessity basis of Jonathan's emergence amounts to a fresh mandate. Not having transmitted a letter to the National Assembly, Yar' Adua broke the bond between his regime and that of Jonathan (who is now heading a national emergency government). His being nocturnally crated back to Nigeria without the courtesy of the Acting President being informed and allowed to be relevant was so arrogantly carried out as to suggest that Jonathan was nothing more than a hired and inconsequential servant of the Yar' Adua's.
This was not correct because both Yar' Adua and Jonathan were governors when Olusegun Obasanjo unilaterally and in pursuit of his selfish private interests, picked them for their assignment without either gentleman being consulted as to whether they minded being partners.
Yar' Adua seems to have mended sufficiently enough to be allowed by his husb…, sorry, wife, Turai, to receive religious leaders. That is nice! Our prayers worked this time, or so it seems. Let him complete his convalescence, then "honourably" resign as President of Nigeria.
He is better off resting from his ordeal in Katsina rather than Abuja, a city that, I suspect, does not seem to agree with his condition. When this happens, we will be free to look up North for a suitably qualified candidate to fill the position of Vice President to a President Goodluck Jonathan. The nation will move on towards a transition to its third democratic baton hand over in 2011. It will be nice to have a taste of the free and fair election that Jonathan has promised, with brand newly reformed electoral rules and Professor Iwu back in private, civilian life.
I don't think I am still praying for Yar' Adua to recover to the extent that Turai and the cabal (which has now enlisted the services of some rabble-rousing Islamic clerics) will keep hiding behind his office to disturb our peace like obdurate ghosts. I shudder to think of the political madness that will descend on Nigeria if Yar' Adua becomes well enough to demand his power back from Jonathan.
Since Jonathan will not be able to refuse handing it back, Yar' Adua and his wife will likely unleash the level of meanness on Jonathan that will make Obasanjo's war on Alhaji Atiku Abubakar seem like a child's play. There will be war in Aso Rock, and it will spill into the streets, and probably into the creeks of the Niger Delta. Yar' Adua's flattening of former Secretary to the Government of the Federation; Ambassador Babagana Kingibe was an object lesson.
Beyond what will happen between Yar' Adua and Jonathan, there will likely be a wholesale reversal of the many measures Jonathan has put in place for effective governance. This will include the nullification of the new cabinet and the return of the regime's Bad Man, Mike Aondoakaa. If Yar' Adua should resume soon enough, Iwu will likely conduct the 2011 general elections, which will likely have Yar' Adua as the presidential candidate of the PDP, even if he is still stowed away in an ambulance or "incubator".
Yar' Adua returning as Nigeria's president is no longer in our national interest.