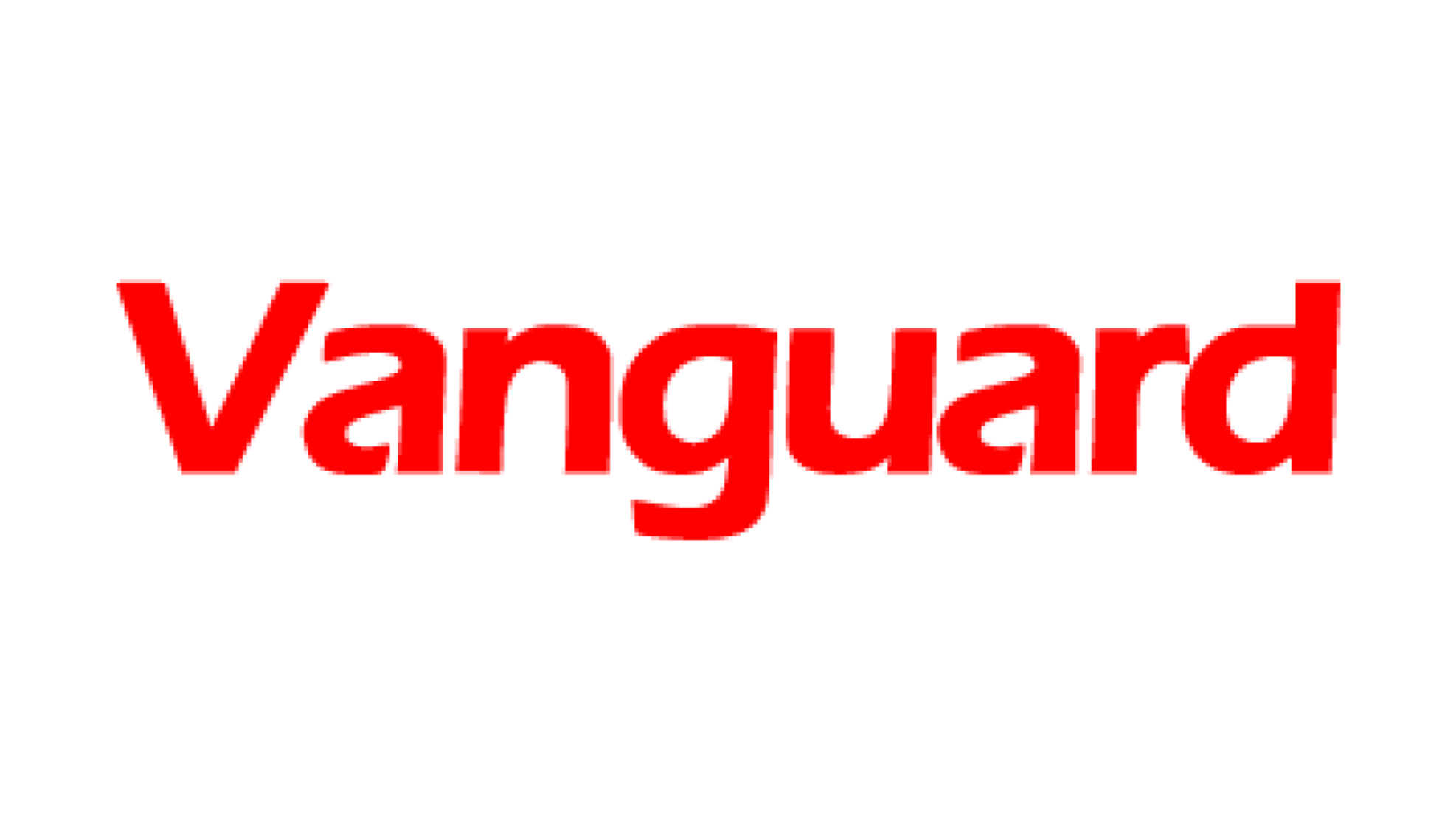 By Anayo Okoli
UMUAHIA—AHEAD of 2011 elections, the Abia State Governor, Chief Theodore Orji, has said that he was prepared to die rather lose the governorship election in the state.
The governor who was addressing party stalwarts at the party secretariat in Umuahia, said he would not leave his party, the Progressive Peoples'Alliance, PPA, but was confident of being re-elected governor of the state.
Governor Orji who noted that nobody could drive him out of the PPA after making his considerable contribution to the party, stressed that despite challenges from the opposition, he would win next year's election.
Orji who spoke in Igbo said: "We have done it before and we will do it again. I emerged victorious in the 2007 election when I was away. Is it now that I am on ground and at the head of the state government that I will lose? No one will take this position away from me.
"This seat that God has given to me, I will not sit by and watch people take it from me. Instead, it will be fight to finish."
He disclosed that he was ready for the opposition on 2011 governorship election and that he would rather die fighting for victory than lose.
In apparent response to the speculations that he would leave his present party, PPA for the 2011 contest, Orji dismissed the speculations, stressing that he was involved in formation of the party from the scratch.
The governor said: "This Ochendo you are seeing, after the Board of Trustees Chairman of PPA, Chief Orji Uzor Kalu, and their family members, I am the next person who have made immense contributions to the building of PPA. I know how the party was formed and having built a house, it is unimaginable that I will be the one to destroy it.
"It is also wishful thinking that you can push me aside from the party in view of numerous contributions I have made. Don't mind rumour mongers. When the chips are down, we will know who the hero is."