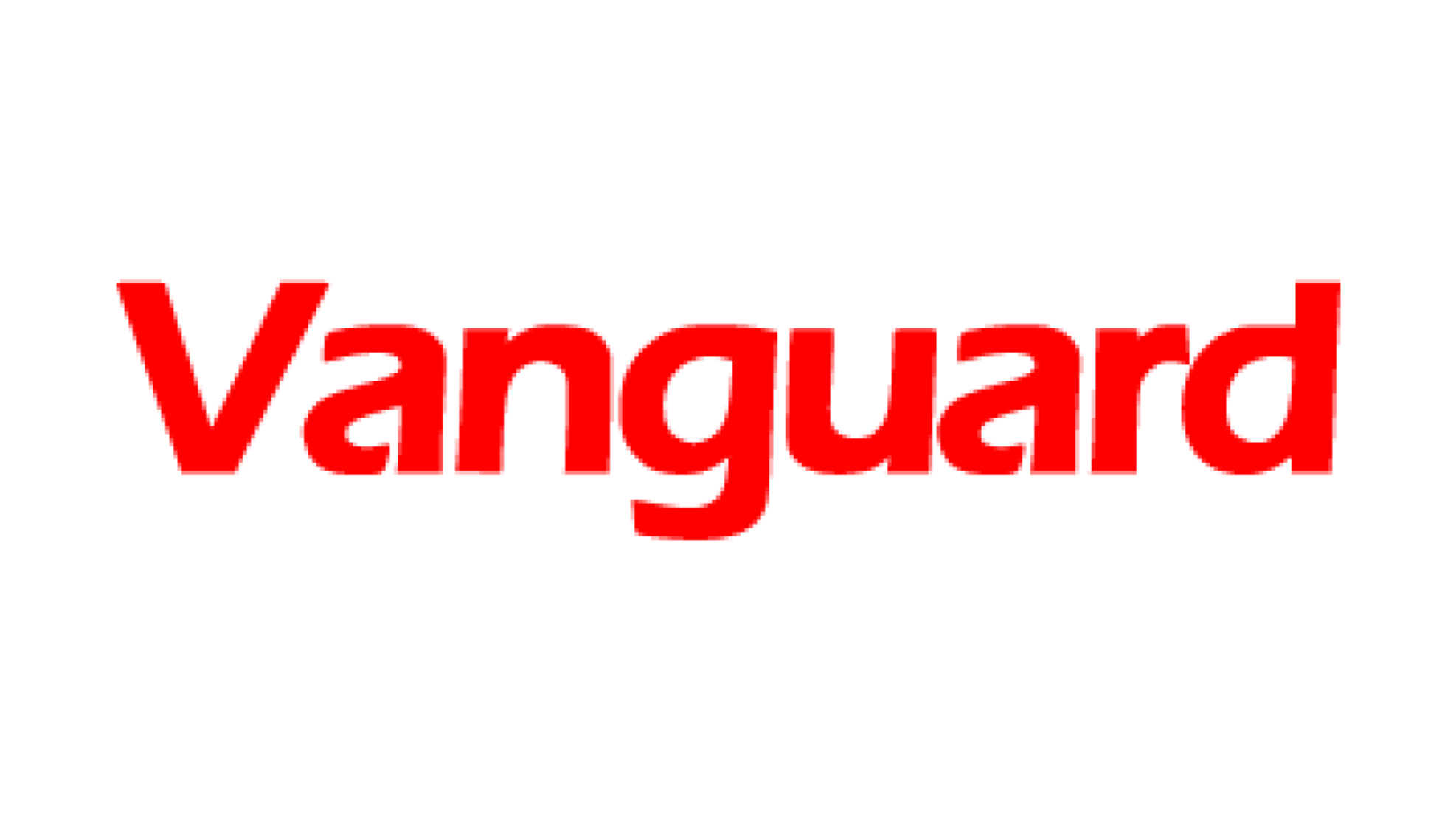 By Charles Kumolu
ABUJA—NATIONAL Chairman of the People Democratic Party, PDP, Prince Vincent Ogbulafor has called on the Anambra State Caretaker Committee of the party to constitute  Five-Man Caretaker Committees in each of the Local Government Areas, LGAs,  of the state.
He also lamented the disunity in the state chapter of the party, even as he charged the caretaker committee members to restore the lost glory of PDP in Anambra so that it can take its rightful place as the most acceptable party in the state.
Ogbulafor, further urged the committee to liaise with the LGAs/Ward to re- register PDP members immediately and produce authentic ward membership registers for each of the wards in the state.
He described  the  Cosmas Agagbo  headed committee  as people of proven integrity, who have over the years contributed to the growth and advancement of PDP in the state.