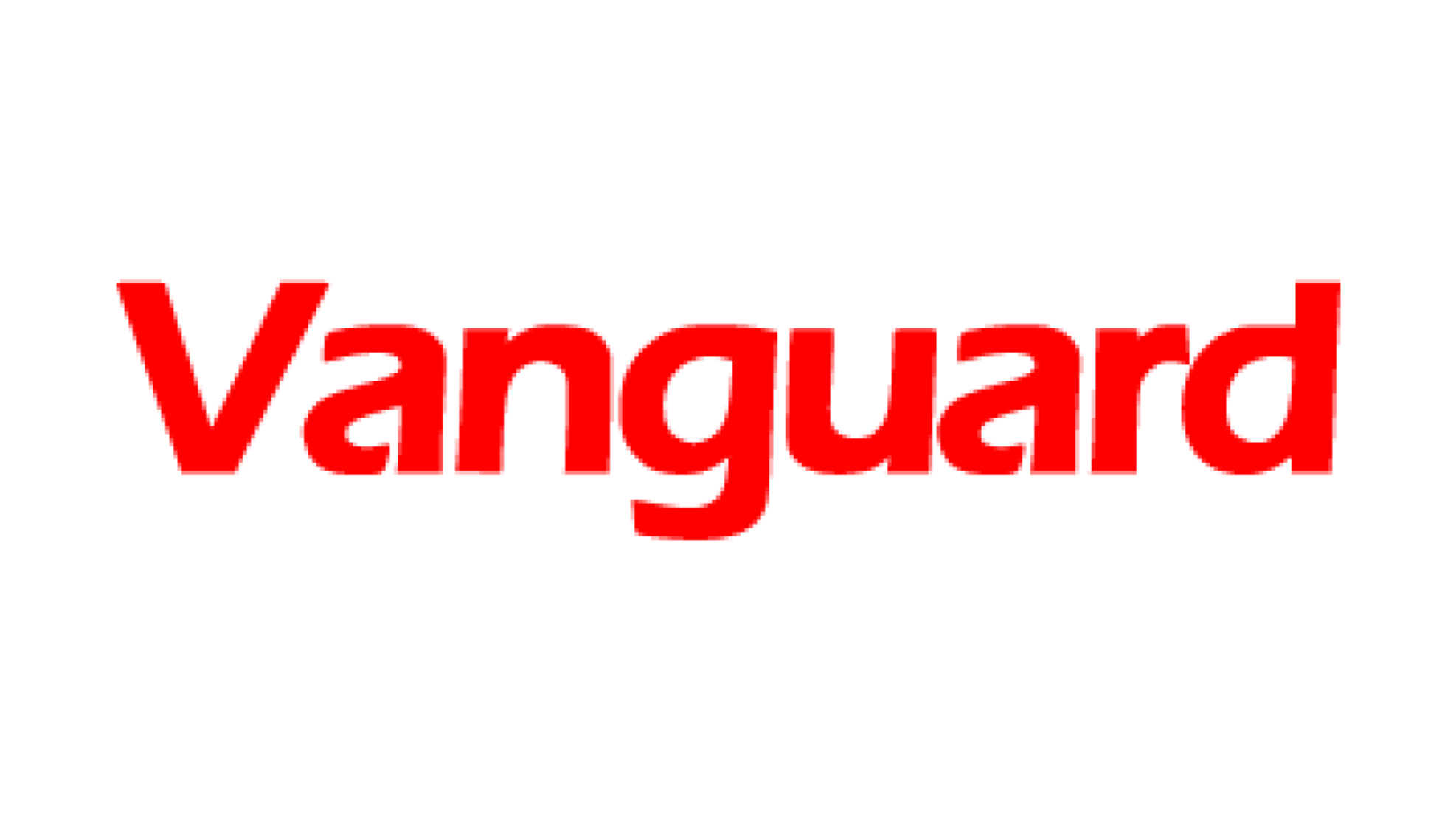 By Tordue Salem
Attempt to rope-in ailing President Umaru Musa Yar'Adua in the N63.5bn contract for Abuja Airport runway was halted yesterday as Spirited efforts by the Federal Airports Authority of Nigeria, FAAN, and the Bureau for Public Procurement, BPP, to defend the award of the contract for a second runway at the Nnamdi Azikiwe Airport, Abuja, failed.
But the ex-minister of Aviation, Mr. Babatunde Omotoba, yesterday, said he was shocked when N72bn for Julius Berger was presented to him by FAAN for approval as contract sum for the controversial runway.
At an investigative hearing on the allegations of fraud in the award of the contract, FAAN's Managing Director, Mr. Richard Aisuebieogun and BPP's Director-General, Mr. Emeka Eze, took heated turns to defend allegations that the contract for the runway awarded last year to Julius Berger Plc met due process standards.
The six firms  initially nominated by FAAN were Julius Berger Plc, PW, China Harbour Limited, Impresit Bakolori, Arab Contractors and  Reynolds Construction Company.
But, FAAN, at the public hearing, insisted that with the advice of the Due Process Office, Julius Berger clinched the deal at an initial contract sum of over N72bn, as against the N30bn requested for the job by PW.
The Chairman of the investigating House Committee on Aviation, Mr. Bethel Amadi (PDP/Mbaitoli/Imo State) with other lawmakers on the panel, pointed at breaches of sections 16, 35 (1), 37 and 40 among several sections of the Public Procurement Act, 2007 to puncture the arguments of the duo.
A member of the committee, Mr.  Betty Apiafi (PDP/Ahoda/Rivers State), demanded that the contract be outrightly "revoked."
While FAAN's MD quivered and hobbled while responding to questions by members of the panel, his National Aviation Management Authority, NAMA, counterpart, Dr. Harold Damuren, who appeared miffed, shook his head in apparent contempt.
The House Committee Chairman also staged a dramatic rebuff of efforts by the representative of the DG of BPE, Mr. Nebolisa Emodi, to rope in President Umar Yar'Adua as having facilitated the no-objection certificate given to the Ministry of Aviation through FAAN to execute the contract.
"Before you go further, I demand that you withdraw the statement involving the President of the Federal Republic of Nigeria in the procurement process. You cannot mention the name of our President on this matter in vain.
"There is nowhere in the BPP Act where the President has a role to play, except the appointment of the members of the board of BPP," he said.
The committee profusely wondered why the ministry would prefer Julius Berger  to PW, when the former's contract sum was outrageous.