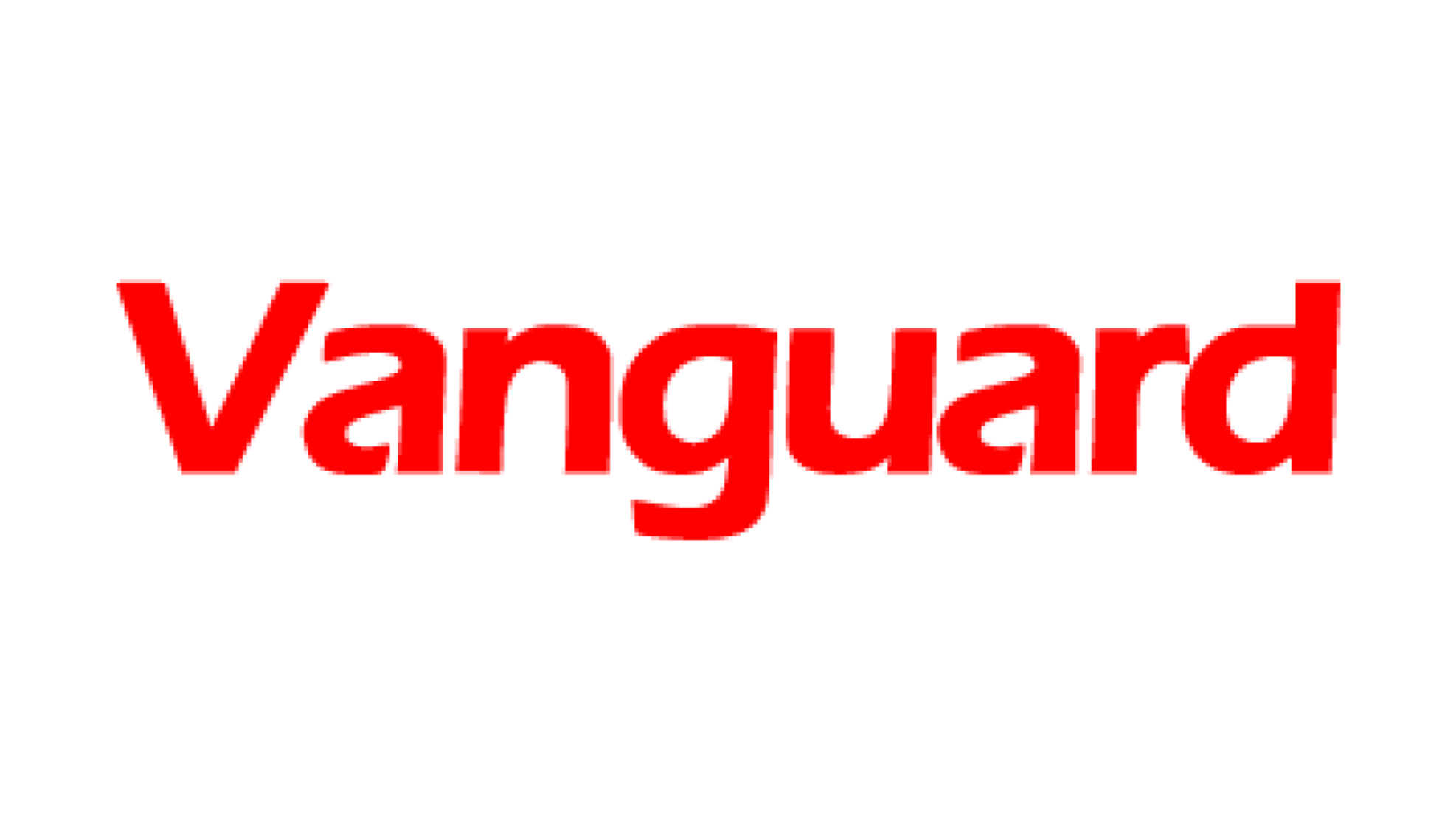 By Peter Duru
MAKURDI — Former Minister of Power and Steel and elder statesman, Dr. Paul Unongo, has declared that Benue people have rejected the junior ministerial slot allotted the state by the Federal government, describing it as a slap on the people of the state.
He said Benue State contributed in no small measure to the enthronement of the Yar'Adua/Jonathan ticket, hence deserved a better deal from the Federal Government, stressing that the ill treatment meted out to the state in the allotment of ministerial appointments is unacceptable and objectionable.
He said: "We reject the ministerial position given our son and demand that the Benue State be given a senior ministerial slot because we deserve it."
Speaking to newsmen in his Makurdi residence, the People's Democratic Party, PDP, chieftain insisted that the people of Benue would not fold their arms in the face of the perceived injustice and marginalisation.
The Second Republic minister warned that if the Federal Government failed to take necessary steps to address the injustice, the people of the state would be forced to stage a wild protest against the misdeed.
"I could not sleep in my village in Jato Aka when I watched on television as the government reeled out the portfolio of the ministers and our Benue son, Sam Ode, was made a junior minister for Niger Delta, this is unacceptable".
"We are important to Nigeria . They can not insult my people while I am still alive, this injustice must be corrected", he reiterated.
According to him, Benue State gave the Yar'Adua/Jonathan ticket an overwhelming support during the 2007 presidential elections consequently deserved to be adequately compensated with two ministerial slots adding that anything to the contrary is a slap on the people of the state.
Benue's contributions
Unongo who lamented that the Acting President has decided to surround himself with some self-seeking enemies of Benue State, recalled the enormous contributions of the people of Benue to ensure the unity of the country and urged the Acting President to seek the advice of true democrats in running the affairs of the country.
He added: "These men are not bothered about the growth of this nation. These sycophantic and absolute forces have taken over the administration of this country for their selfish gains."
On clerics' visit to Yar'Adua
Reacting to the recent visits of selected clerics to ailing President Yar'Adua, the elder statesman described it as a shame of a nation and an aberration.
His words: "This is an expensive joke. Why would Nigerians not see their President for a very long time now? It definitely makes us a laughing stock in the international community.
"The Acting President has a right under the constitution to see and consult with the President as provided for in the constitution just as all Nigerians deserve to see their President. What is currently happening calls for worry."