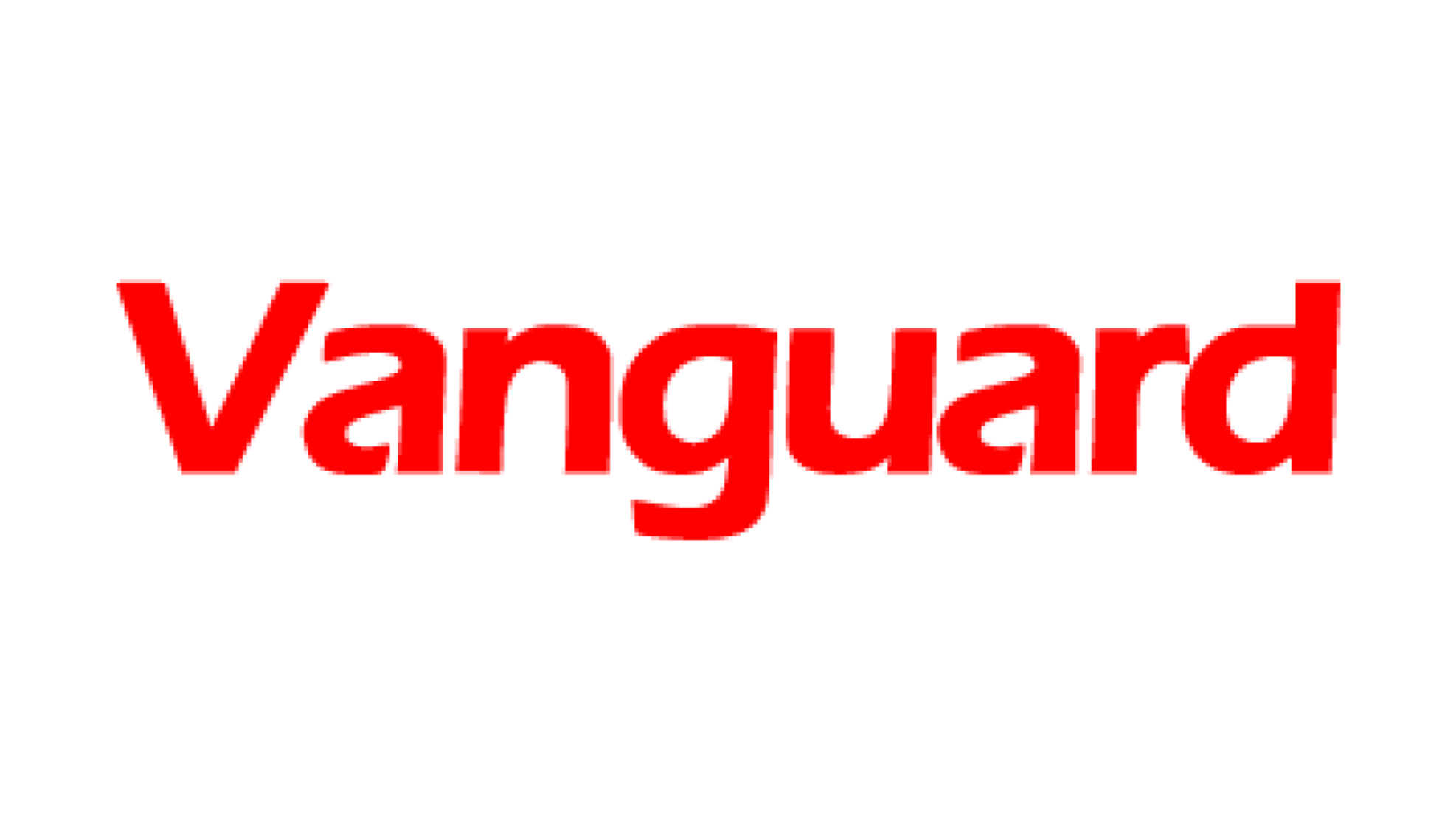 GTBank Plc has announced a dividend of N0.75 per share and a bonus of one ordinary share for every four ordinary shares held by its shareholders for its 2009 financial year.
This was in spite of the decline in its bottom line for the period under review, owing to provisioning made for bad and doubtful debts as stipulated by the Central Bank of Nigeria (CBN).
Its gross earnings rose by 61.57 per cent to N162.55 billion from N100.61 billion recorded in its 2008 financial year, its profit before tax, however, dipped by 20.85 per cent to N27.96 billion compared to N35.33 billion in 2008, while its profit after tax dropped by 16.35 per cent to N23.69 billion compared to N28.32 billion recorded in 2008.
Also, Mobil Oil Nigeria Plc declared a dividend of N7 per share for its shareholders, for its 2009 financial year.
The upswing in the secondary segment of the Nigerian capital market continued, Tuesday, as the value of listed equities on the Nigerian Stock Exchange (NSE) appreciated by N120.2 billion.
In particular, The market capitalisation and All-share index, representing equities' value, appreciated by 1.9 per cent each.
The capitalisation closed at N6.462 trillion from N6.341 trillion at which it opened, while the index garnered 496.96 basis points to 26,716.70 points from 26,219.74 points.
Nestle Nigeria Plc recorded the most share price gain, rising by N13.50 to close at N283.50 per share, Mobil Oil Nigeria Plc followed with a gain of N5.38 per share and Oando Plc recorded 4.25 to close at N89.25 per share.
On the contrary, African Petroleum Plc recorded the most share price loss, dropping by N2.04 to close at N38.94 per share, PZ Cussons Nigeria Plc followed with a loss of N0.42 to close at N30 per share and Eterna Oil and Gas Plc dipped by N0.40 to close at N8.66 per share.
Other share price losers include: Honeywell Flour Mills Plc N0.40, Zenith Bank Plc N0.30, Vitafoam Plc N0.29, Skye Bank Plc N0.21, Custodian and Allied Insurance Plc N0.19, DN Meyer Nigeria Plc N0.16, Guaranty Trust Assurance Plc N0.13 among others.
Equity trading also appreciated by 24.27 per cent as a turnover of 507.99 million shares valued at N4.31 billion was recorded in 8,972 deals, in contrast to Thursday's turnover of 408.78 million shares valued at N2.75 billion in 10,252 deals.
The Banking sub-sector dominated the other sub-sectors, accounting for 49.46 per cent of the market turnover, with 251.25 million shares valued at N2.23 billion in 3,824 deals. Fidelity Bank Plc recorded the highest transaction in the sub-sector, trading 71.63 million shares valued at N244.47 million in 265 deals, followed by Zenith Bank Plc, with the exchange of 20.71 million shares valued at N397.01 million in 453 deals and GTBank Plc recorded 19.12 million shares valued at N432.44 million in 441 deals.
The Insurance sub-sector followed on the sectorial analysis, accounting for 23.16 per cent of the market turnover, with 117.67 million shares valued at N110.38 million in 707 deals. Shares of Goldlink Insurance Plc were the most sought after, as investors exchanged 20.75 million shares valued at N17.52 million in 53 deals, Mutual Benefits Assurance Plc followed with the exchange of 19.3 million shares valued at N11.43 million in 107 deals, while Law Union and Rock Insurance Plc recorded 15 million shares valued at N7.67 million in 48 deals.