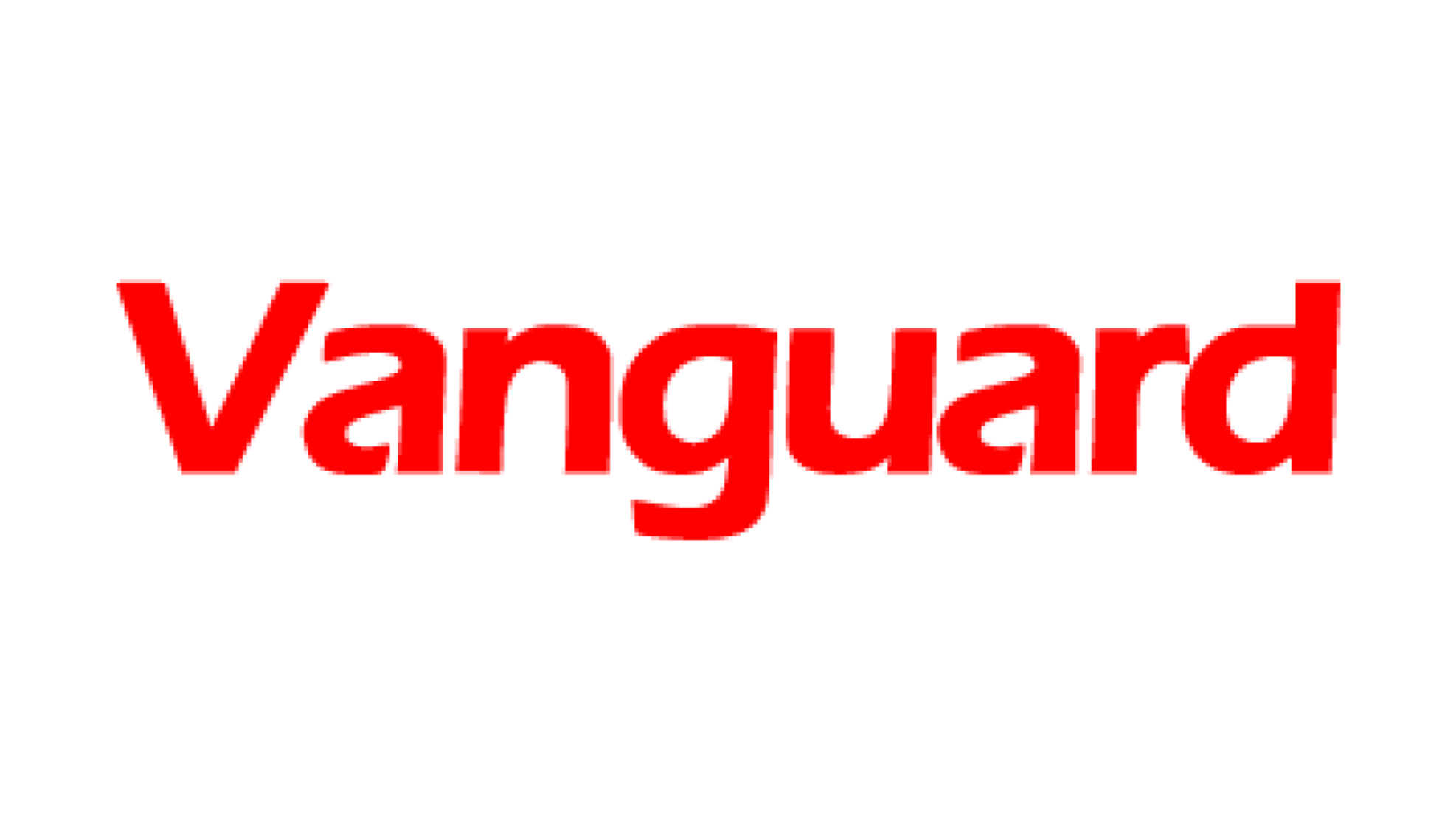 Marketer of auto  mobile tyres, DN Tyre & Rubber Plc (DNTR) renewed the delight of many customers at the ongoing Abuja Trade Fair when it showcased the latest Dunlop tyres.
DNTR (formerly "Dunlop Nigeria Plc") manufactured Dunlop brand of tyres at its Ikeja, Lagos factory for forty five years when it closed down the factory as a result of the hostile business environment. The Company now sells tyres imported into the Country but remains the sole distributor of "Dunlop" brand tyres in the Country.
Though the Company has used the opportunity of its restructured operations to increase the number of product range it has on offer.
, it will be exhibiting mainly the premium "Dunlop" brand at the Abuja Trade Fair.Its participation in the Fair is encouraged by a desire to make available to its adoring customers in the Federal Capital Territory (and environs) in particular and the nation in general, the opportunity to experience its products at reduced prices in somewhat the same manner as it had done for customers in the Northern and Eastern part of the Country who patronized its product at the recently concluded Kaduna and Enugu Trade Fairs.
In appreciation of its customers lasting patronage, DNTR promises to reward all who visit its stand at the Fair with a 'Bumper Offer' of gifts from the Company's stable.The Abuja Trade Fair commenced on Thursday 8th April at the old parade Ground, Area 10, Garki- Abuja and will end on Monday, April 19th, 2010.