By Tony Edike, Enugu
GOVERNOR Sullivan Chime of Enugu State has awarded scholarships up to first degree level to 45 members of the state's U-13 and U-15 football teams who won both national trophies last year just as he ordered the immediate reactivation of school sports competitions in the state.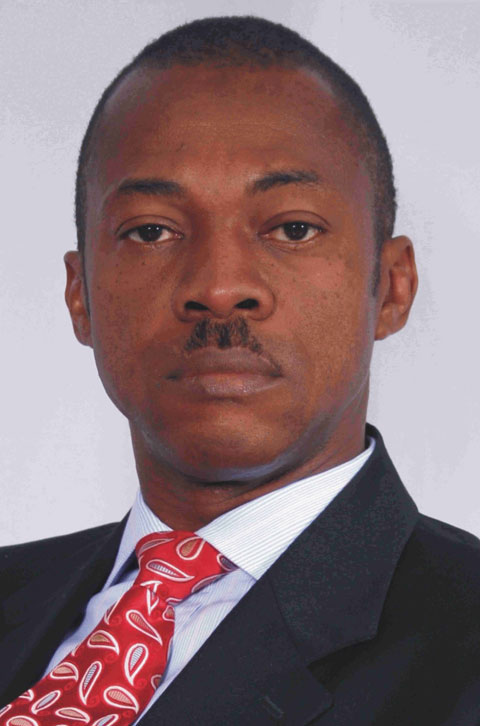 Chime, who issued the directives while receiving the teams and their officials in Enugu, expressed delight that the teams could achieve the feat despite the lack of functional sports programmes in most schools in the state, adding that it served as a wake-up call to the abundance of talents wasting in the state and beyond.
He said the scholarships would not only encourage the reinvigoration of interest in sports even among pupils and students in the state but would also encourage them to acquire reasonable education while exploring their God-given talents.
He regretted that the overemphasis on certificates in the past had compelled youths to abandon their sporting talents while engaging in various nefarious activities to secure the certificates adding that the situation was the main reason why the nation was lagging behind today in sports development.
The governor further warned that private schools in the state that do not have space in their compounds for sports facilities would be shut down and ordered a halt to the construction of buildings on fields and open spaces meant for recreational facilities  in public schools in the state.
"We must go back to the good all days when every school staged the inter_house sports competitions annually. We must find a way of producing more Okochas, Kanus and Rashidi Yekinis in football as well the Egbunikes and Mary Onyalis in athletics. We must reactivate sports competitions at local government, zonal and state levels annually in Enugu State, so that our youths would have the chance to once again develop their God_given talents", Chime declared.
While thanking the officials for their commitment and pledging to give maximum support to the teams as they prepare to defend their trophies in this year's competitions, Chime further directed the Sports Ministry and the State Sports Council to find other ways of immortalizing the players so that the feat they had achieved would always be remembered and emulated.
Earlier while presenting the two trophies to the Governor, the state Director of sports, Mr. Brendan Ugwuoke disclosed that the teams benefitted immensely from the astro turfs constructed by the Governor in the state capital adding that the U_13 team had performed the unprecedented feat of winning every match it played from the (South East ) zonal  to national level s scoring 41 goals without conceding any.
He also disclosed that seven member of the U_13 squad had been invited to the National squad while a member of the U_15 team, Victor Eze, was named the most valuable player (MVP) in the competition.
Subscribe for latest Videos