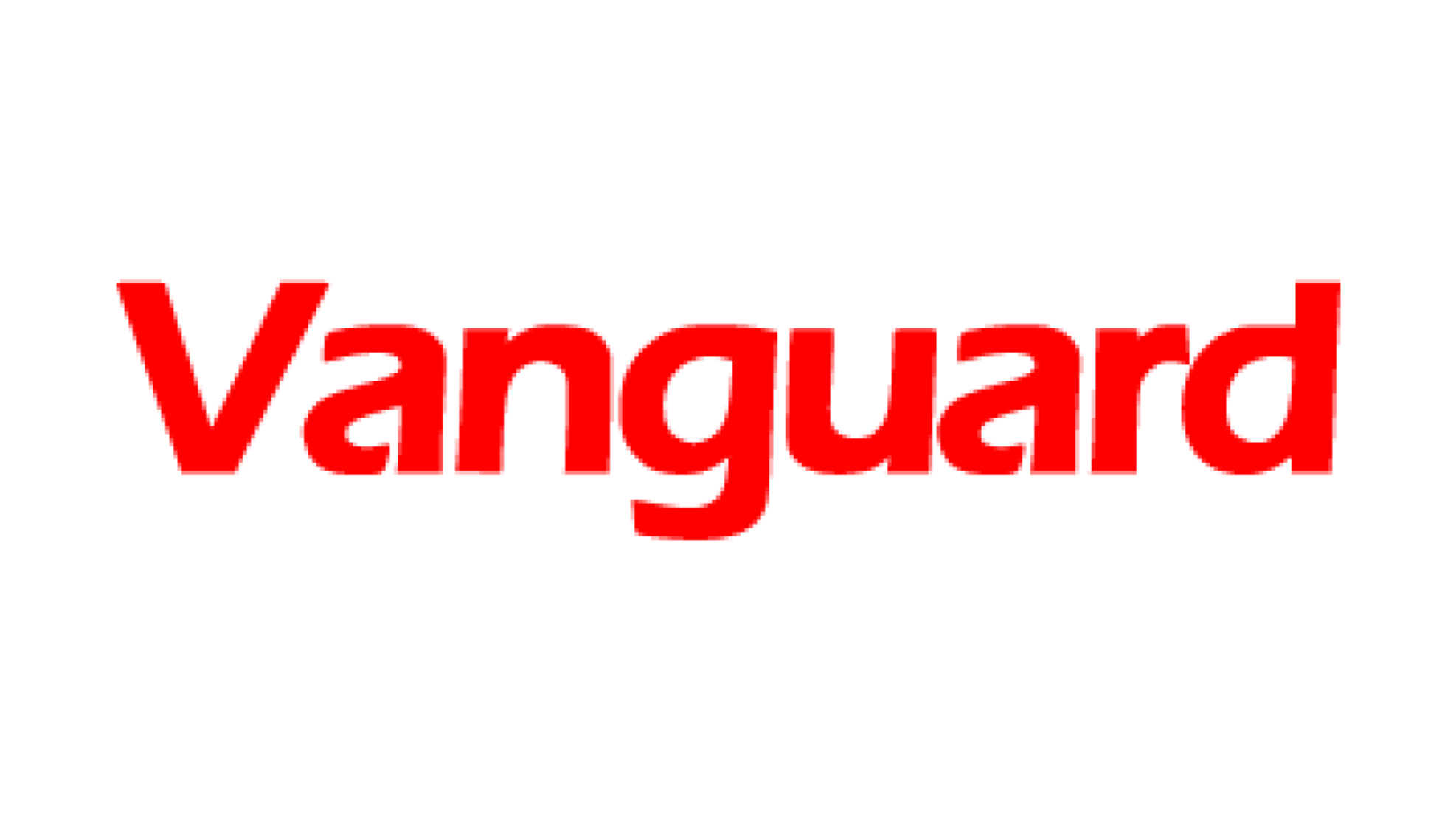 By Fidelis Ebu
Even as preparations for the 2010 Commonwealth Games in New Delhi are yet to commence, Sports Minister and chairman, National Sports Commission, Sani Ndanusa said Nigeria will post the best performance by Africa nations at the Games.
Ndannusa made the charge while unfolding plans to host the Queen's Baton Relay team between December 18 and 20 in Abuja and Lagos, Engineer Ndanusa said the country would feature athletics, boxing, elite athletes for disabled, wrestling, weightlifting and table tennis he considered the country's strong holds at the New Delhi games.
" Nigeria has taken part in eleven Commonwealth Games and won medals with the highest number being in 1994 when she won 37 medals in Victoria , Canada . In New Delhi Games, Nigeria 's target is to post the best African performance in the Games.
Towards this end, efforts are in top gear to ensure that Nigerian athletes are adequately prepared for the challenge", thus Engineer Sani Ndanusa declared yesterday.
He however, stated that the NSC is currently operating open camp, and would start close camping from February with notable athletes to be listed for major international championship as part of their preparations.
The Queen's Baton Relay team due in the country is to the Commonwealth what the Olympic torch Relay is to the Olympic Games; and Ndanusa said, "It is intended to go through the 71 member nations of the Commonwealth before the New Delhi games".
"It is significant to note that Nigeria 's zeal to align with other Commonwealth nations to promote friendship and peace through sports is not in doubt.
"As we prepare to celebrate the Queen's Baton relay on tour of Abuja and Lagos , it is pertinent to remind ourselves that this will be the third time that the baton will be hosted in Nigeria .
It was first hosted in 2001, before the Manchester Games and then in 2006 before the Melbourne event".