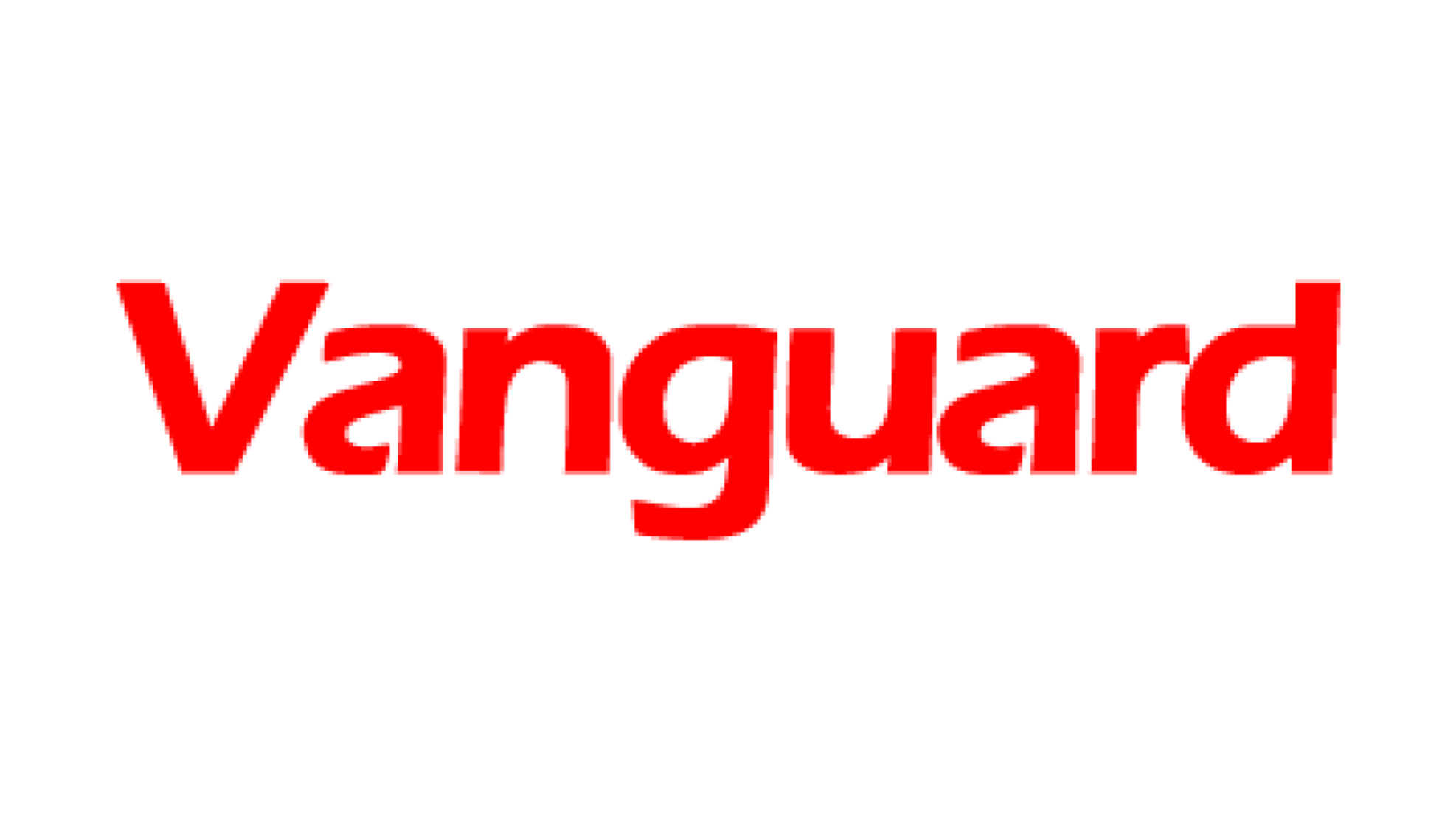 By Emma AMANZE
WARRI —  Repentant militant leader, Chief Government Ekpemupolo, alias Tompolo has said that he was part of those that put at least 75 per cent of the governors in power in Niger-Delta today in the position they are occupying.
Tompolo who made the claim during the week while speaking at a meeting of ex-militants at Effurun, near Warri, Delta State, also said he was not among those that went into arms struggle without knowing the reason for his action, saying he told President Umaru Yar'Adua at a recent meeting with him in Abuja exactly why he carried arms in the first instance and how the crisis would be resolved.
The ex-militant leader did not name the governors he joined to put in power, but he explained that Governor Emmanuel Uduaghan is the best governor in Niger-Delta in terms of understanding of the Niger-Delta crisis and how to manage the problem.
His words, "Many of the governors, 75 per cent of them, I joined to put them in the position they are.
If anybody was able to manage the crisis the way Governor Uduaghan was able to manage it in Delta state, the crisis would not have escalated but they don't understand the problem like him and so did not know what to do", he added.
He told the ex-militants at the meeting to regard Uduaghan as their senior brother and listen to him, whether in or out of power, whenever he tells them anything regarding the Niger-Delta crisis because he wears the shoe and know where it pinches them.
Before Uduaghan, Tompolo said the former governor of the state, Chief James Ibori and the ex_governor of Bayelsa state, Chief Diepreye Alamieyeseigha displayed a good understanding of the Niger-Delta problem.
According to him, what is today known as the Niger_Delta crisis started as a misunderstanding between the Ijaw and Itsekiri people in Delta state over the relocation of the Warri South West local government headquarters from Ogbe_Ijoh to Ogidigben.