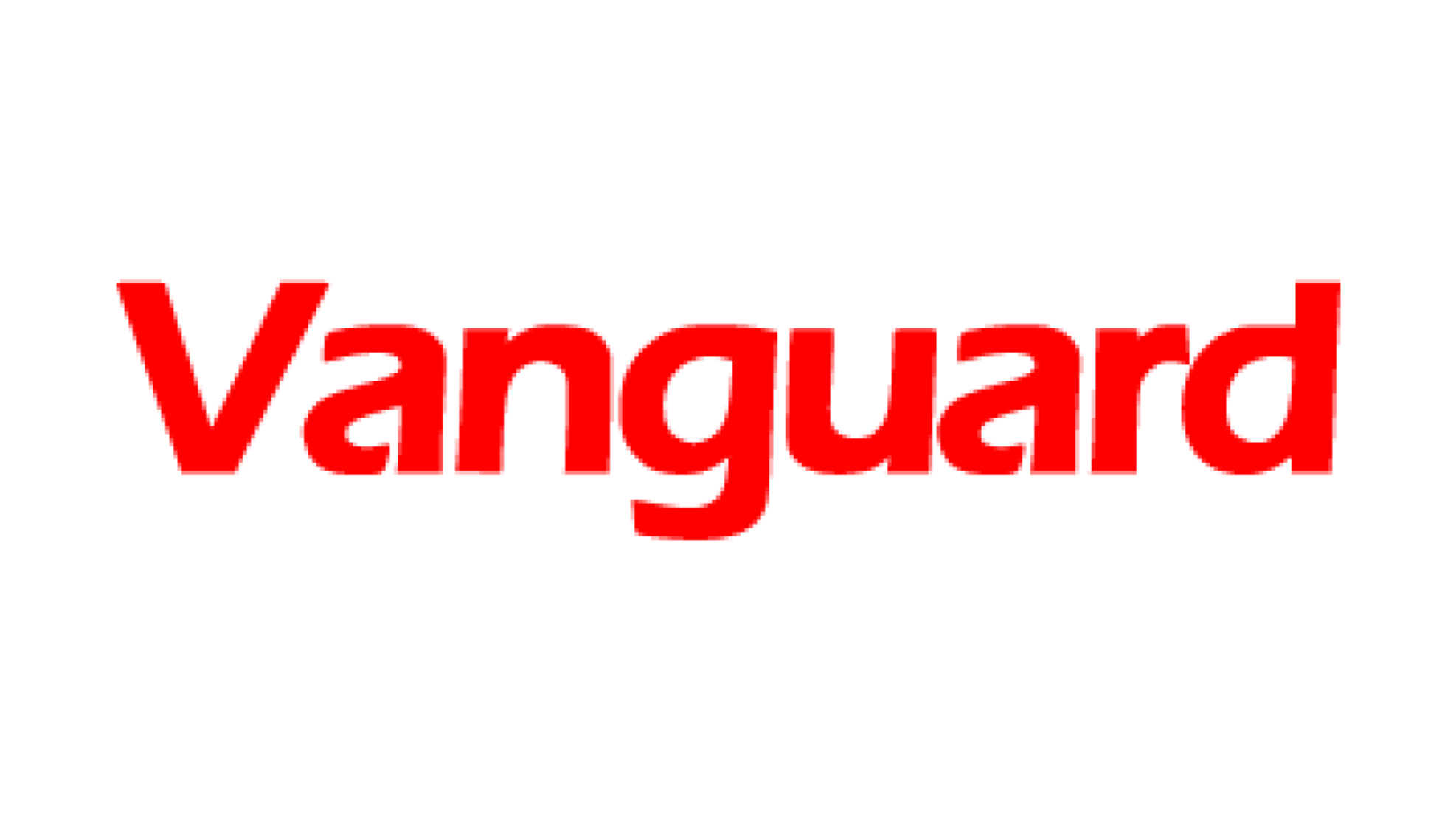 By Tony Ubani
The news that Sports Minister and Chairman of the National Sports Commission, NSC, has been disqualified from contesting election into the board of the Nigeria Olympic Committee, NOC, came like a bomb. It sent cold shivers to all sports associations. But Honourable Bappa Aliyu Misau, Deputy Secretary General of the NOC and member of Hockey Federation who was also disqualified from contesting election into the NOC described the meeting and alleged disqualification as a ruse. "The meeting to disqualify Minister and others was a kangaroo one.
The NOC have shifted the goalpost before the match. It is obvious that Gumel and his cohorts don't want to leave office. They have disenfranchised me and I will go to court to seek redress. They said I was in Cricket instead of Hockey. They have a hidden agenda and only came out to shut out those who opposed them in their evil machinations of perpetuating themselves in office forever. I will fight it with the last drop of my blood", a smoking Misau said at the sportscity.
Reacting, Sports Minister Sani Ndanusa laughed and said that they have stepped on the tail of the Lion. "How can they claim that I got into Confederation of African Tennis in 2007? I got elected into CAT Executive board in 2003 and was returned unopposed in 2007 as the body's First Vice President.
How can they say I did not meet the criteria of being in CAT for four years? The truth is that they want to sit tight in office. They don't want challenges. But they don't have the constitutional rights to do that", the Minister who sounded calm on our hotline said. And moments after speaking with him, we opened the website of Confederation of African tennis, www.cattennis.com and truly confirmed that the Minister had been in office of CAT since 2003, meaning he had been in office for six years.
The Minister said yesterday that CAT would write the International Olympic Committee, IOC, to redress this seemingly unconstitutional move. These people have kept the NOC movement in their cupboards for eights years. This is the time for change".The battle line is drawn. Election into the NOC comes up in Dutse, Jigawa on December 9, the home state of incumbent President, Engr Habu Gumel