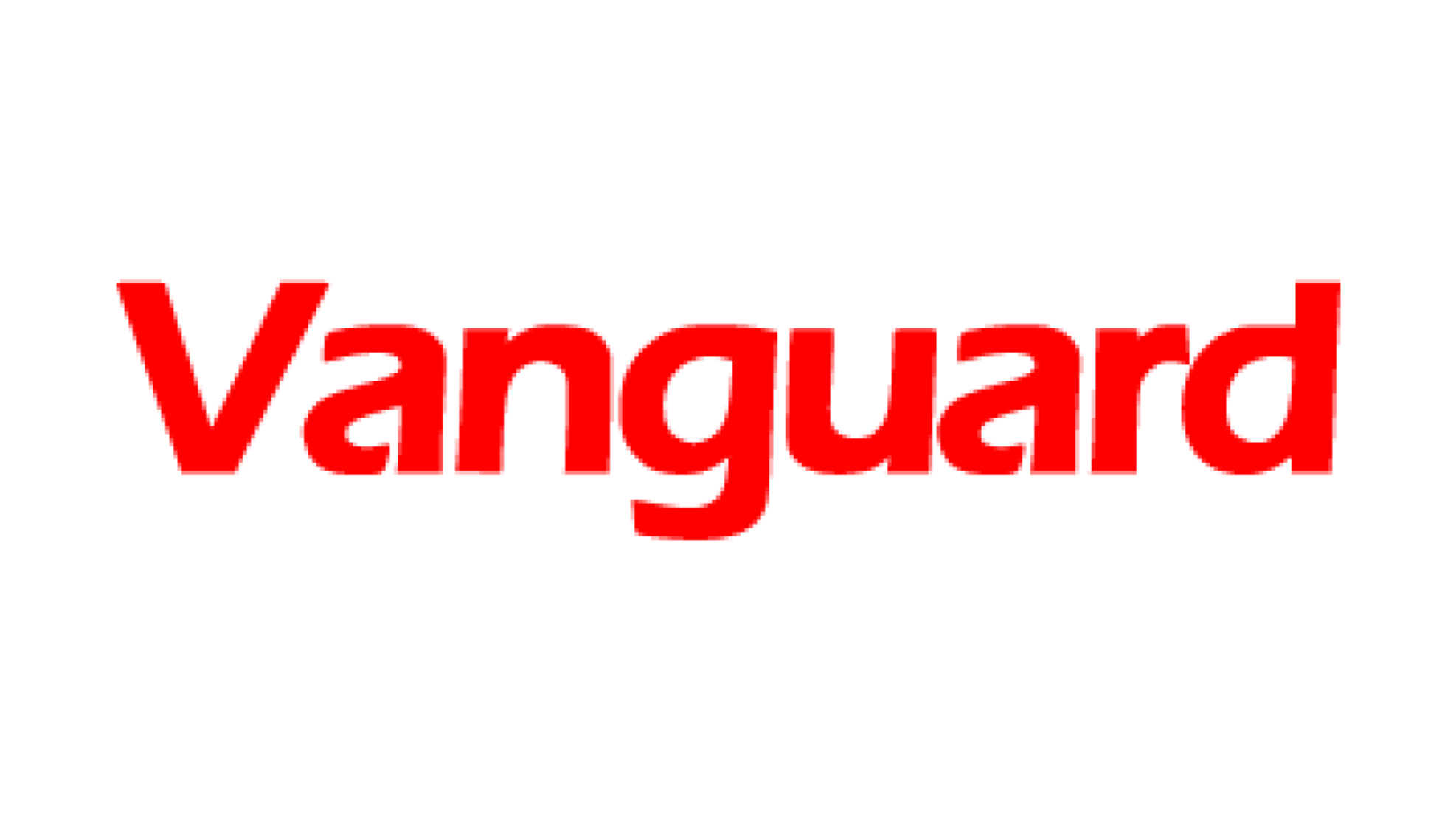 Citibank's Treasury  and Trade Solutions business has been voted the number one Cash management bank globally for the third consecutive year in Euromoney's annual cash management poll.

In addition to capturing the top spot in the global poll, the bank also clinched five regional awards and 24 country awards as voted by clients.
According to a statement by the bank, signed by Ogochukwu Ekezie, Corporate Affairs Officer, Citibank Nigeria, In Africa, Citi's Treasury and Trade Solutions business was voted the number one Cash Management Bank and the Lead Domestic Cash Management Bank in nine African countries including Algeria, Cameroon, Cote d'Ivoire, Kenya, Nigeria, South Africa, Tanzania, Uganda and Zambia.
She identified its product strength as the key element of its commitment to client service in the region.
The statement quoted Mr. Paul Simpson, Global Head, Citi's Treasury and Trade Solutions as saying, "I'd like to express my thanks to our clients around the globe for their strong vote of confidence and support of Citi's Treasury and Trade Solutions business.  What's unique about the Euromoney poll is that it allows our clients an opportunity to compare our capabilities against that of our peers. These results underscore the fact that Citi continues to lead the industry in delivering best-in-class capabilities, service and innovation for our clients.
Also, Mr. Francesco Vanni d'Archirafi, Chief Executive Officer of Citi's Global Transaction Services, was quoted in the statement as saying, "We have a client-centric flows business that has delivered strong, consistent growth over the last five years, which is what makes Global Transaction Services — and Treasury and Trade Solutions within it, a key component of Citicorp and the company's strategy going forward.
"We have become the financial operating system for many of the largest multinational corporations in the world, and the results from the Euromoney poll testify to our clients' trust and confidence in us."
According to Ekezie, Citi is committed to providing clients with the most innovative tools and solutions, robust technology, and access to it's unparalleled global network.
She expressed satisfaction in the bank's high rankings in this year's Service Satisfaction Rankings, noting that it topped the charts in Overall Service, Global Liquidity Capabilities, Innovative Payment/Collection Methods and Comprehensive Electronic Banking Capabilities.
"Global Transaction Services, a division of Citi's Institutional Clients Group, offers integrated cash management, trade, and securities and fund services to multinational corporations, financial institutions and public sector organizations around the world.  With a network that spans more than 100 countries, Citi's Global Transaction Services supports over 65,000 clients.  As of the third quarter of 2009, it held on average $314 billion in liability balances and $11.8 trillion in assets under custody," she said.