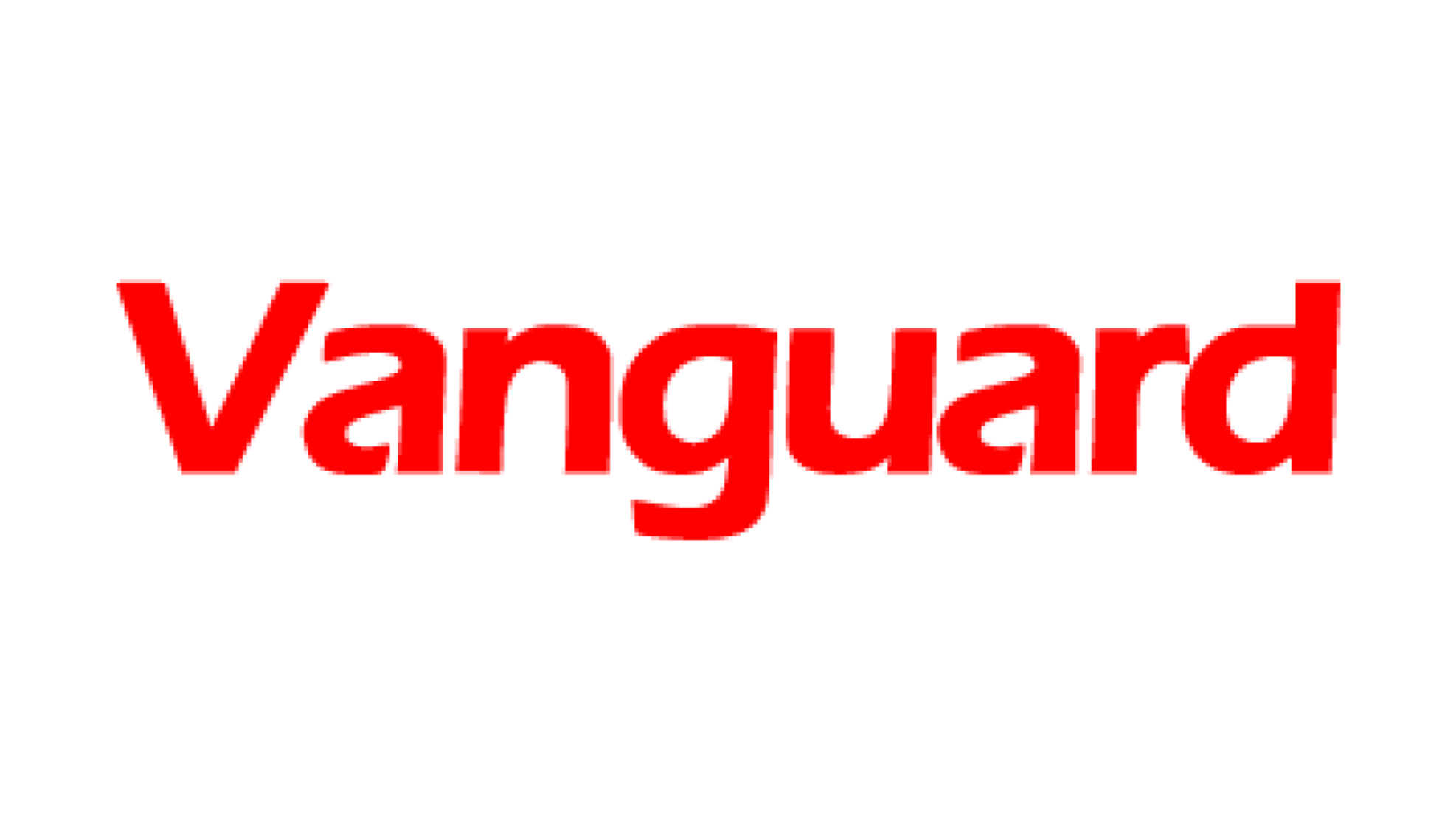 Barely a week after undergoing an intensive basic technical course in athletics, games masters and mistreses in Akwa Ibom State, will this week end put their acquired knowledge to the test when they line out their wards for the zonal finals of the Mobil sponsored Akwa Ibom State schools athletics championship holding Thursday and Friday November 19 and 20, 2009
To be able to qualify for the grand finale in December in Eket, students from all over the state have to overcome the zonal hurdles.
The state director of  school sports, Prince Ekefre, said yesterday in Uyo that about 170 of the over two hundred schools in the state have registered to take part and he expects a keener competition this year due to the increased awareness the sport has generated.
"The students know what is at stake. They will go all out to qualify for Eket and you can expect a keen competition at all levels" he said.
The eight venues listed for the tournament include Etinan Stadium, Lutheran High School Obot Idim in Uyo, Methodist Boys High School in Oron, and State College in Ikot Ekpene.
Others are Secondary School Atai Otoro in Abak, Community Secondary Commercial School, Ikot Uso Ekong in Eket and Ediene Community Ikot Ayang in Ibiono Ibom.
Mr S. I. Asua who has led Eket Zone to four victories out of the eight championships so far held believes his zone is one to beat. "Every year, we are the ones they all target. Do not forget that if we are not first, we are second. This year will not be an exception", the assistant director of sports in the state sports ministry said.
Competitions will be held in twelve track and field events with the first two in each event going on to represent the zone in the Eket final on December 5.