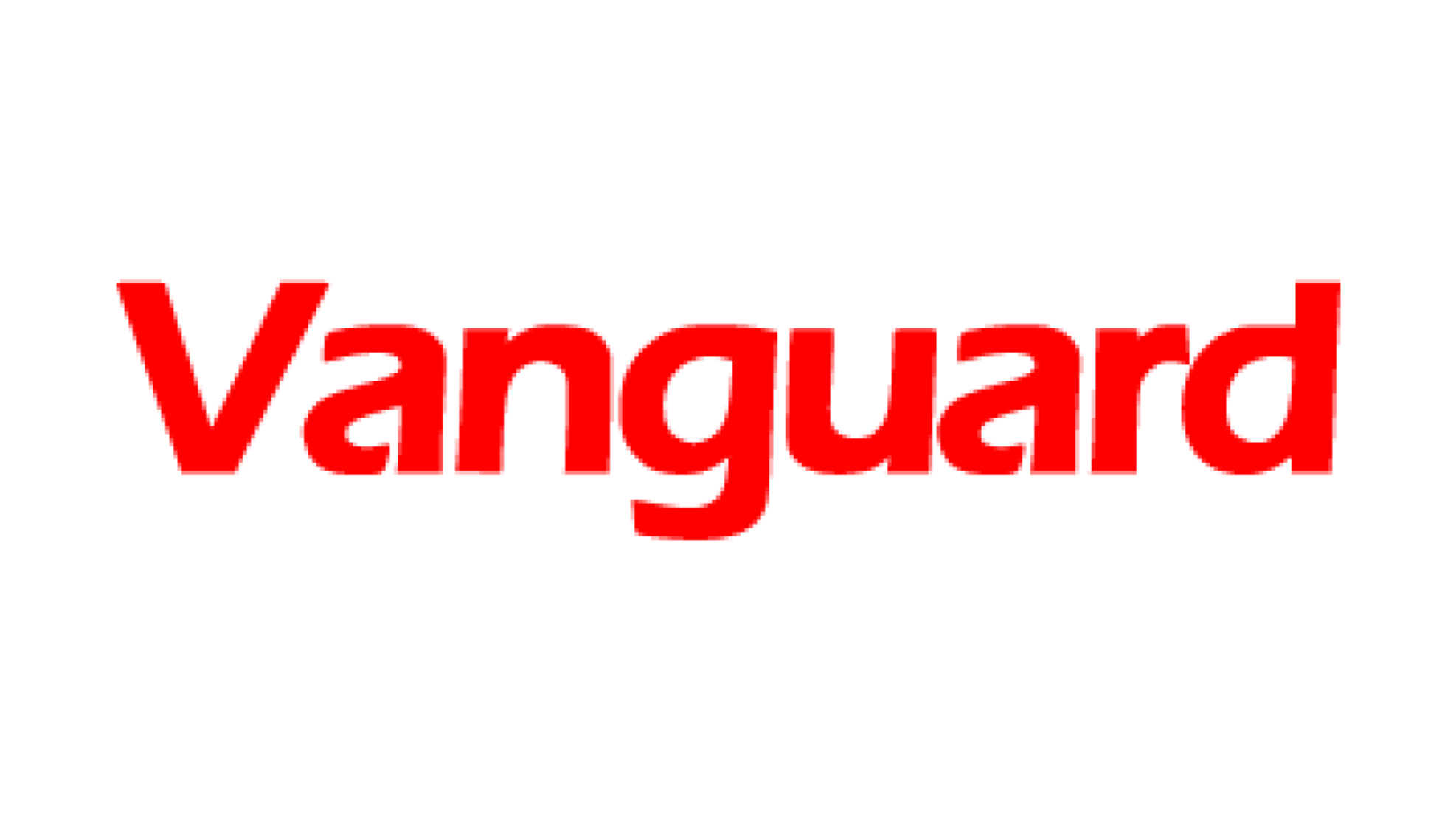 By Peter DURU, Makurdi
A 70 year old man Terhemen Gabu has been sentenced to one imprisonment by a Court in Benue State for battering his wife and biting off her fingers on the grounds that he was denies sex by his 28 year old wife.
Gabu who hails from Mbaikpande in Konshisha Local Government area of the state, was said to have repeatedly demanded sex from his wife Nyikeghen Gabu, who persistently refused to give in to his overture.
But he told the court that he could not bear the pressure anymore and had to resort to force to have his way which culminated the brawl late into the night.
The convict who alleged infidelity on the parts of his spouse could however not prove his allegations before the Grade I Area Court at Korinya, Konshisha local government area.
The old man who also pleaded anger as defence for his actions asked the court to tamper justice with mercy.
Delivering Judgment in the matter, the Presiding Judge, Mr. I.N. Ajon berated the accused for failing to exhibit fatherly virtues before his young wife.
While condemning his resort to violence the Judge noted that even a sex slave ought not to be afflicted with the kind of torture the old man vented at his wife whom he treated like a common criminal.
The accused was accordingly sentence to one year imprisonment with an option of N500 fine.