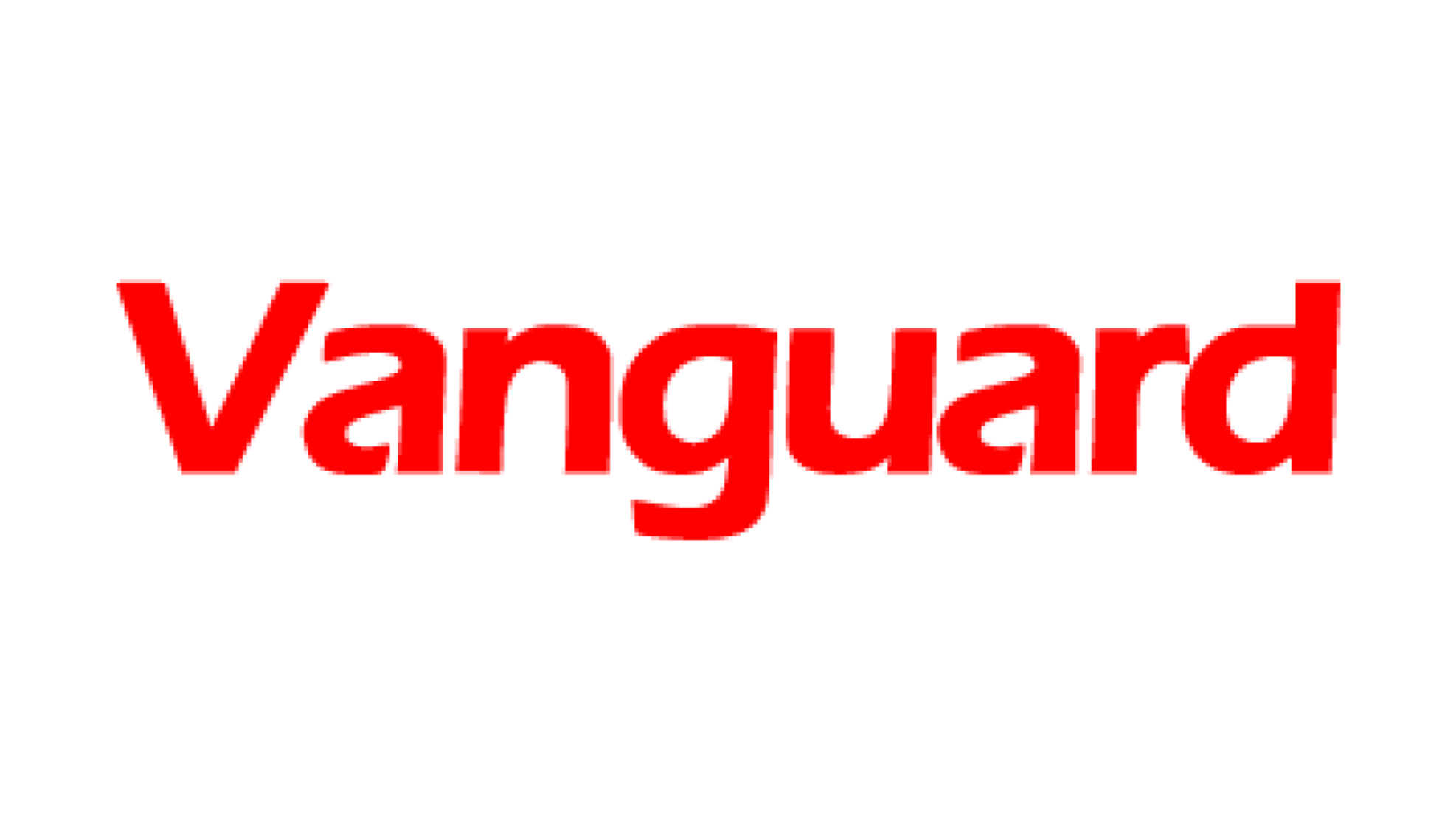 By Tordue Salem
ABUJA—The Committee of the House on Youth and Social Development, Mr. Depo Oyedokun has declared that twenty-three million Nigerian youth are poorly prepared and unemployable. The lawmaker made the claim Wednesday on a bill to key into every government policy youth development issues.
"Of the over 40 million unemployed youths in the country, 23 million are unemployable and therefore susceptible to crime, hence the need to articulate what could be done to salvage the situation.
"But while the statistic may not be too precise, the number of unemployable youths is so alarming that it calls for greater national concern, with grave consequences on national security and crime rate", he said. He said the "aim is to create the enabling legislative framework that would ensure the total emancipation of the Nigerian youths".
Addressing reporters Wednesday ahead of the forthcoming stakeholders Conference on youth scheduled for 26-28 October in Abuja, he said the Bill will also influence the millennium Development Goals [MDGs] among other poverty alleviating plans in the country.