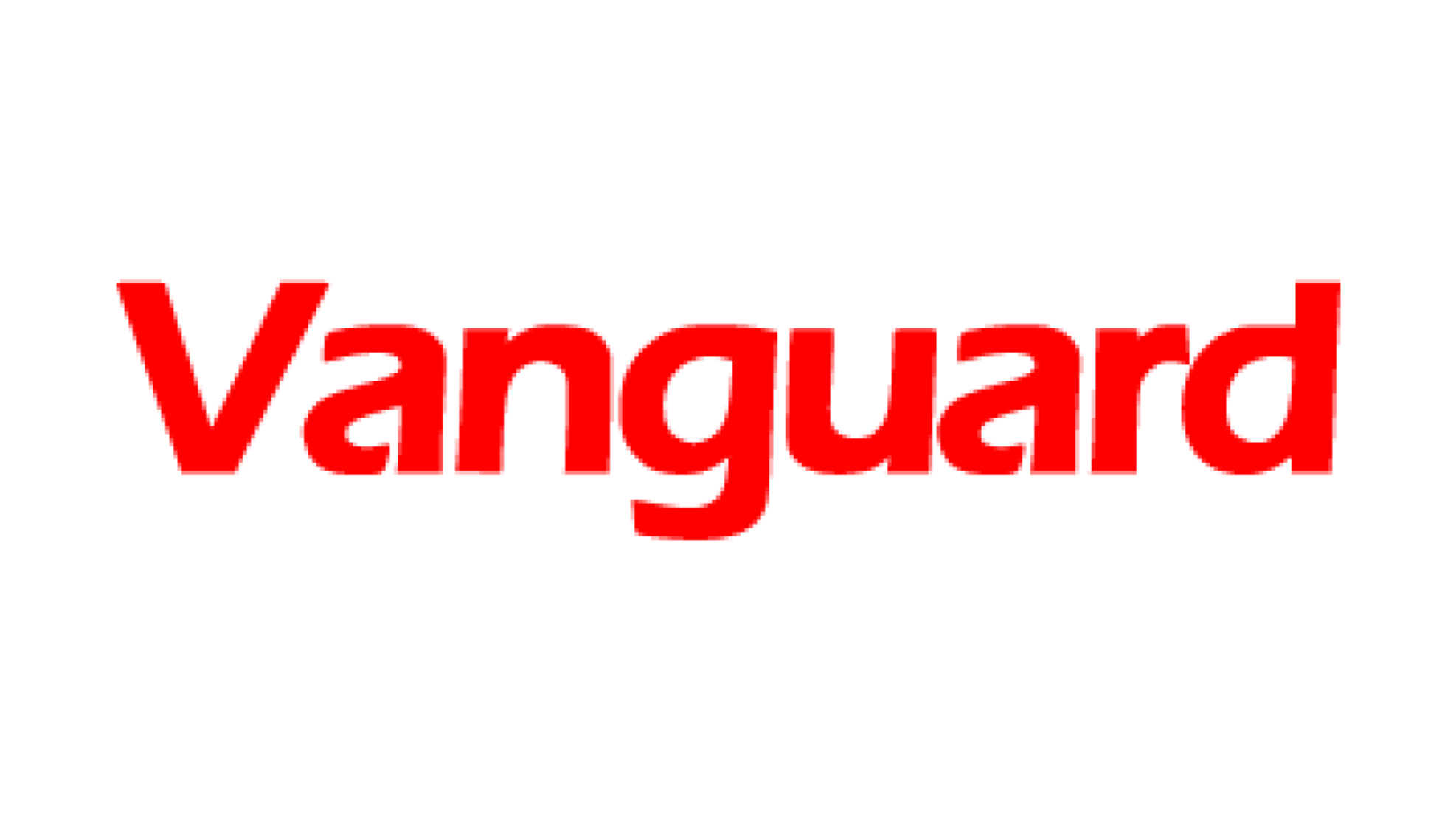 NFF President Sani Lulu Abdullahi yesterday apologized to the President and Commander-In-Chief of the Armed Forces, Alhaji Umaru Musa Yar'Adua, other leaders and eminent Nigerians and indeed the generality of Nigerians for the Super Eagles' poor showing in Sunday's World Cup qualifier against Tunisia in Abuja.

Playing at home in front of a sell–out crowd and with massive support from the whole country, the Eagles failed to fly, losing advantage on two occasions to finish a crucial game 2-2.
Tunisia maintain leadership of Group B of the African series with eight points, with the Eagles in second place with six and Mozambique third with four.
Sani Lulu Abdullahi said: "We sincerely apologize to all Nigerians, right from His Excellency, the President and Commander-In-Chief who has shown great interest in this 2010 World Cup qualification project, His Excellency, Vice President Goodluck Jonathan and indeed other national leaders, down to the ordinary football fan. We were equally shocked by the outcome of the match.
"I want to put on record that the Nigeria Football Federation has received tremendous support from the presidency and other arms of the government, the Presidential Task Force and the National Sports Commission. We did our best to prepare the team, but we recognize that the outcome is a massive disappointment to Mr. President, the Task Force, the Federation, the Head Coach and even the players themselves. These things happen in sports.
"However, we pledge that the team will give its all in the remaining two matches and fight till the last day for the World Cup ticket. We thank Nigerians for their consistent massive support and we will continue to work hard towards realizing the dream", said Lulu Abdullahi.
The Super Eagles will next play the Mambas of Mozambique in Abuja on October 11, the same day Tunisia will host Kenya's Harambee Stars. The final round of matches is on November 14, when Nigeria play Kenya in Nairobi and Tunisia visit Maputo for Mozambique.