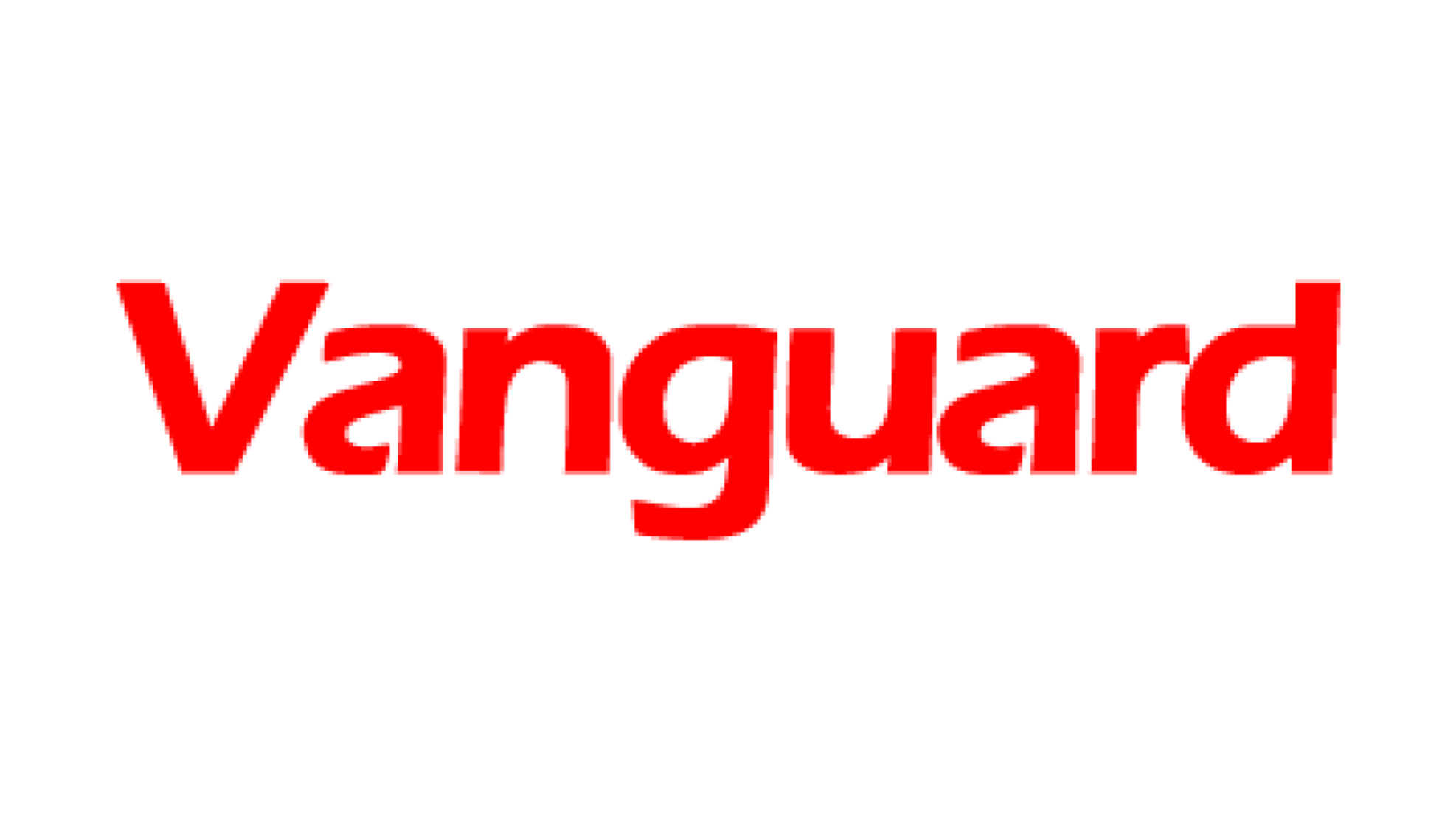 AC Milan youngster, Nnamdi Oduamadi, will miss out on this month's FIFA Under-20 World Cup after he suffered a hamstring injury while training with the Nigerian squad in Mallorca, Spain, this week.
A scan has revealed that Oduamadi will be out of action for at least six weeks.

"It's a huge disappointment for me because I was really looking forward to this World Cup," said the 18-year-old striker, who made his Milan debut in a pre-season game against city rivals Inter in July.
"I was already assured of making the final squad, but now this injury has denied me my big chance."
Nigeria will name their final squad for the World Cup today and plan to fly out to Egypt next week Friday.
The country's Under-20 team, known as the Flying Eagles, are drawn in the first round of the tournament kicking off September 24 against Spain, Venezuela and Tahiti.