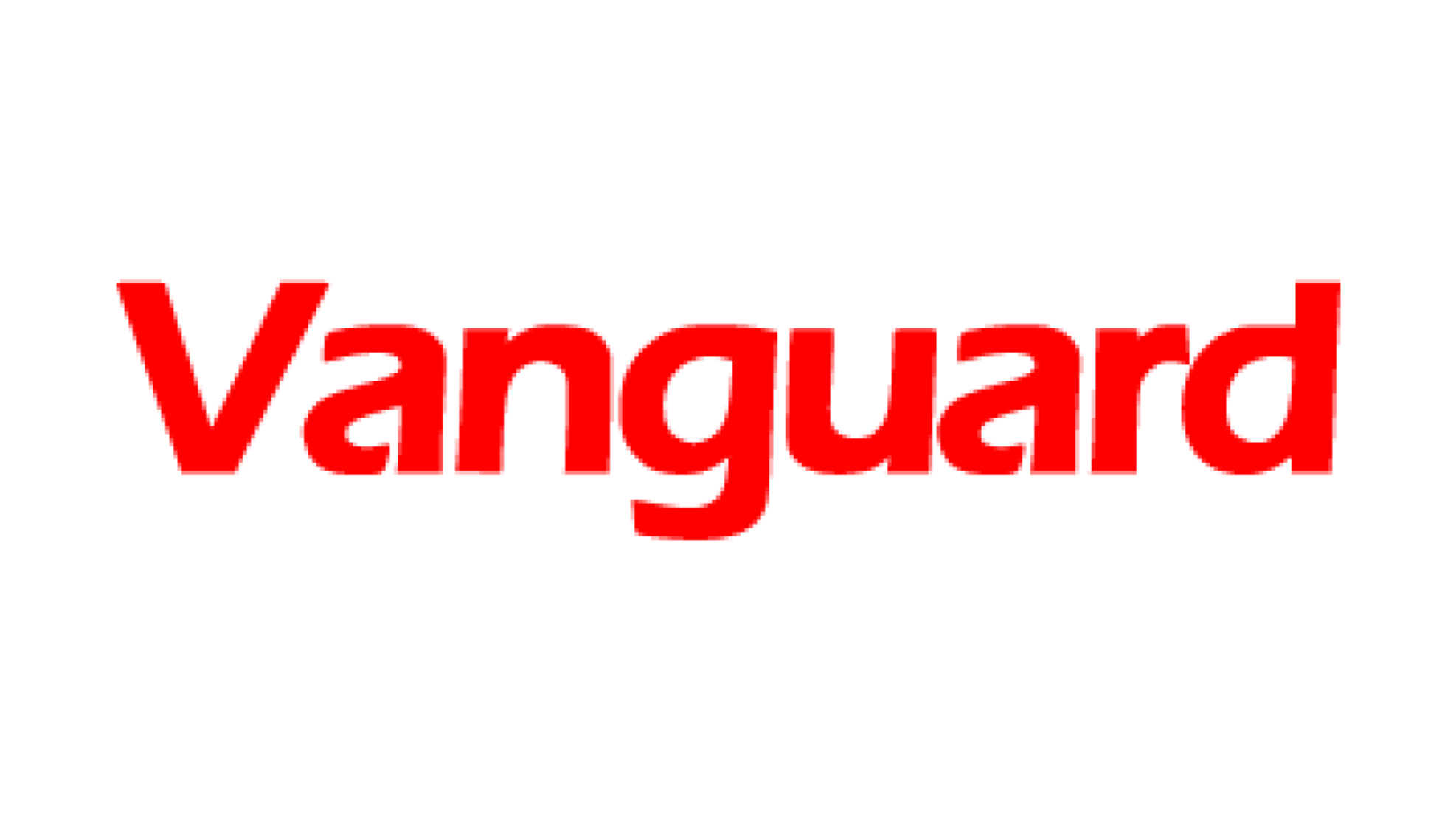 Access Bank Plc, has undertaken the sponsorship of the broadcast of UEFA competitions to the Nigerian public for the current UEFA season.
This development follows HiTV, Nigeria's leading pay TV operator's acquisition of the broadcast right for UEFA competitions for the 2009/2010 and 2010/2011 seasons following a keenly contested bid.
The bank's sponsorship of the UEFA competitions is in recognition of football as a passion sport for Nigerians, and as a further affirmation of its commitment to the development of sports, particularly football in the country. The gesture, according to a source within the bank: "The sponsorship aligns with the Corporate Social responsibility proposition of sports as a focus area and is aimed at facilitating the broadcast of the highly prestigious UEFA competitions to the Nigerian public".
A unique feature of the HiTV's exclusive broadcast right is the stimutaneous broadcast of the UEFA Champions League on the satellite, TV, internet and mobile platforms. This offers flexible opportunity to bring the game to a broad spectrum of football enthusiasts in Nigeria. Live matches as well as comprehensive highlights and delayed match coverage will be available on the Hi Soccer and Hi Sports channels for viewing by Nigerians. The broadcast right acquired by HiTV gives it exclusive broadcast in Nigeria of the UEFA Champions League, the UEFA Europe Cup and the UEFA Super Cup.
Access Bank Plc has shown tremendous support for the development of sports, particularly football in Nigeria. This is largely motivated by the significant contribution the game has made in fostering national unity and positively projecting the country's image internationally. The bank's contribution to the game include N50 million sponsorship of the Nigeria-Lesotho Nations Cup qualifying match in 2008, support for the nation's Under-17 team that won global championship in 2007 among others.