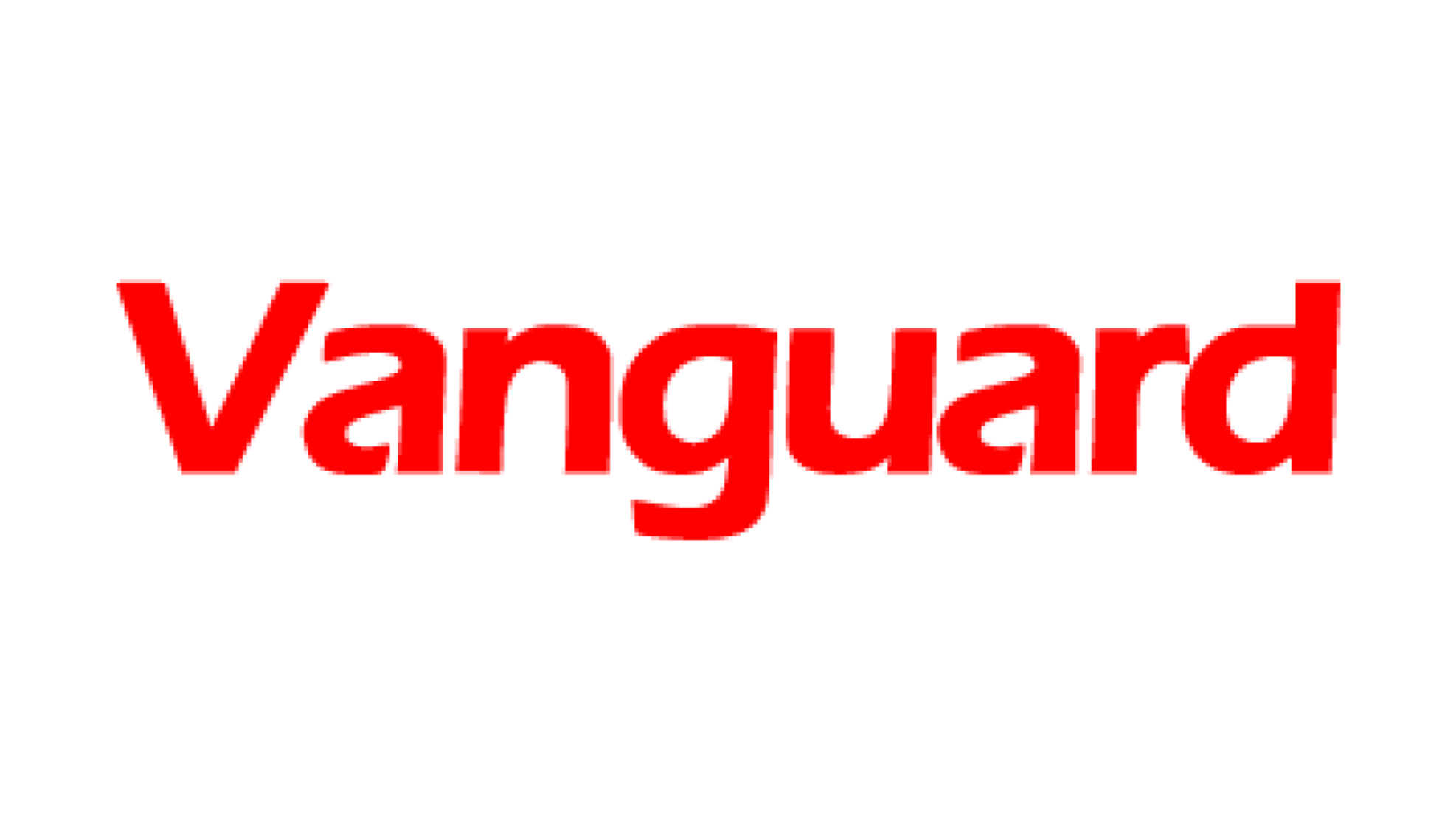 By Anayo Okoli
Aba—MEMBERS of the Abia state vigilante group, said they have arrested six suspected kidnappers in  parts of Aba, the commercial city of Abia state, in the last one week.
Three of the suspects were said to have been arrested in their hideout in a village in Isiala Ngwa South Local Government Council, two other suspects were arrested in Obingwa council area, while the sixth person was arrested at his hideout in Umuahia South Local Government Area.
The suspects were said to have been arrested through the "operation knock at the door" approach recently adopted by the vigilante group in its fight against kidnapping and other violent crime in the state.
The proactive "operation knock at the door" method enables members of the outfit to flush out suspected kidnappers from their homes and later hand them over to the police for interrogation and prosecution.
According to the chairman of the group, Chief Uma Udonsi,  the new approach has  been yielding tremendous result, as more of the criminals' hideouts were being identified and smashed, an action he said would reduce the crime in the state.
Udonsi said the outfits in collaboration with the police are waging total war on criminals in the state. He said that they are particularly looking for a gang of hoodlums, that kidnapped and later murdered a traditional ruler from a community in Osisioma Ngwa local council.