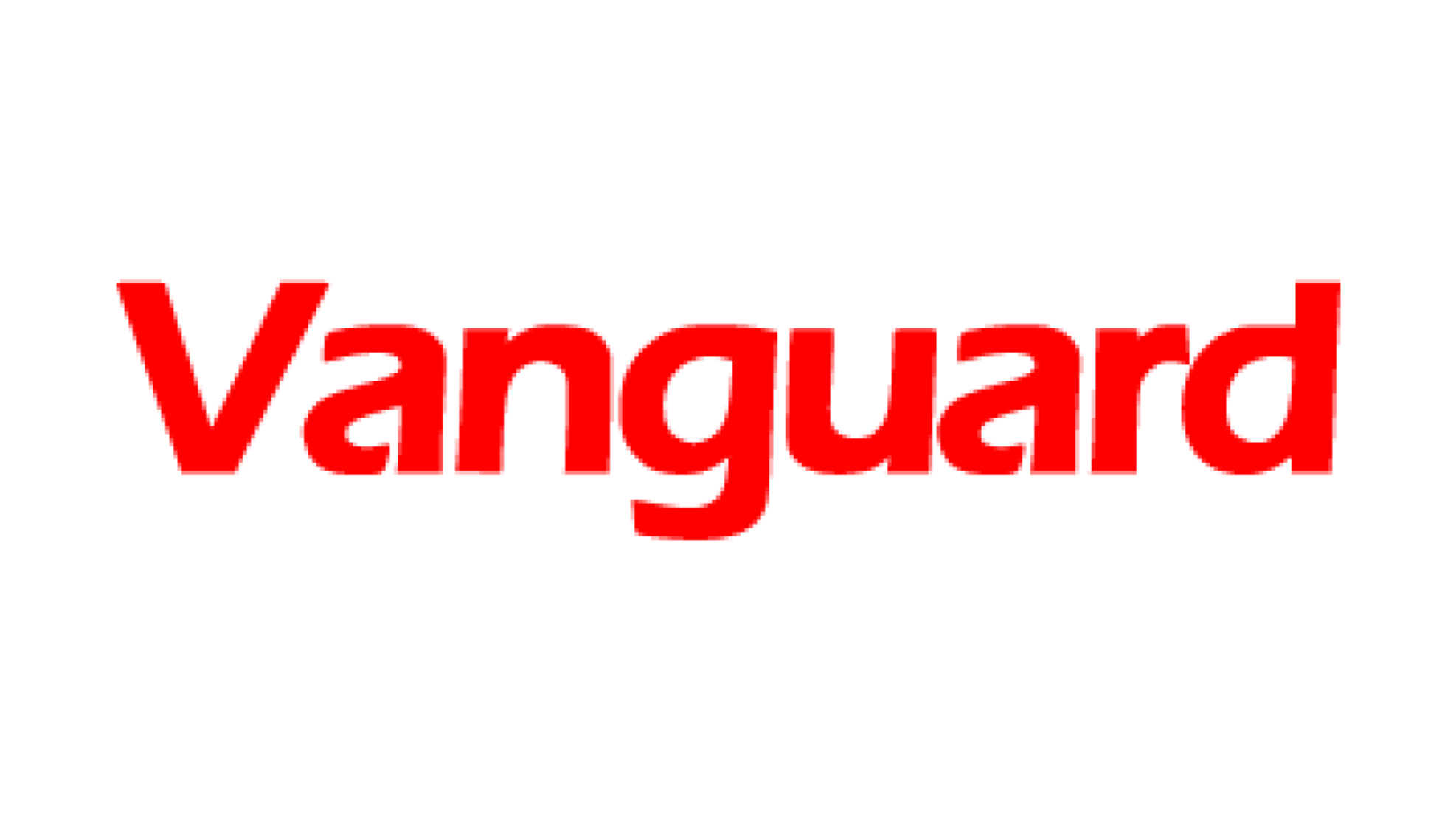 By Tony Ubani & Busola Lawal
LIKE a bolt out from the   blues, the Nigeria Wrestling Board of Control, NWB of C, yesterday, threatened the African Heavyweight title fight between Ultimate Commander and Canadian Joe Legend when it revoked all national titles of wrestlers.

The NWB of C which had been comatose for 18 years said yesterday that they could no longer fold their hands and allow wrestlers and promoters operate without control. At a crowded press conference yesterday at the Media Centre of the National Stadium, Chairman of the Board, His Royal Majesty, Nnamdi Ofoegbu, said that the time has come for them to rise up and protect the sport of wrestling.
He was supported in the conference by Continental Wrestling Alliance champion, Power Uti. Uti said that it had become imperative for Nigerian wrestlers to be rated. "We were the ones who introduced the idea of rating of wrestlers before the Nigeria Football Federation, NFF, borrowed and applied it in football.
All wrestling titles in Nigeria are therefore vacant", Uti, now a man of God said. But reacting moments after the conference, the Ultimate Commander said that  nobody can stop his August 23 title fight which has been fixed to hold at the Enyimba International Stadium in Aba. Asked who his promoter was, the Ultimate Commander said that the Abia State Government were promoting the fight.
But Uti noted that the Ultimate Commander and his promoters would be arrested while the foreign fighters would be deported if they fail to comply with the rules. "Nobody is above the law. They must comply with the rules or they will be arrested and the foreign wrestlers deported", Uti vowed.