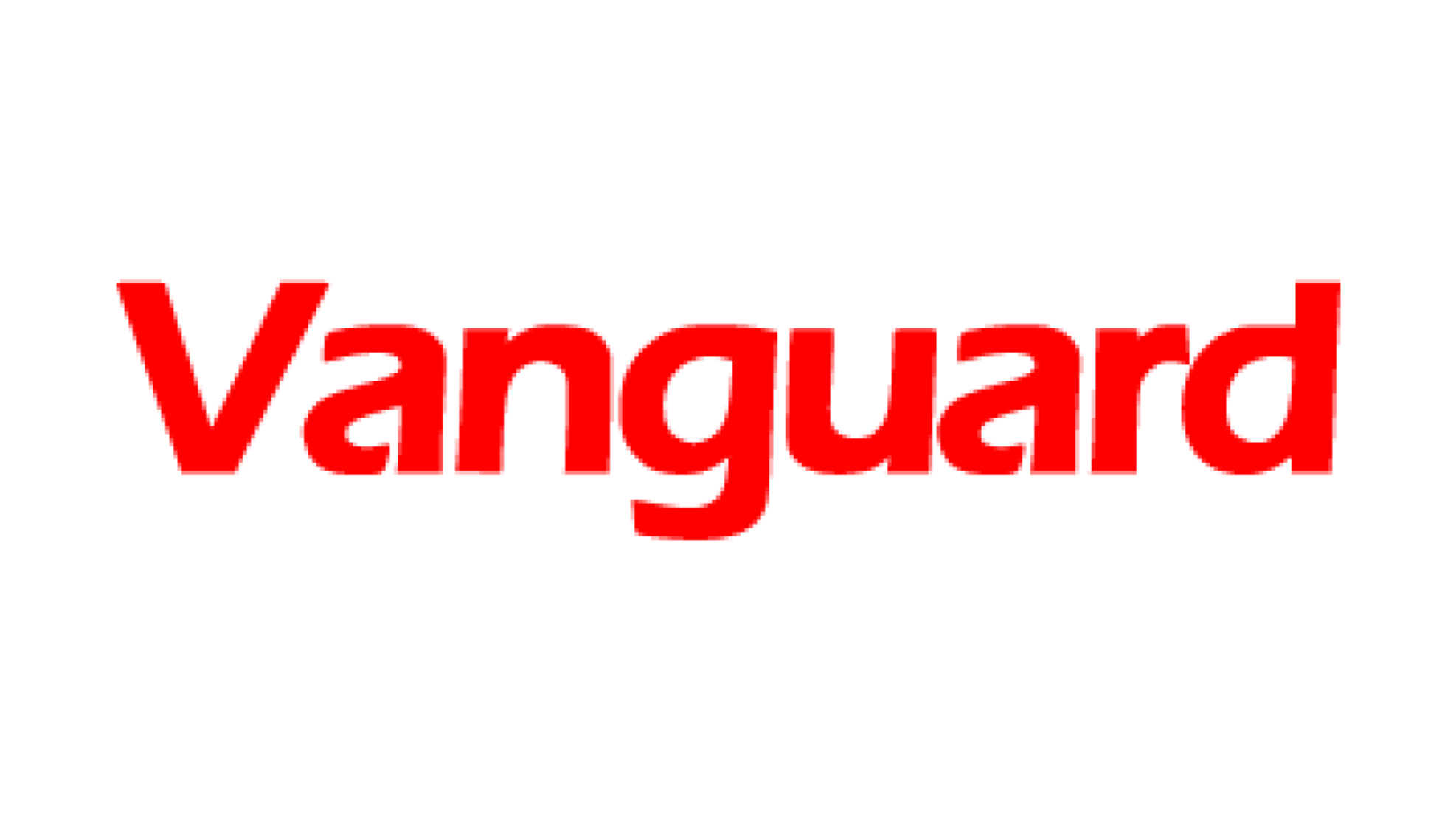 By Dayo Adesulu
The Chief Executive Officer of Worldwide Integrated Network and Education, Mrs. Nkiru Adesogan has called on Nigerian students aspiring to further their education overseas to aim at getting the best universities abroad.

She said this while  organizing a free counseling on career choice, study abroad opportunities and top up OND/HND holders for Nigerians who aspire to study abroad and are interested in studying in top rated universities.
Speaking at the seminar, Adesogan who has passion for quality education, lamented the behaviour of some so-called study abroad centres that collect money from parents with the promise of placing their children in good schools abroad only for them to get quack and non – English speaking universities where such students get stranded at the end of the day.
She explained further that the aim and objectives of Worldwide Integrated Network and Education is to source for quality English speaking universities with relevant courses and recommend such institutions to parents.
"It is unfair for study abroad centers to collect money from innocent parents with the promise of placing their children in good schools abroad but at the end of the day admitted them into non-English speaking universities where they could not cope," she said.
She further advised parents to be very careful of the kind of study abroad centres they send their children to. This she emphasized to be necessary due to her experience in the time past when Nigerian youths suffer abroad as a result of inadequate arrangement by the abroad study centers that sent them to such institutions.
Besides, a team of study abroad experts were invited to educate Nigerians on the limitless opportunities available for them in their various institutions.
Speaking at the occasion, Jasmine Javaheri, the regional sales manager for EF Education Brittin College in the United Kingdom, highlighted the college programmes.
According to her, EF Brittin College which came to Nigeria five years ago, specializes in preparing students for English speaking universities abroad and last year alone has succeeded in admitting fifty students into universities of their choices abroad, adding that it hope to double the number this year.
"We have helped over four million international students studying abroad in organising for their visa and travel arrangements in the past years as we provide a large choice of subjects, she added."